NOTE!
Diodes in pic are NOT the proper diodes. the part numbers are listed in the first picture.
PN= 1N4004 - 2 of them
also you need a 15 to 18 volt Zener Diode
Pn= 1N4746A
Diodes Explained:
http://www.evilmadsc...o-zener-diodes/
QUOTE
Hi,
I was wondering how you wired up the stock tach with your EDIS 4 setup?
http://www.megamanual.com/ms2/EDIS.htm
i had to do this. no other way worked. it lists the part numbers you need. simply solder
them together and make sure the bottom 2 do not touch each other. shrink wrap them
or use liquid electrical tape then slide heat shrink ofer them. then shrink them down while
liquid electrical tape is wet. once it dries the heat shrink will not slip around.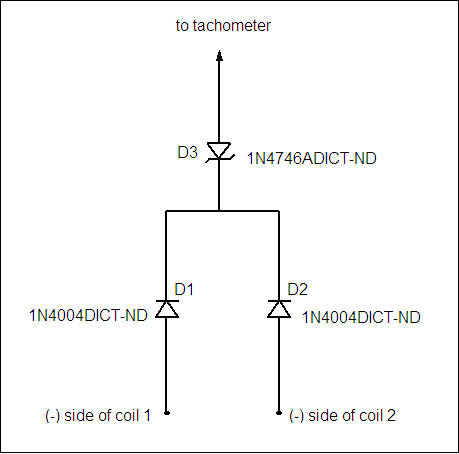 another pic:
from the above pic i hooked one of the double end side (D-1) to wire 12 (below pic)
and the other (D-2) to wire 10 (below pic) on the EDIS connector. either one can go to either negative coil wire.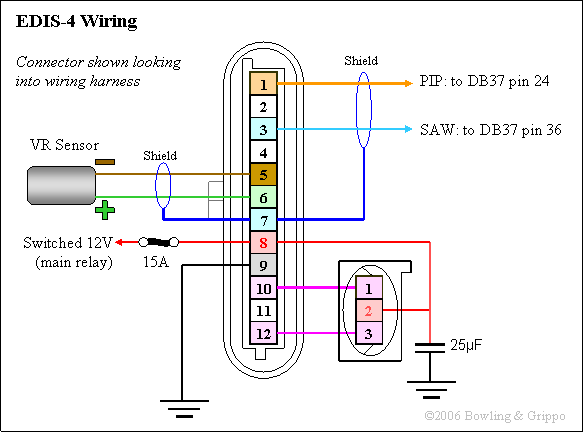 the single side (D-3) from top pic goes to cars harness white connector wire shown below.
http://i17.photobuck...ro-cu/CU-47.jpg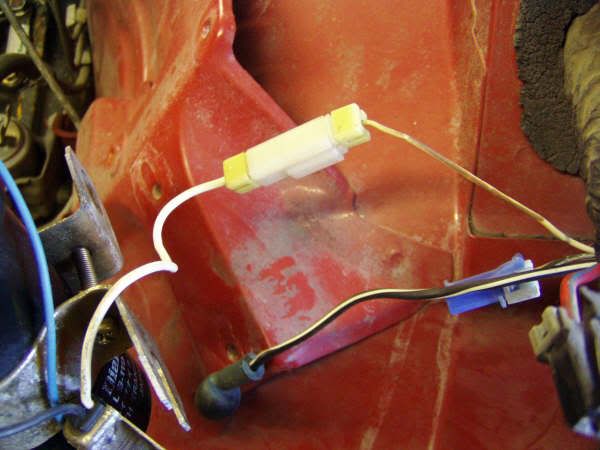 to save you the hassel of making one. i know that the 1990 only Eclipse turbo cars had one on them.
you will also have to go to a real good electronic store to get your diodes. radioshack had nothing.
if you can not find them i can get them for you and make them up as well.
Edited by importwarrior, 05 October 2014 - 08:28 AM.