So after looking around and waiting for console parts I decided I will do something custom. I have been working on making an aluminum console for my starion. I have not posted pictures till now. I figured if it did not look right I could just hide the evidence.

But I am kinda happy the way it is looking so I felt I could start a thread on it. The radio/ shifter surround was broke in several places, so That was my starting point.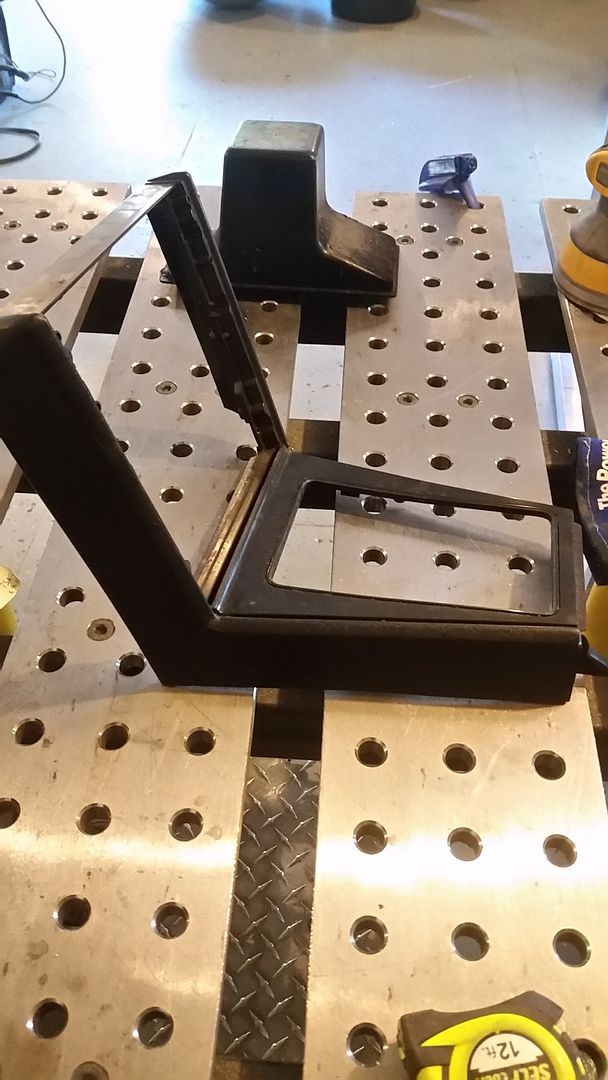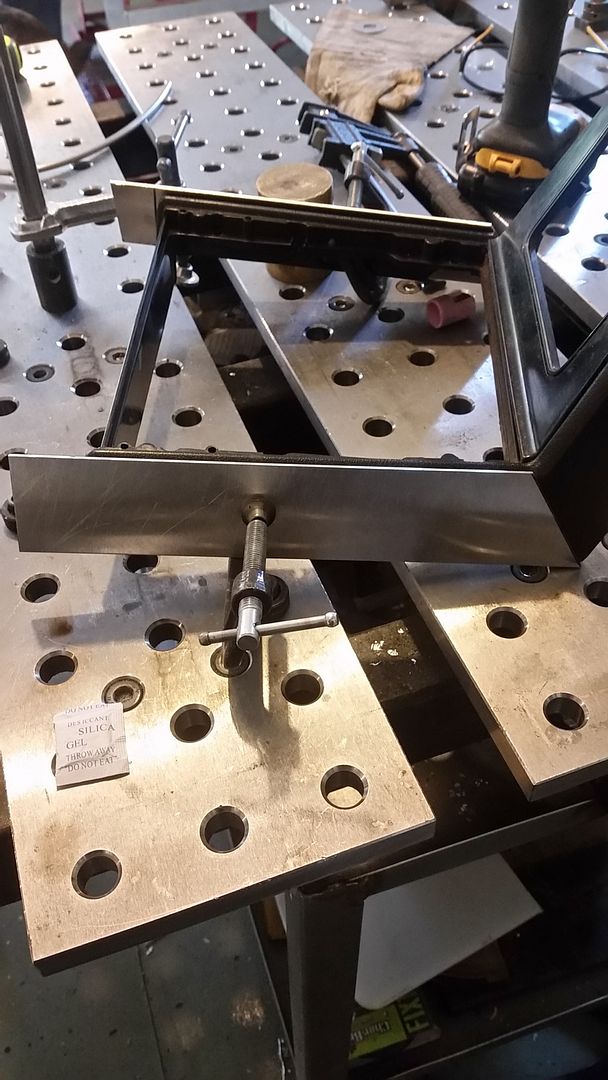 I decided I wanted to roughly follow the stock lines so I here I mocked up some metal to match the consoles angles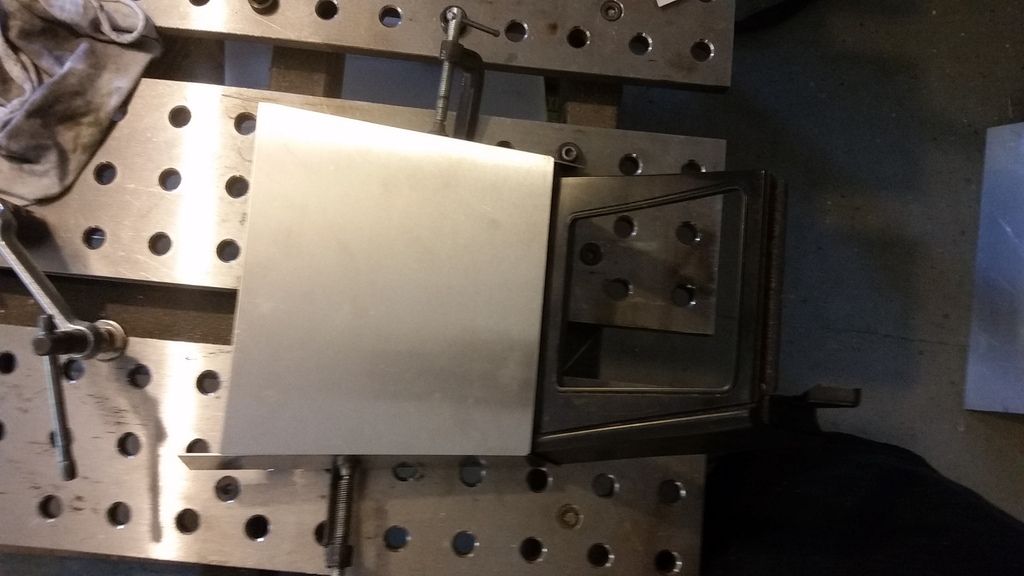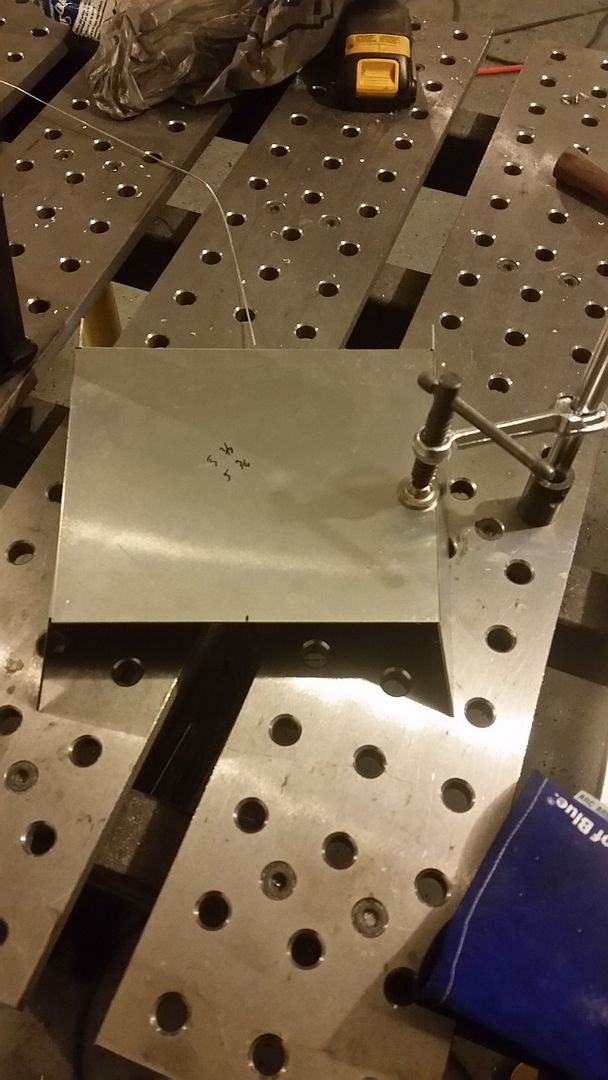 Oops. I knew it would be slightly larger but it would not fit in the cutout at the base of the dash.... so I cut the center on the band saw and welded it back up.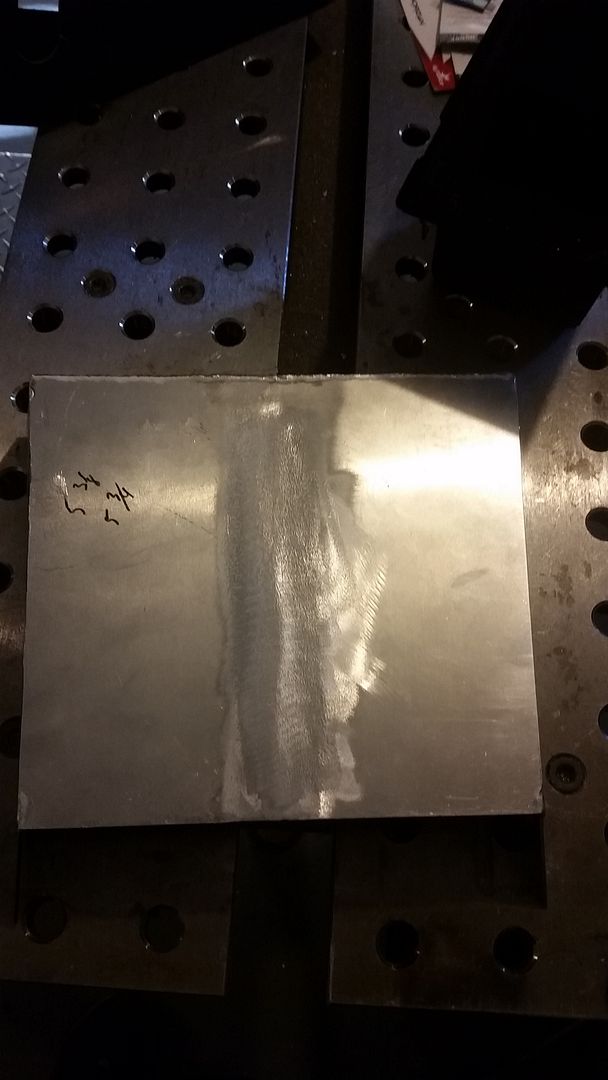 Edited by starquest#3, 23 April 2016 - 09:00 PM.