Ok folks,
The time has finally come. I have installed one, and it went pretty well. My other test vehicle is Non-op at the moment but after the first one went so well, I feel confident enough to start selling the first run of these. The price is going to be $150 shipped in the con-US + PayPal fees. So that is
$154.50 total
.
All others please PM me for adjusted pricing to accommodate the extra shipping charges.
First to Pay is the first to Play. Simple as that. There are no dibs with these. I have 13 for sale right now and when they are sold, I will order more based on interest or I may offer a "deposit to guarantee your part" scenario. We'll see how it goes.
PM me for Payment info.
BC_99
Quick update guys and gals.
I can't stress this enough. Don't use a hammer or exert to much force on the end of the steering column when trying to remove the old stock coupler. The inner shaft of the steering column has a collapsible section near the end that can and will collapse. It's what it was meant to do in a crash.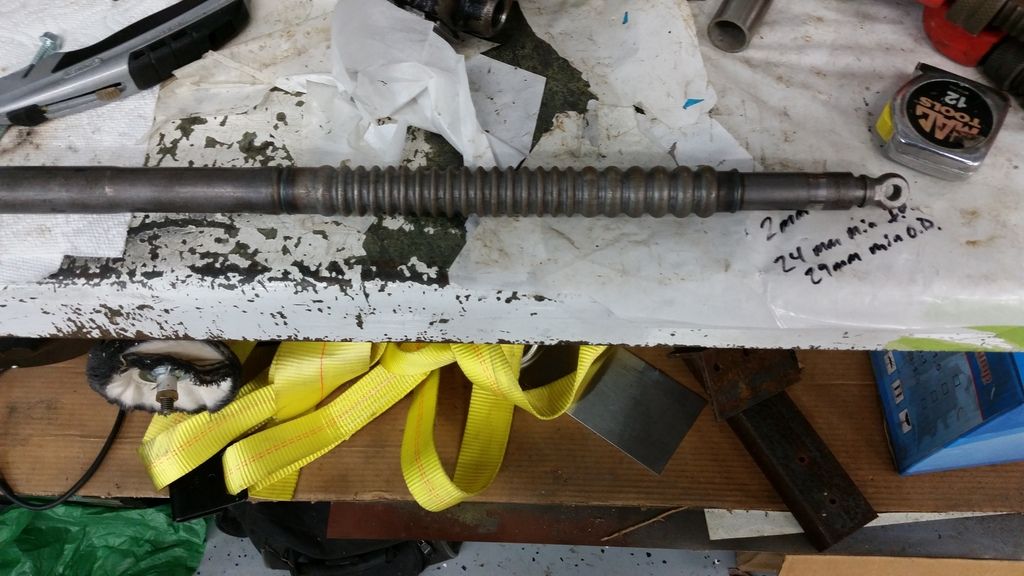 If you collapse this section, your new universal joint won't reach the box correctly.
Edited by BC_99, 30 December 2015 - 10:44 AM.