Now that i can post in this forum I can finally start posting updates on my MPI build.
I picked up this conquest 3 months ago from a kid here in Muskegon MI. I traded him my 93 civic and he added another $1000 on top. I got the Car with the new head torn apart and the previous owner said that the timing was off. So we brought it over to my place and got started on it. We had it running within about 4 hours. We noticed it was burning coolant so we shut it off and investigated. Found that it had a bad gasket in the intake. The coolant was going right into the intake. So I rebuild the throttle body and replaced the sensors on the intake.
She ran good for about 1 month then i was going down the highway and started over heating. Pulled off, but it was to late.
So As of right now the motor is pulled and i have it torn down.
IM LOOKING FOR A INTAKE TO USE IF YOU HAVE ONE FOR SALE PLEASE PM ME!!!!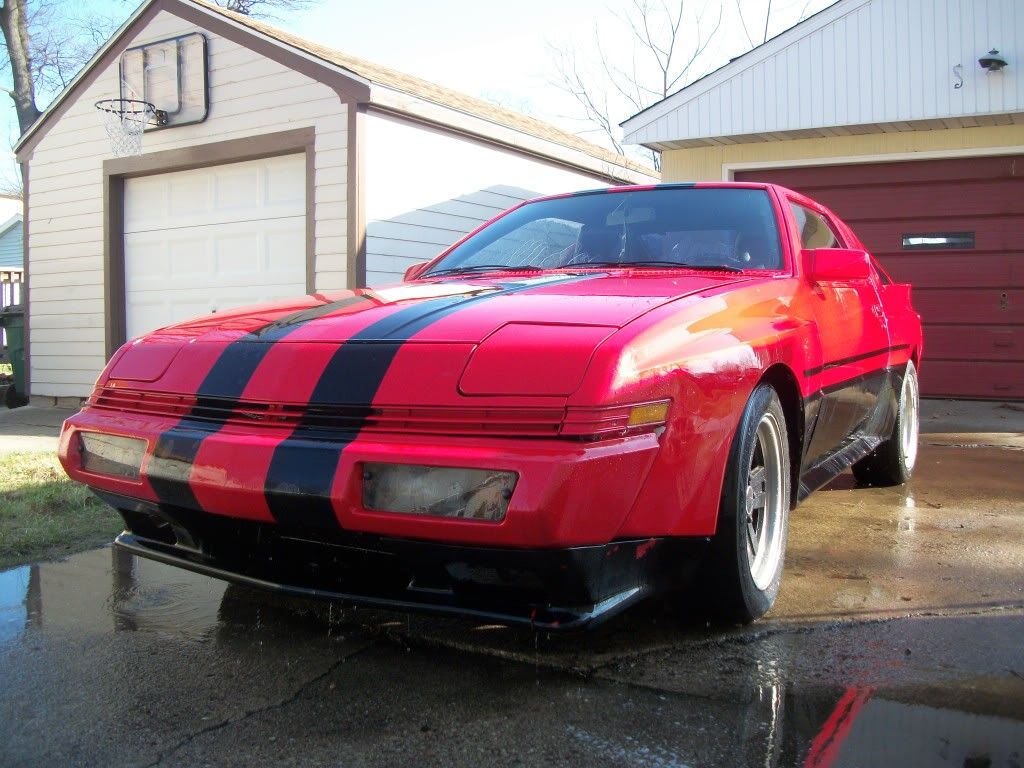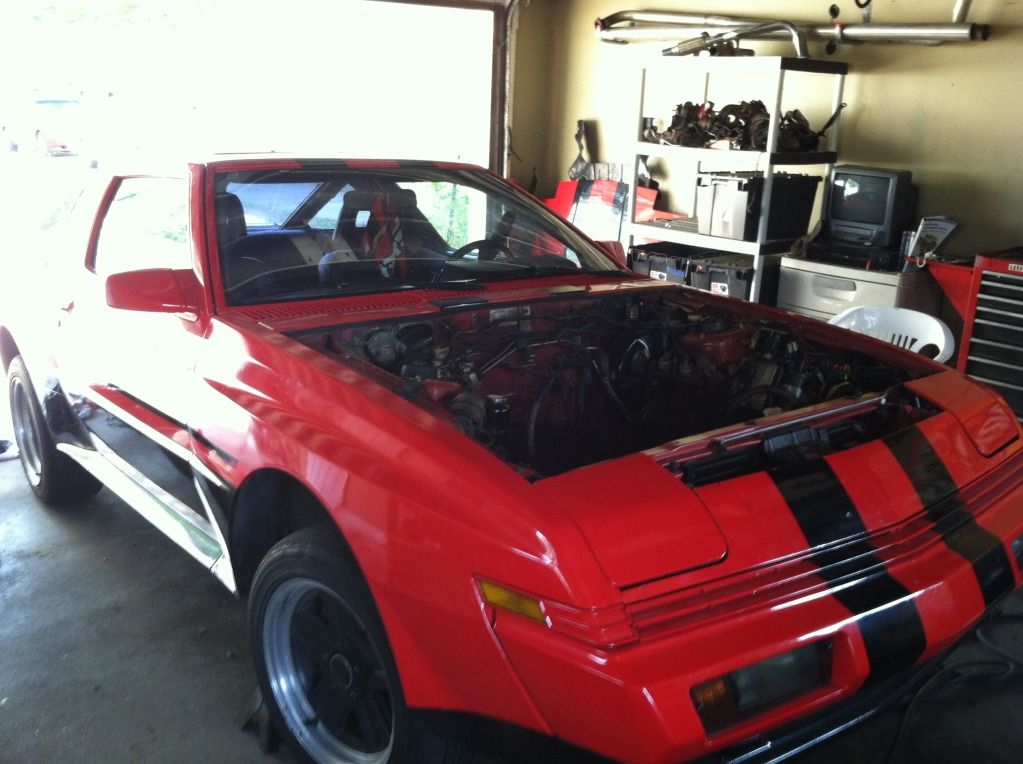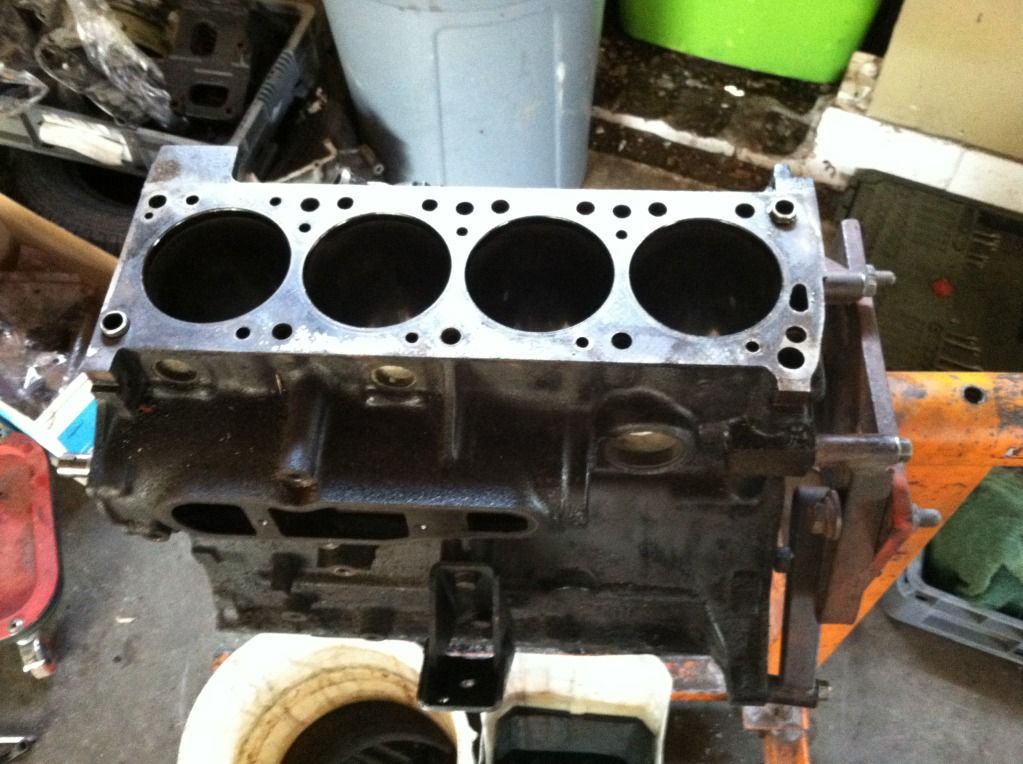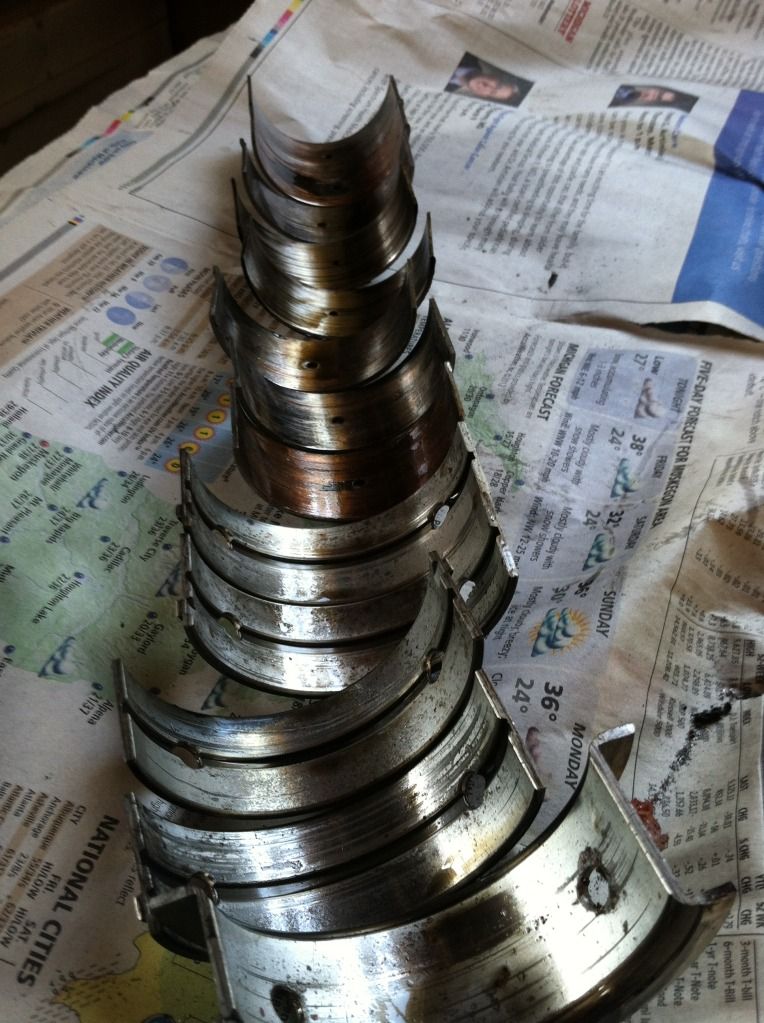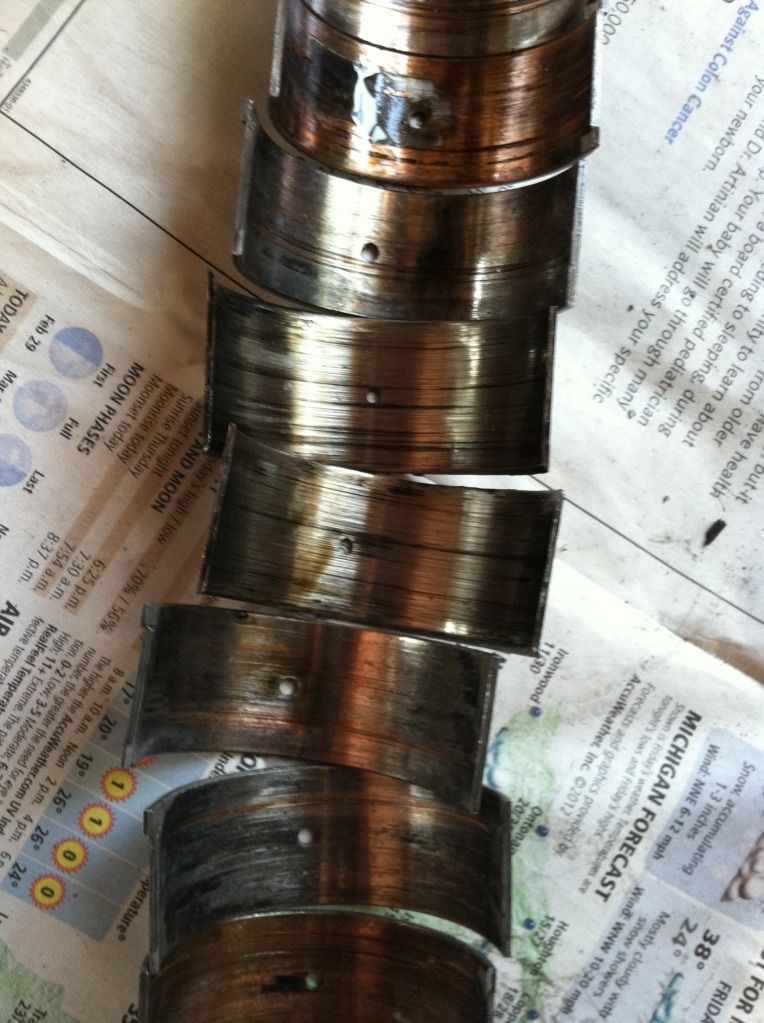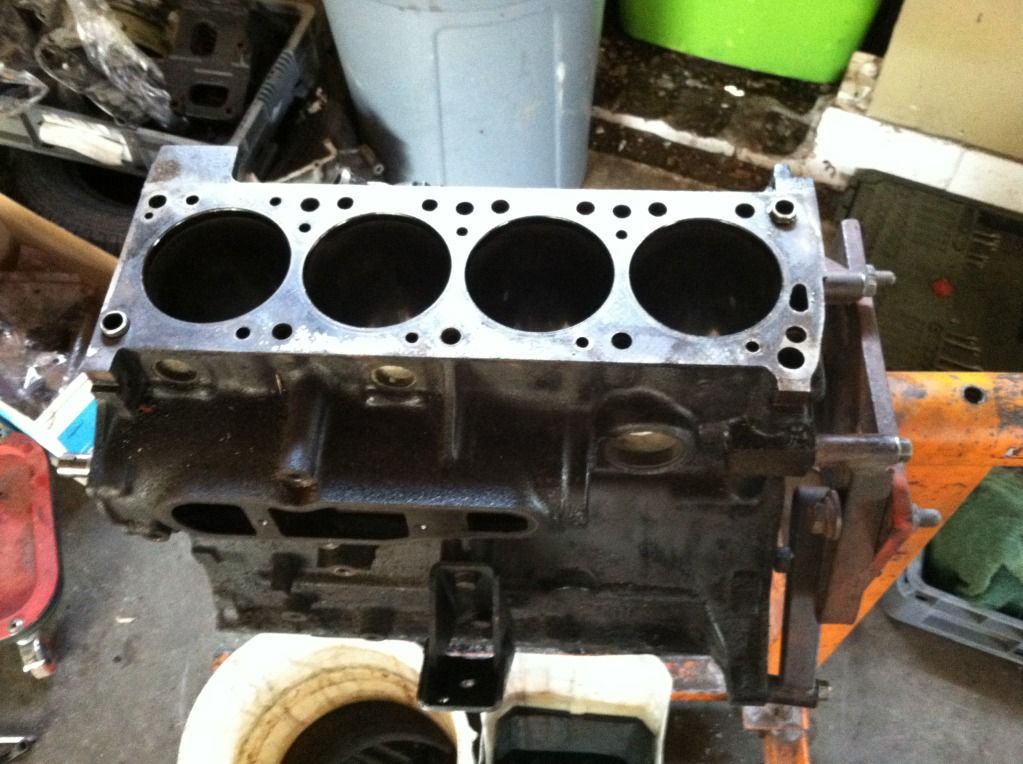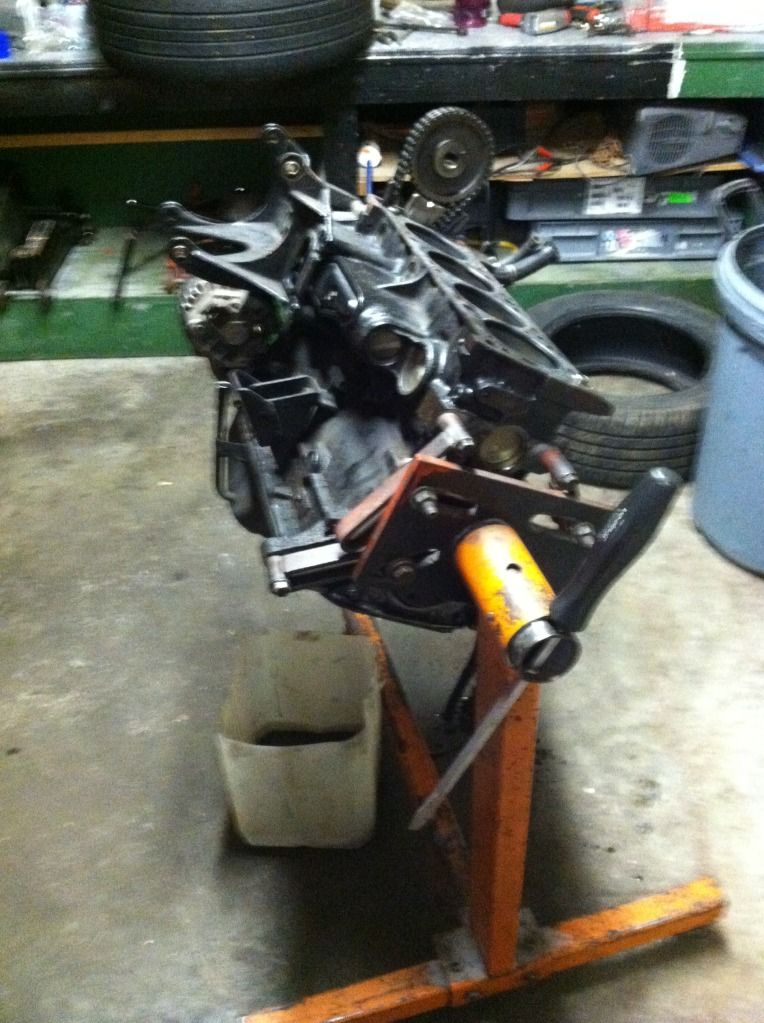 So as you can see the bearings were SHOT. one was spun and close to denigration.
Ill be wiring in megasquirt hopfully in this coming week.