ok, well I think I've gathered enough pics to make for a good look... I'll dig out some eailier pics to show the paint progresss.. but for now...
I've had the car for over 10 years now, its gone through many phases.. I just freshly painted it and left for college 4years ago, now really going crazy with it.....
had enough of the turbo4
and all that heavy interior stuff...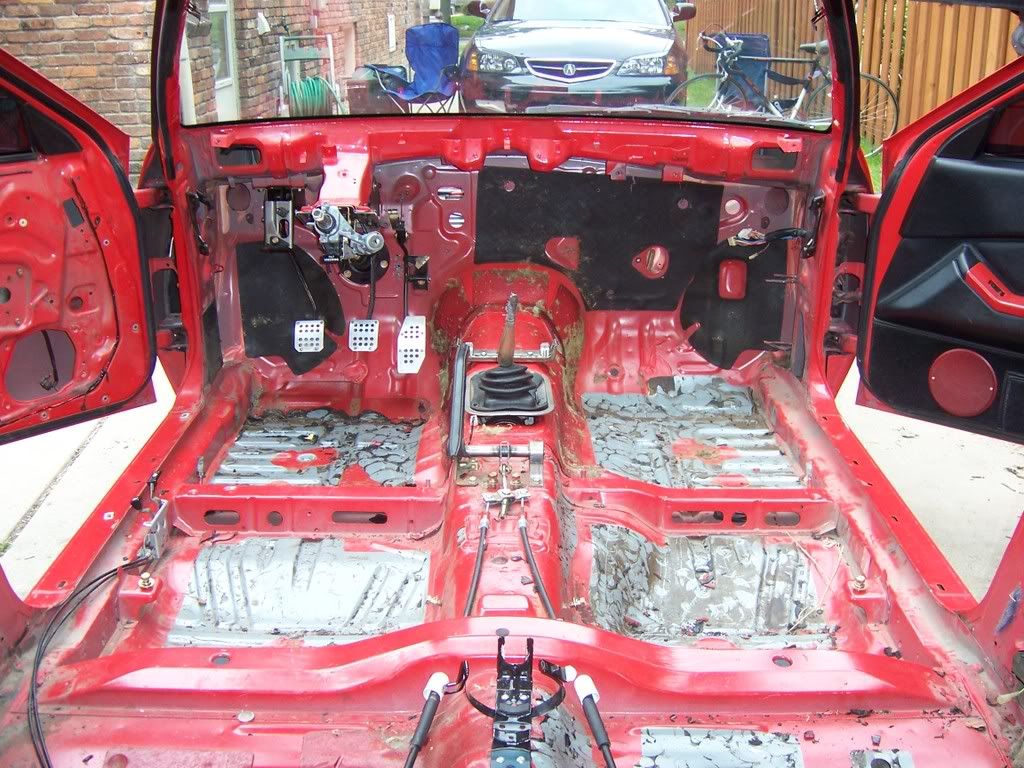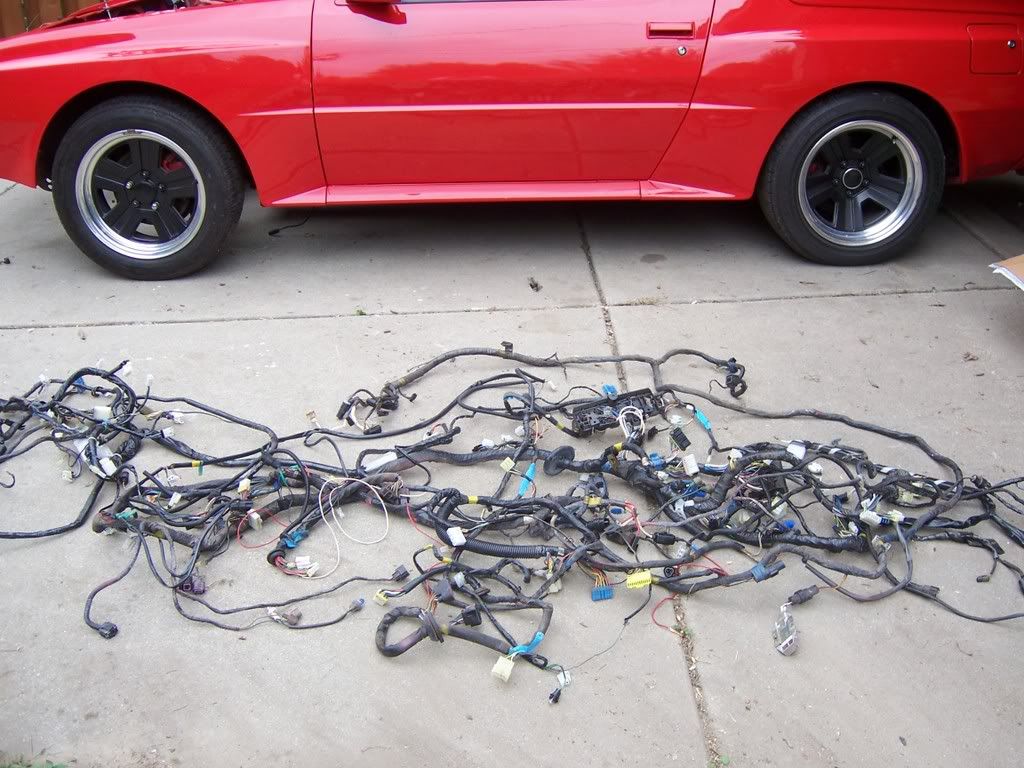 full custom cage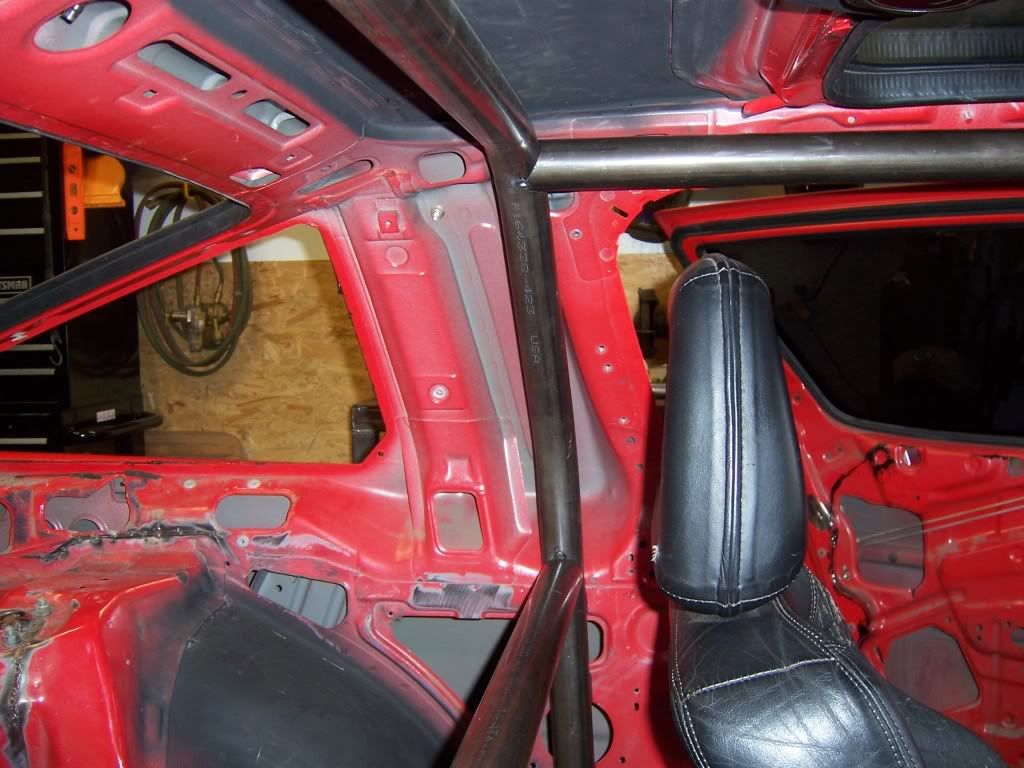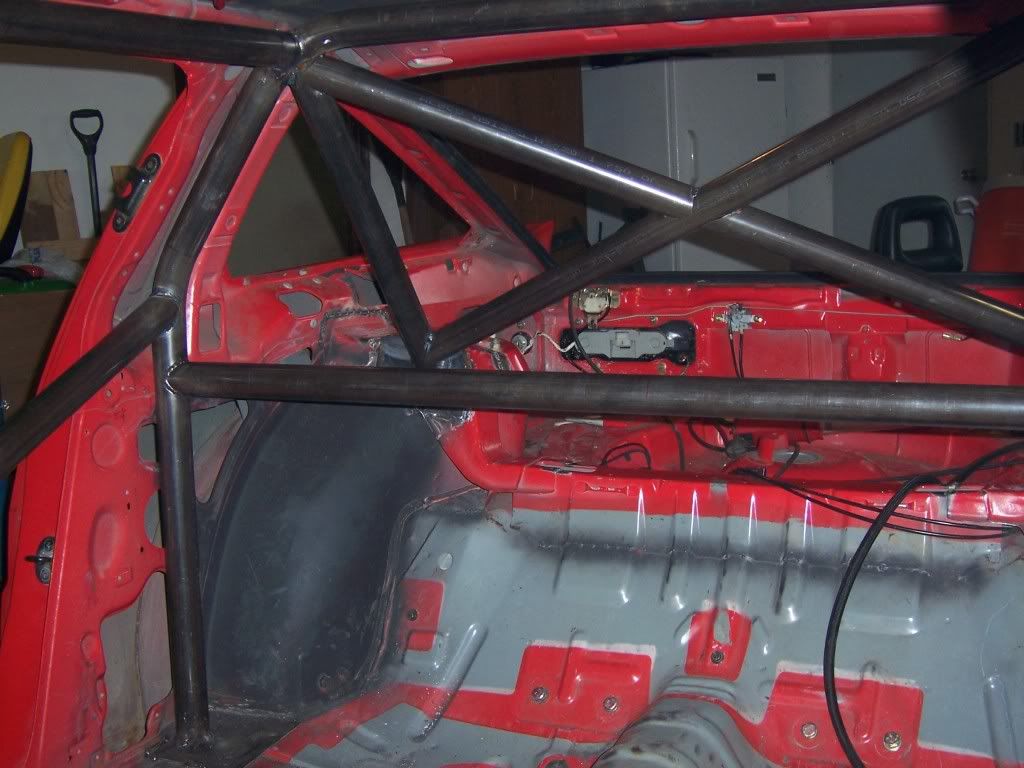 got a heart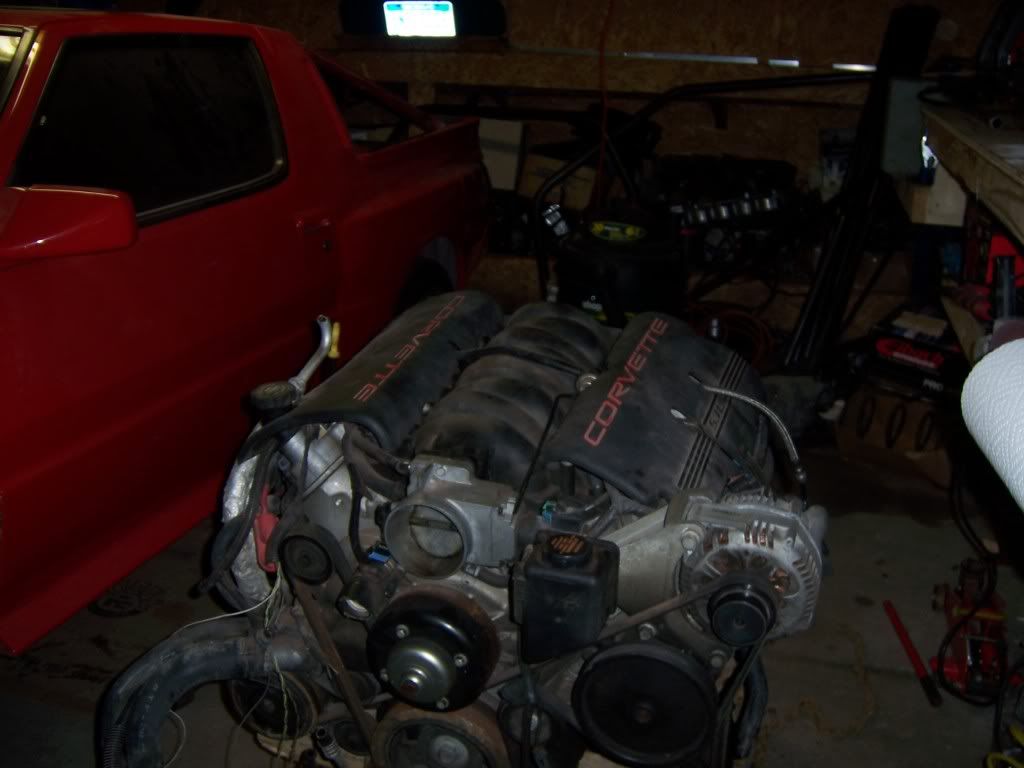 first test fit
fire wall cut out, very modified K member...some ppl used a gto oil pan, but I wanted to motor low as possible, so I stayed with the vette pan.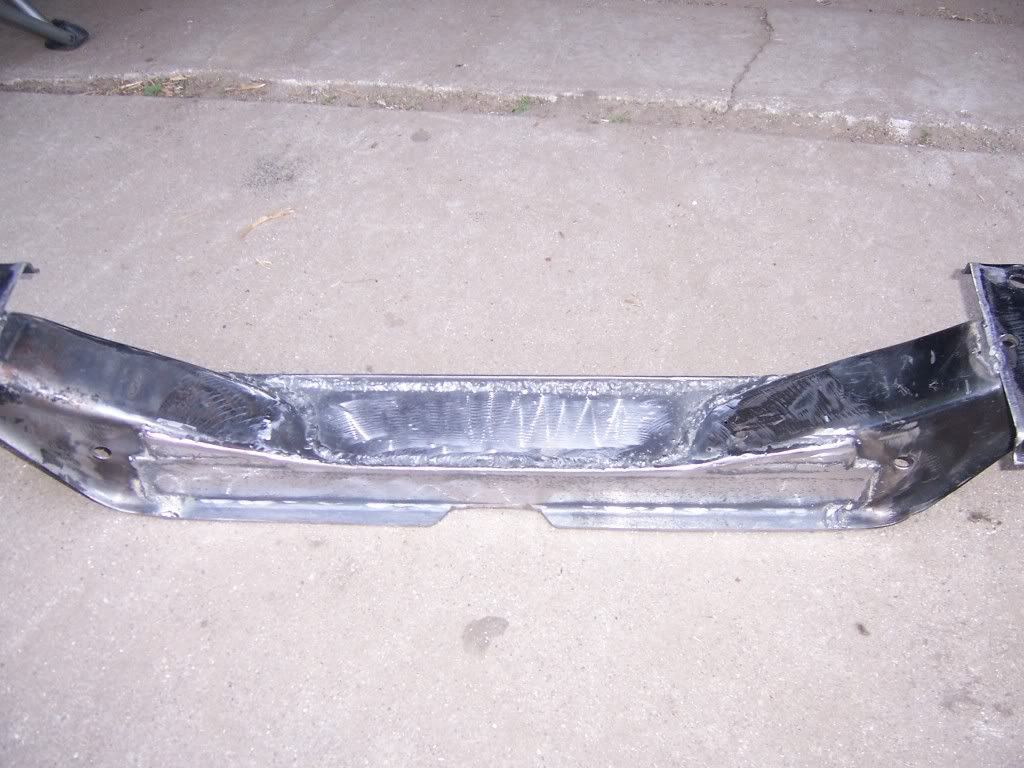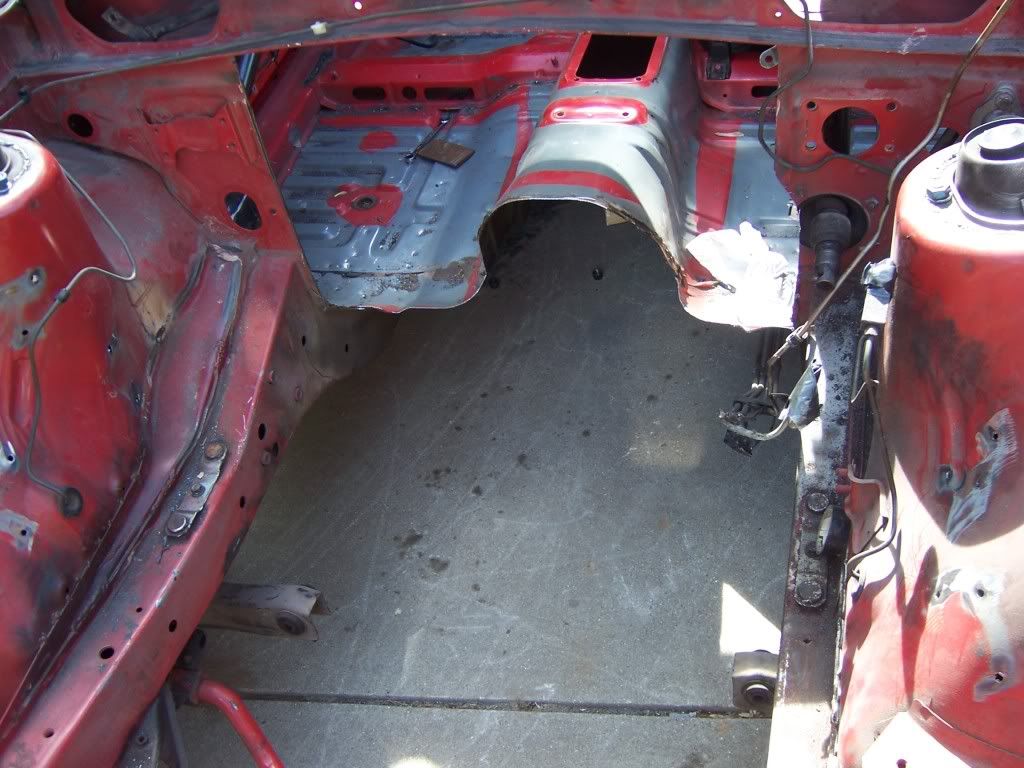 Where it should sit.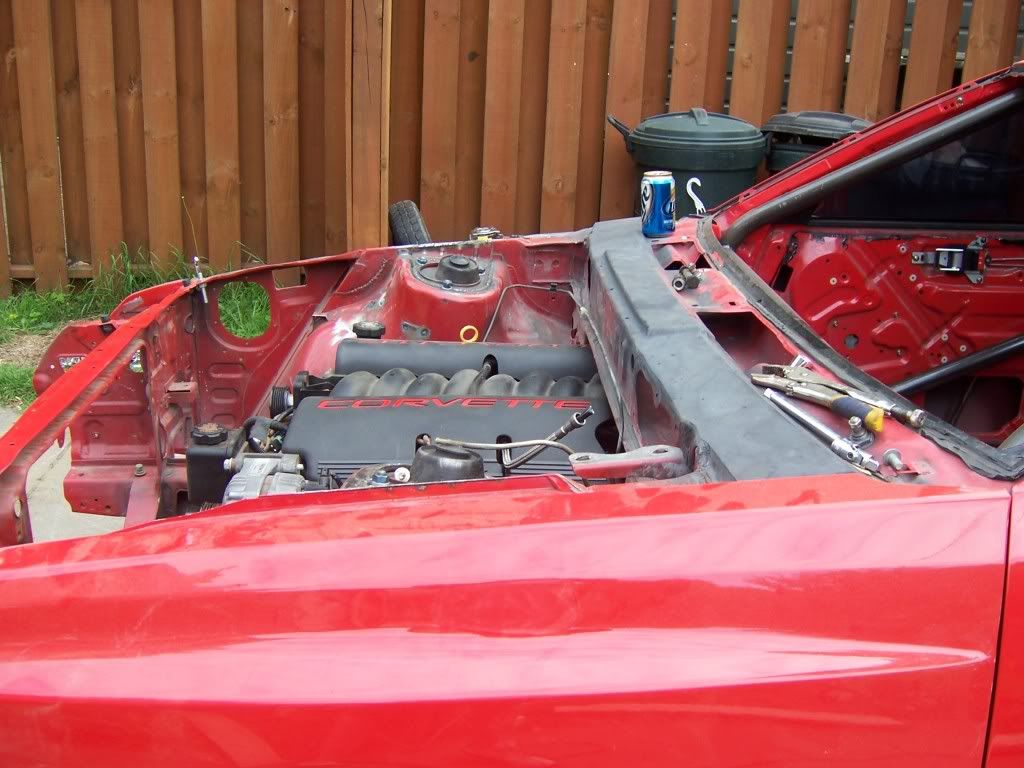 still need to fab motormounts, and figure out the steering situation.
Once the motor and trans(t56) fits it will all come out, and be painted. No plans as of yet to go crazy with power, just a reliable fun streetcar with 400+hp everyday...
I know its been done as we all saw the ls1 turbo... but it has not been done like this.
Edited by Convette, 01 October 2013 - 10:22 AM.