Im seeing if there is any interest in some custom made, by my own hands, hoses. I've spent some considerable time and money sourcing the correct parts and really like how the final product has turned out. As of now, the completed set is spoken for but I wanted to see if 5 people were interested in purchasing a set before I order more supplies. It wont quite be a group purchase because I would prefer to start small to ensure everything goes smoothly. We'll see how the initial run goes before I decide to make more than that.
Some information about the hoses
: From the pics you can see they are black nylon braided hose. The hose quality is awesome. All of the fittings are industrial hydraulic fittings made of STEEL and not aluminum. The adapters are included and are also made of steel. Banjo bolts are new and include the crush washers. The hoses are professionally crimped for a clean look. Finally, the hoses include a heat shield that will protect them since they sit directly under the exhaust manifold. I am flexible with what color boot you prefer although the silver ones pictured were 2" longer than the other colors.
Some Advantages
: These are a larger diameter than the stock hoses. They are lighter than the stock hoses or comparable stainless braided hose. They are shorter than the stock set-up so the oil spends less time "in transit". They look darn good!
A couple things to be aware of
: These were originally designed because my stock cooler lines interfered with my hard pipes. I have altered the radiator support minimally to accommodate the pipes and the lines fit without any pinching or other interference. I cant say 100% positively that these will fit a non-modified radiator support but, if not, it would require very little modification. I will provide better pics later this afternoon of exactly what I have altered on my rad support.
I plan on making matching hoses for the turbo coolant lines, the fuel filter to fuel rail hose and the fuel return hose. I have already made the last two and I'm trying to wrap up the coolant lines. I've also made a set of automatic transmission lines to go with an Earls cooler but that would only be on a case by case basis because there is quite a bit more involved with those. I will add pics and more information as it becomes available.
As of now, I will not be making any hoses using steel braid since these are already offered by other members.
Important details involving the first 5 sets of the oil cooler lines
: I will give this one week(from 6/19-6/26) to gather interest. I will ask anyone (seriously) interested in the lines to make a $25
non-refundable
deposit and collect the balance when the hoses are ready to ship. After closing interest next Sunday, I will decide on the amount of materials needed to be ordered and make the calls I need the following Monday. I will expect the materials to show in a weeks time. I will take the next week assembling the hoses and be shipping them out to who pays first starting the weekend of July 15th.
A little about myself and why you should trust me with your hard earned $$
: I have been a regular member here for over 5 years and have had many transactions with SQC members. All of which have gone successfully. I am personally acquainted with at least 3 long-standing local members who can vouch for me. My ebay account has 200+ positive feedback ratings. I really love these cars and would be proud to be able to produce a product people would like enough to grace their own car.
PRICE
: $175 for everything pictured shipped(lower 48 only) priority mail.
Last but not least, the pics!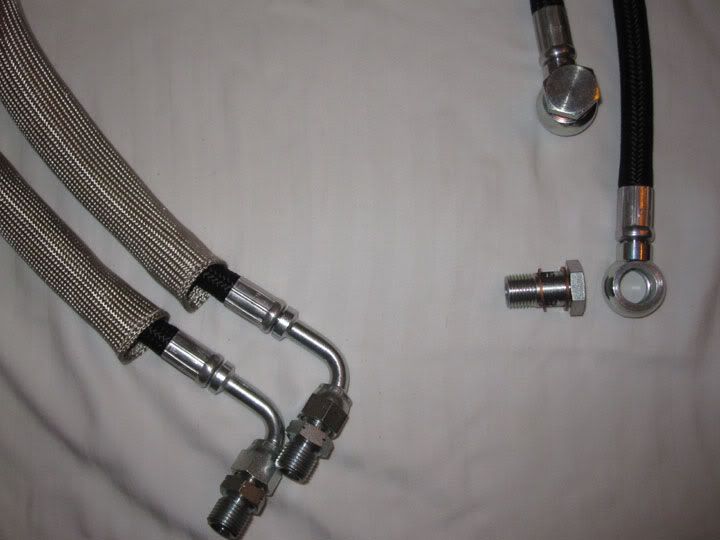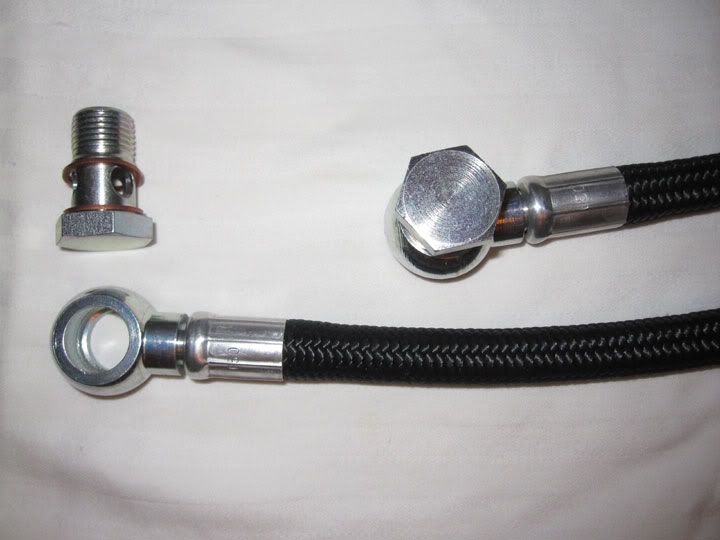 Installed on my car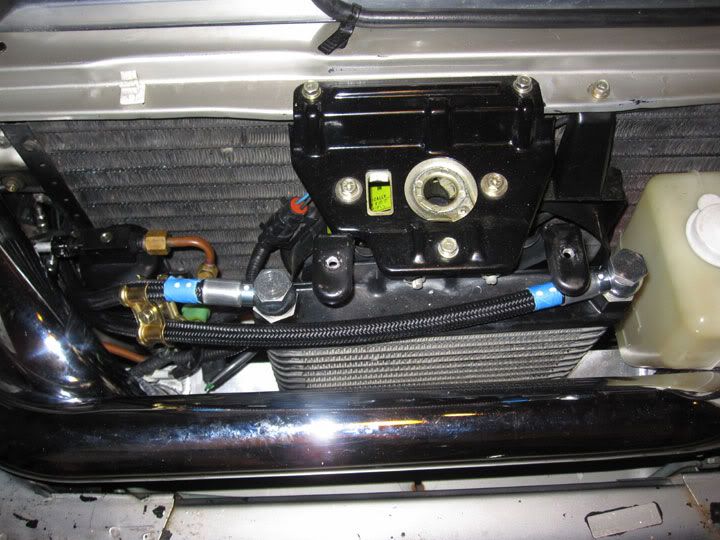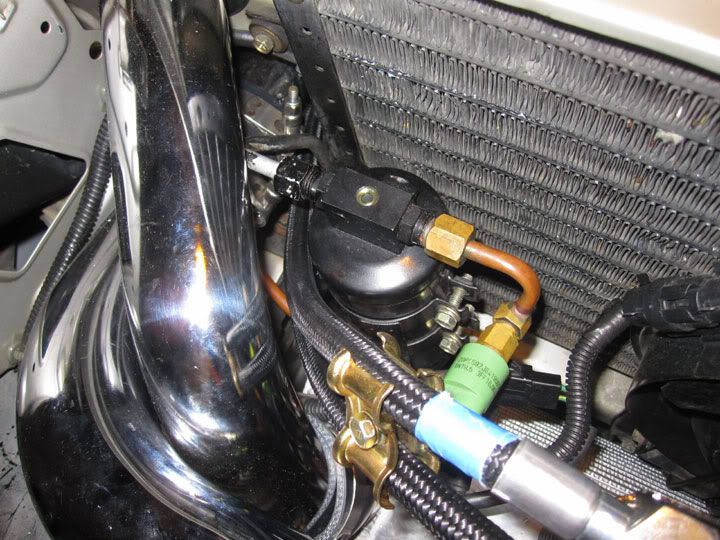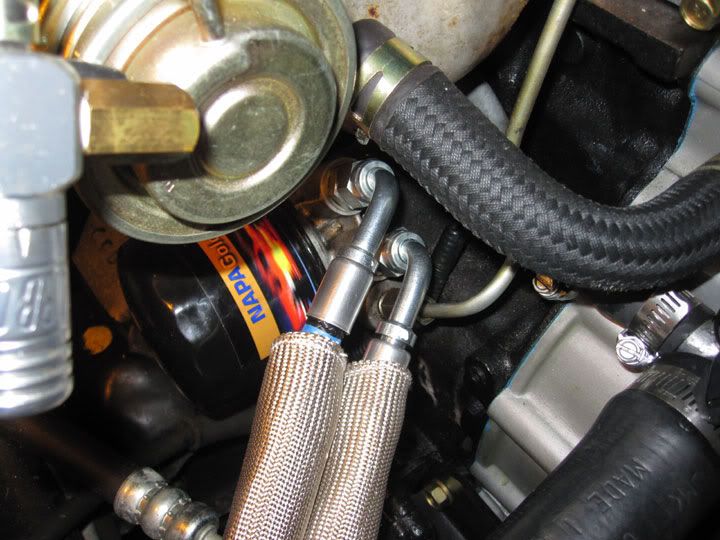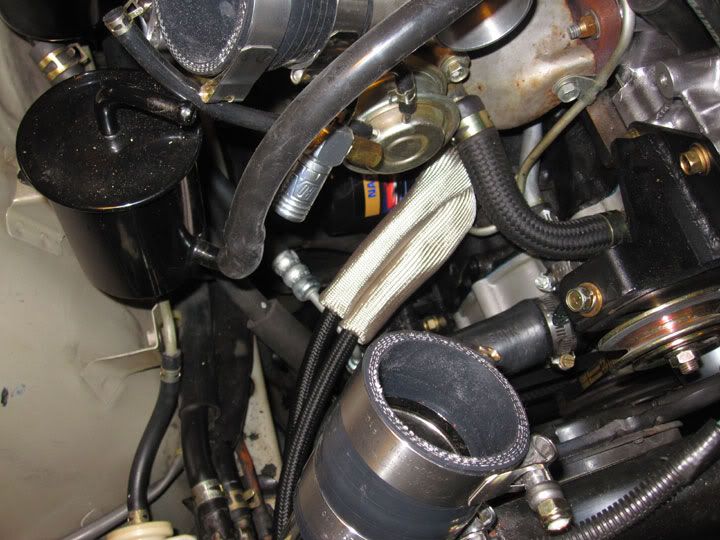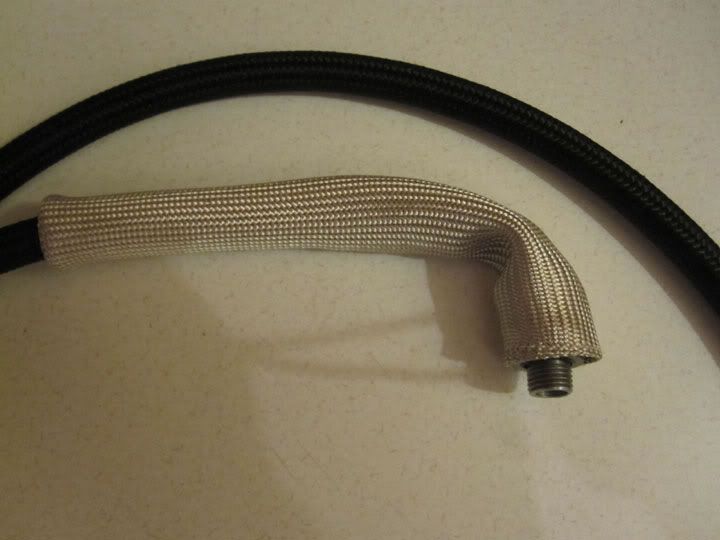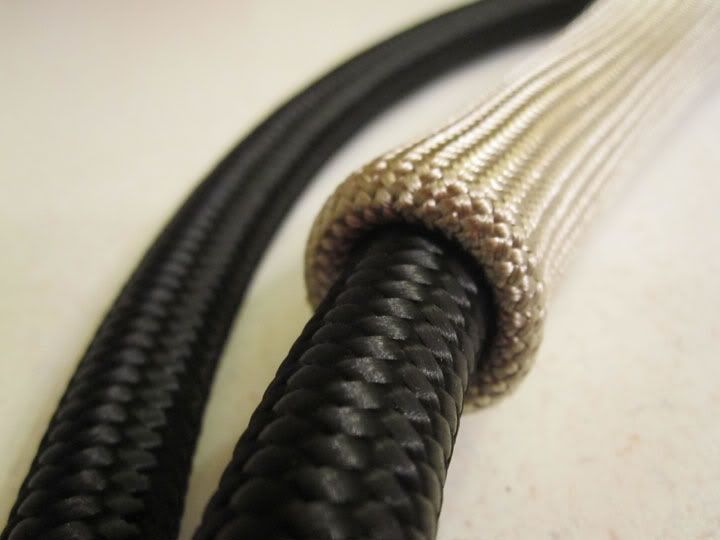 I need to get these crimped but here's the turbo coolant hoses. These will also include the correct size adapters also made of steel. They are -8 from start to finish. These will be $100 shipped.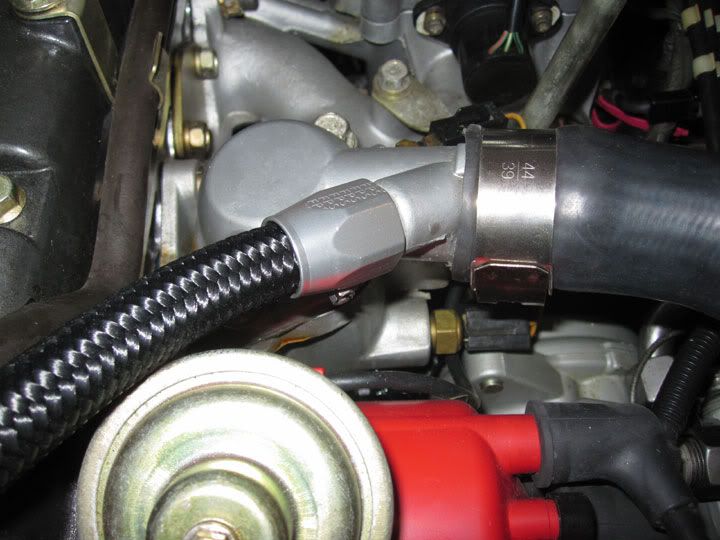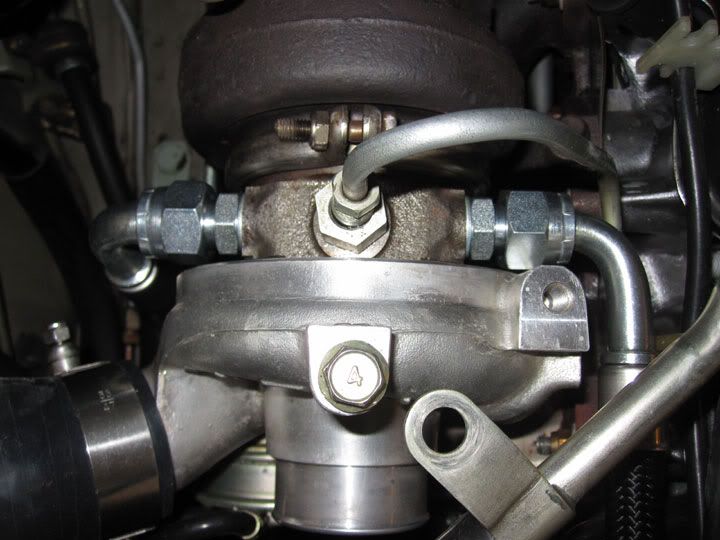 If you've read this far, please take a little time to leave me some feedback here or through a PM.
Edited by 89PalermoSHP, 19 June 2011 - 05:36 PM.