Rear end progress:
Rear Diff splines. This is what goes into the torque tube.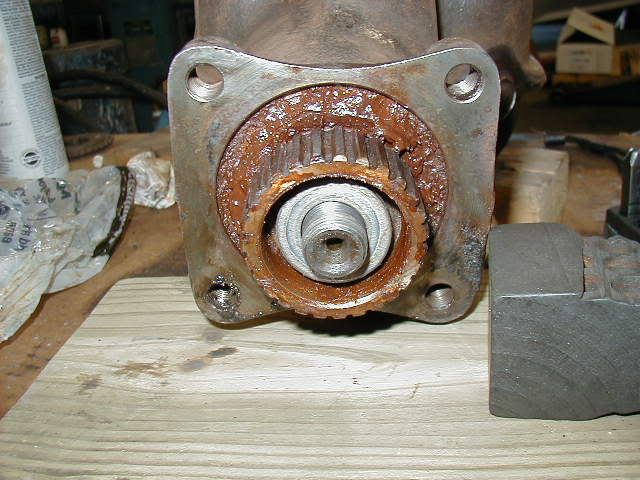 Torque tube shaft splines: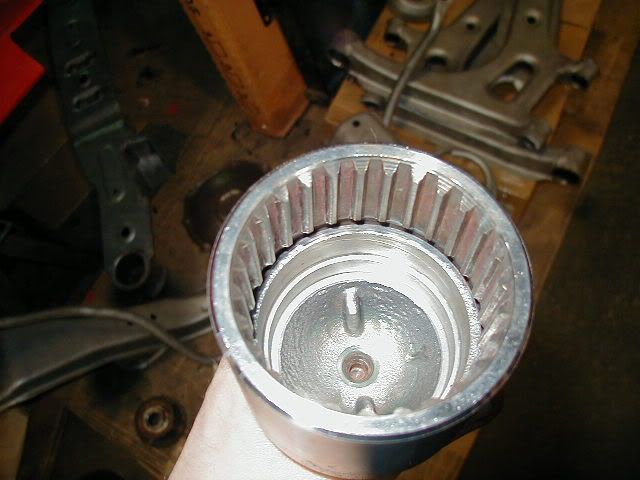 TTShaft and housing: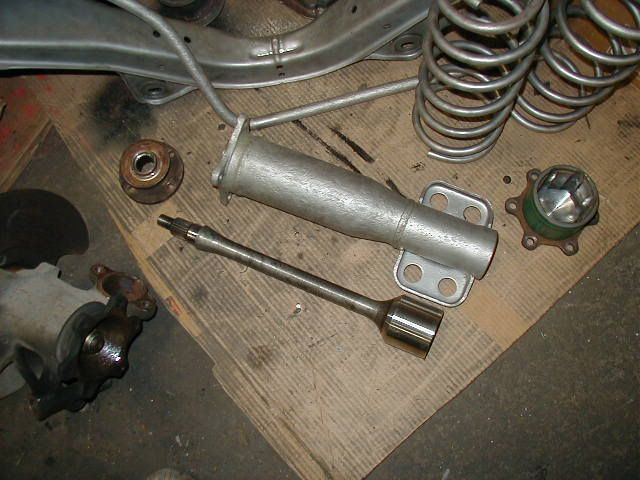 Differential guts: Backlash was .008 Spec is .005-.007
Disassembled: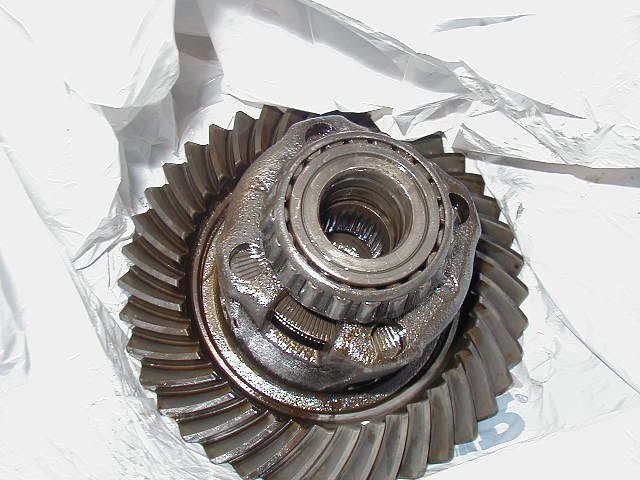 Some of the rear dismantled: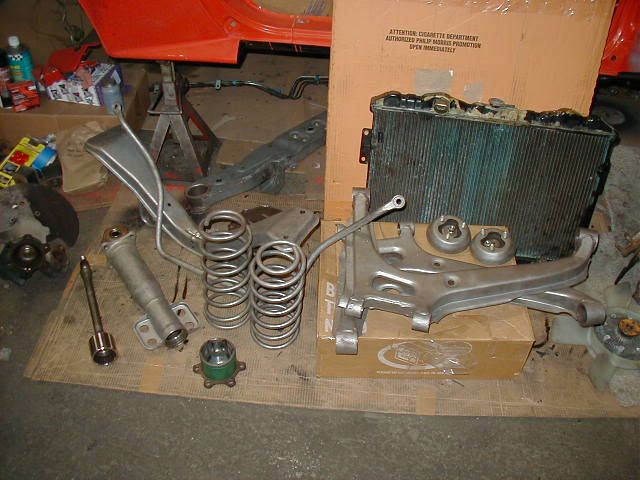 As promised, more pics of the front suspension(slightly dusty):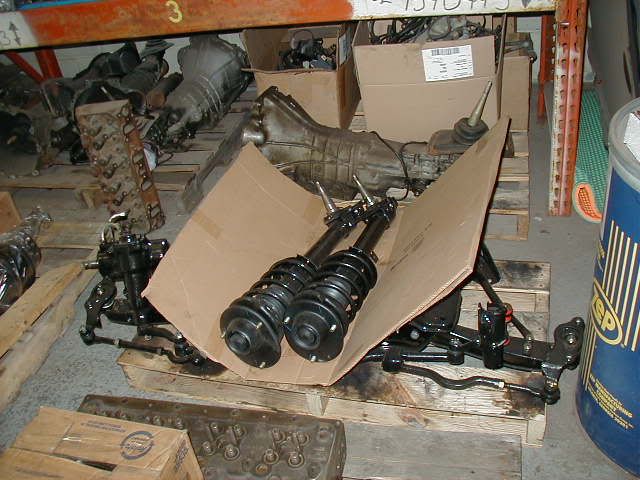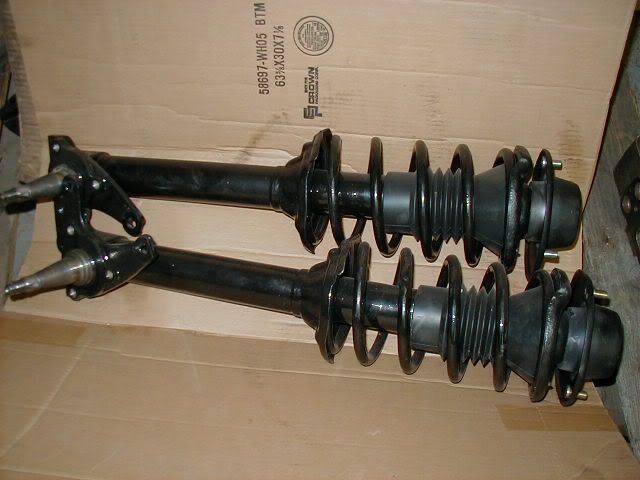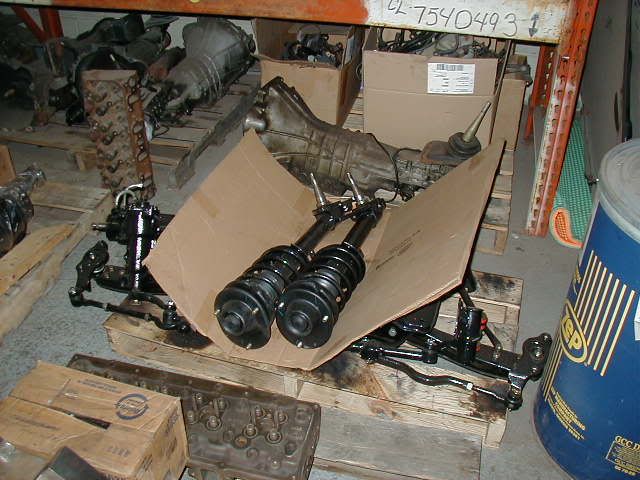 I threw out my back so that stopped my plans for this weekend. My daily driver needs some attention and money now as well. Finals are coming soon for class. Really looking forward to getting over this milestone of suspension and finally able to move on to interior/engine bay paint.
Edited by ColdScrip, 26 April 2009 - 03:37 PM.