Im In the process of restoring my new 87 starion, But ive seem to run out of money for parts. So its time to start parting out my 89 to get some parts money saved up. So just let me know what you need, and im willing to ship. You may have to pay to ship some of the bigger stuff but you can give me your zip code and i can let you know what shipping would cost. In the mean time ill whip up some pics, but here are the ones i have for right now
Parts for sale:
Rear black leather seats - $150 shipped
Rear shoulder seatbelts - $20 each shipped
Auto seatbelt computer - $15 shipped
2 cheapo racing seats - $50+shipping each
intercooler and stock piping - $85 shipped
2 ABS canisters - $40 shipped each
2 ABS computers - $10 shipped each
2 rear windshield waher bottles - $15 shipped each
2 front windshield washer bottles - $15 shipped each
2 cruise controls w/ computers (not sure if they work) - just pay shipping
1 intake manifold w/ tb - $80 (w/o injectors) - $130 (w/ injectors) shipped
89 engine wiring harness -
Sold
87 knock box - $20 shipped
89 a/c condensor - $50 shipped
This is just a list of stuff i have ready to go. But i will continue to add to the list, Just let me know what you need
Keep in mind im saving up to buy parts so if you have something im looking for let me know ill be more than happy to trade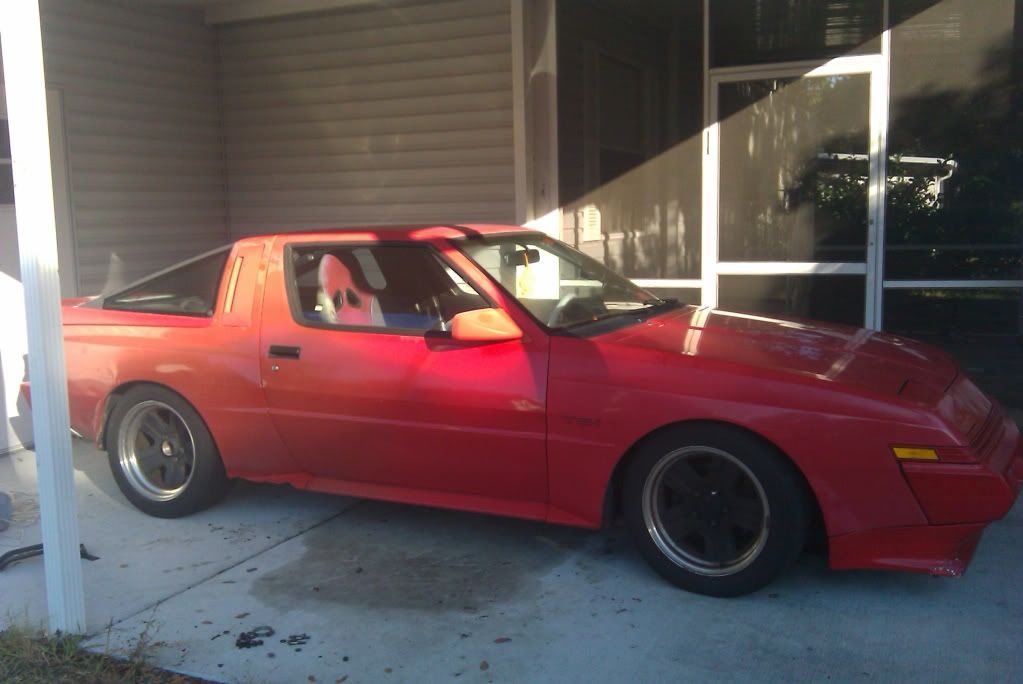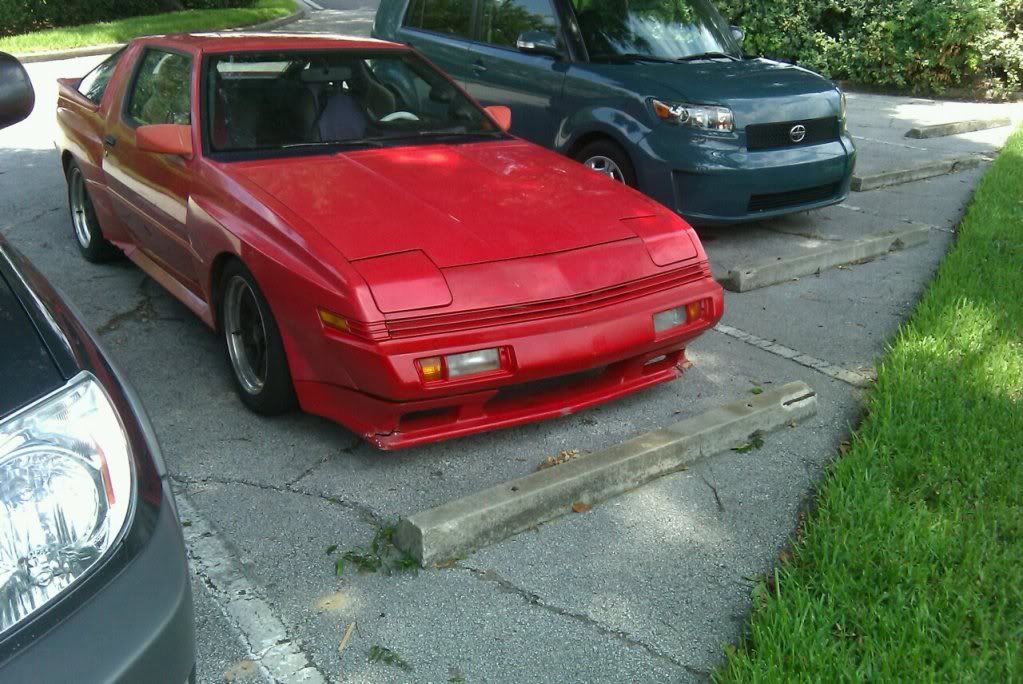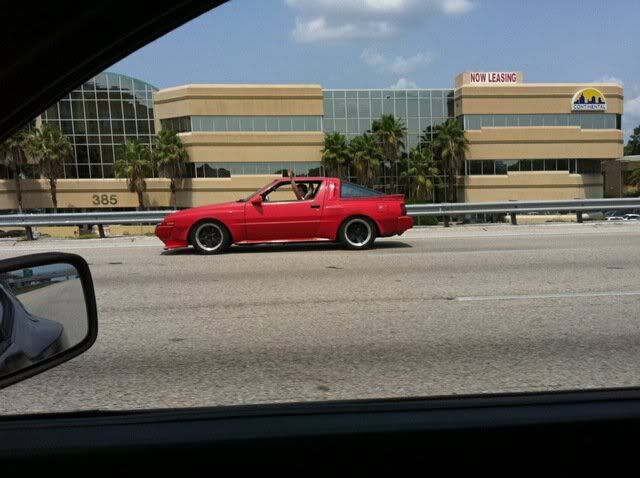 Edited by Wakeman17, 07 November 2011 - 11:48 AM.