So far, the fronts are done....
Starting with the parts:
Refreshed my Artinist coilover(70mm ID springs) set with some longer Tein springs I found at 949racing
http://949racing.com...acesprings.aspx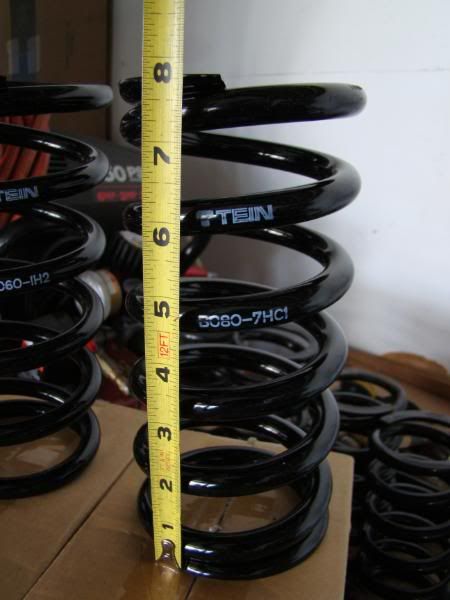 1988/1989 Toyota Celica FRONT strut housings(MUST BE 88/89 AS EARLIER MODELS HAD FINER THREADS FOR THE GLAND NUTS) - you really only need the upper portion of them above the spring perches, so if youre at the junkyard and have either a big pipe cutter or cordless sawzall, have at it!
MR2/Celica Alltrac front strut inserts - these include brand new gland nuts for the Celica/MR2
T3 camber plates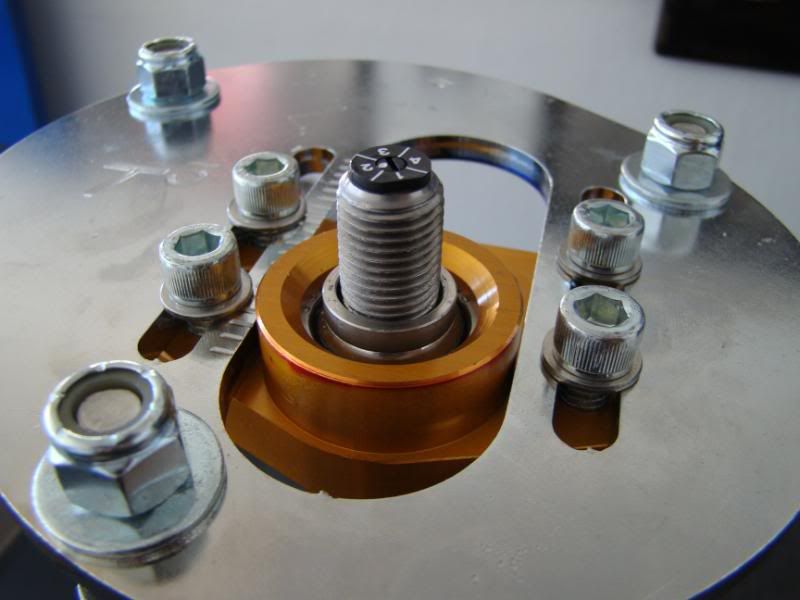 Energy Suspension poly bump stops
Some perch rings made from scrap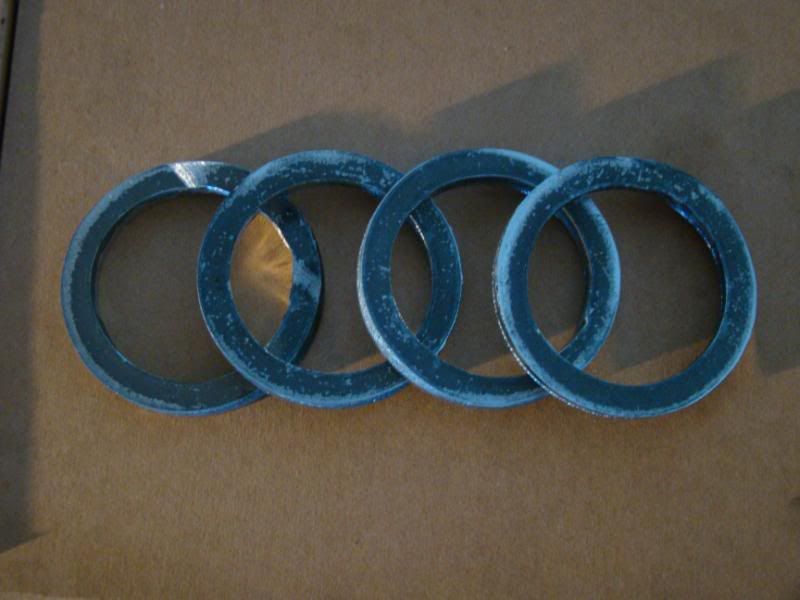 Edited by SFBMX88, 18 March 2010 - 11:31 AM.