Attempting to convert my already fuel injected kawasaki kfx450r to run microsquirt. From what i can tell it is basically a direct "bolt in" though i am having some trouble understanding the trigger wheel setup and how to define what is already on the quad. I'm definitely jumping the gun a little bit as i havn't touched this stuff since november so i am really rusty right now but i am trying to get the ball rolling so i can get it up and going. I would greatly appreciate any help you guys can provide as this has NEVER been done on this brand of quad before. The big thing i havn't found much on as far as info is accessories that can be driven by the ecu, ie fan, temp lights, items like that. The other item is how do i determine if i can drive the stock KFX fuel injector off the ecu.
Here's what i am( well let off at):
MS Harness with stock KFX connectors wired onto it.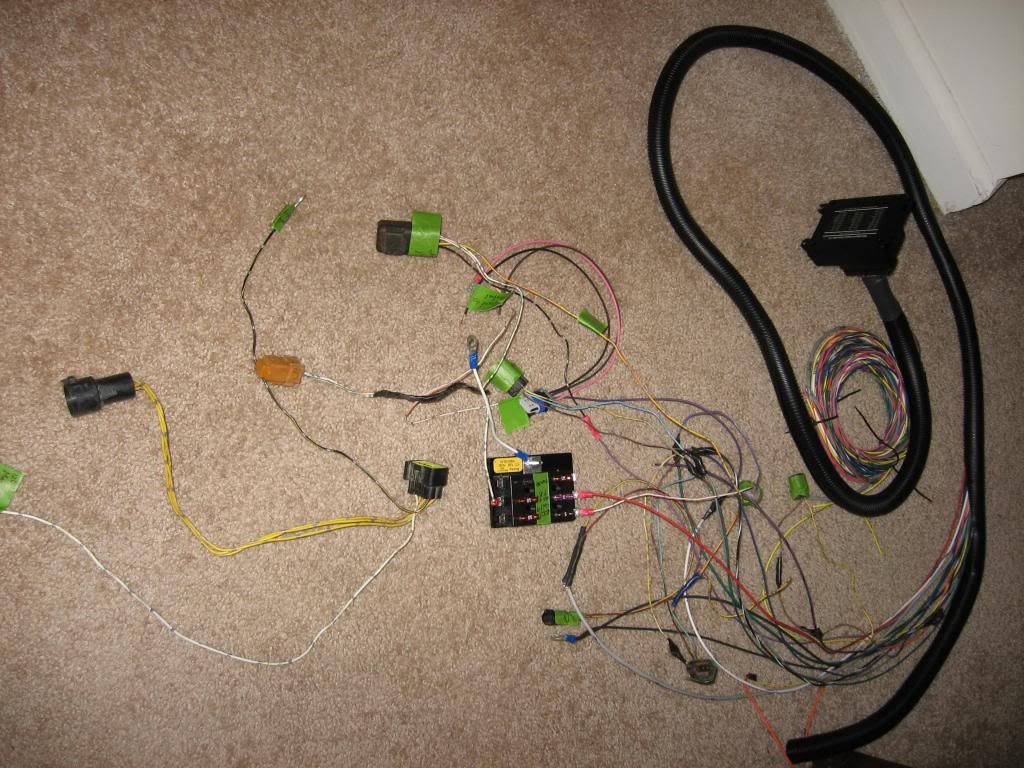 Connectivity to the ecu: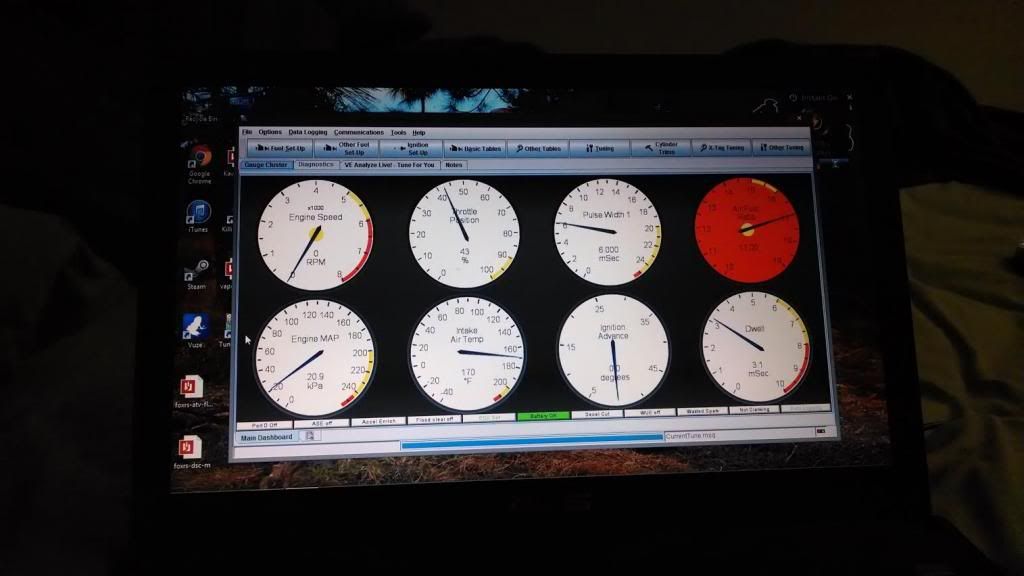 How the quad currently looks, going to do ALOT of work in the next couple days: