I decided to post this up here for those of you who don't get over to project zero g that often.
I bought this car back in feb 2008 off jason (boosted88tsi). All I knew is I liked how it looked and I could put a 4g63 in it. It drove and I needed a daily driver, so I bought it with the plan of "eventually" doing the 4g63 swap. Here she was: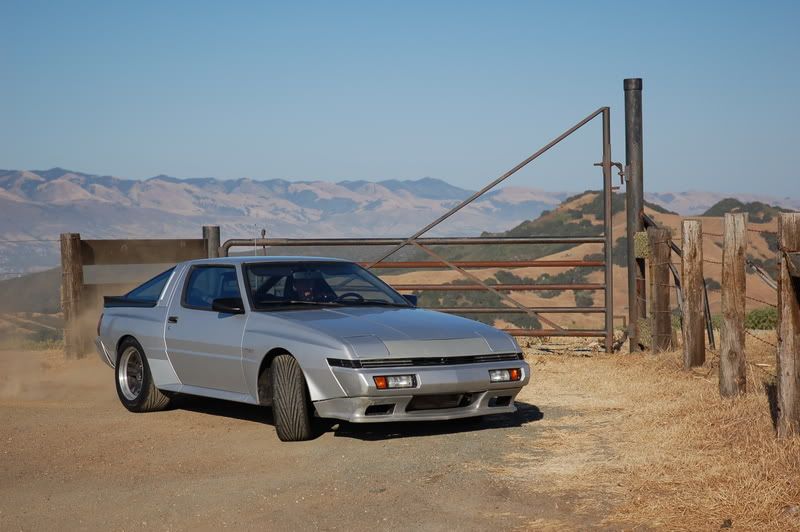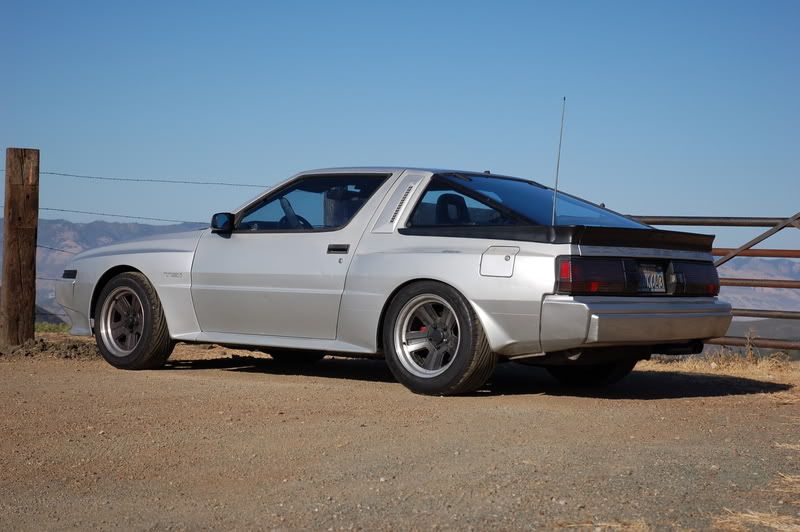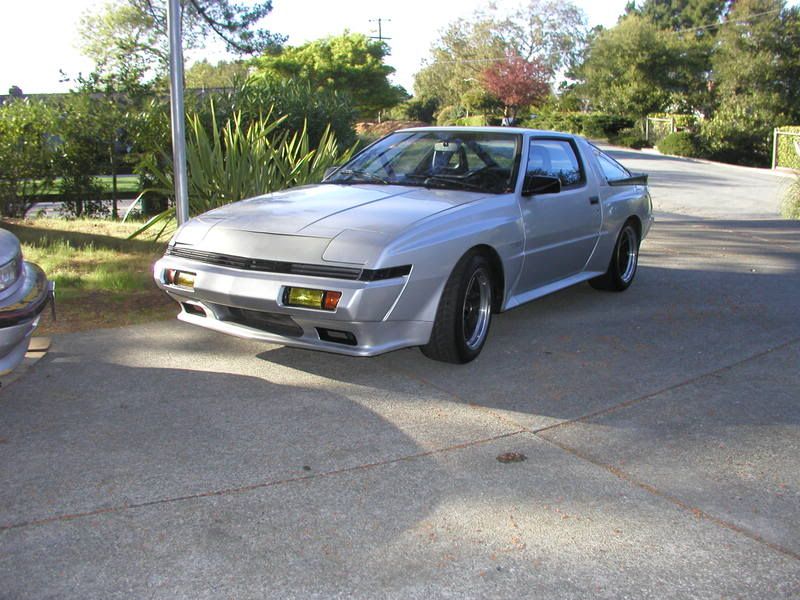 Well as some of you may know, this only lasted about 4-5 months. This happened: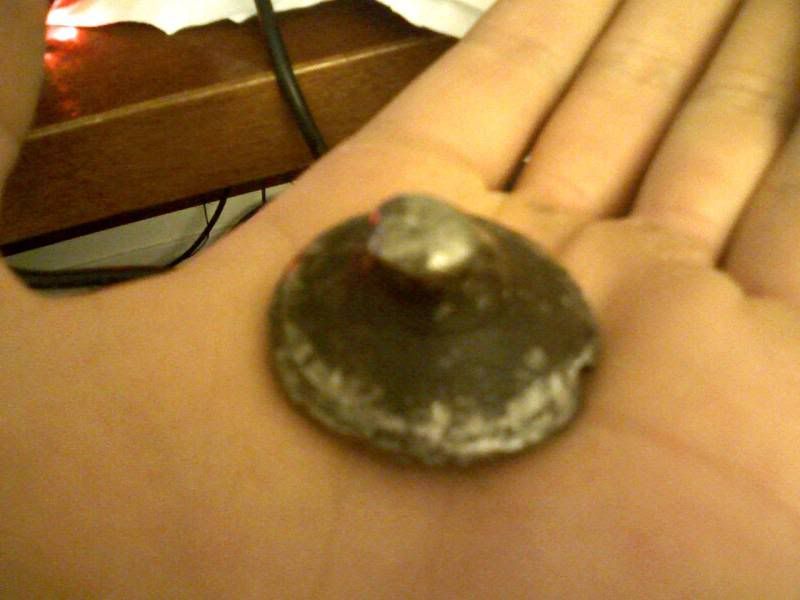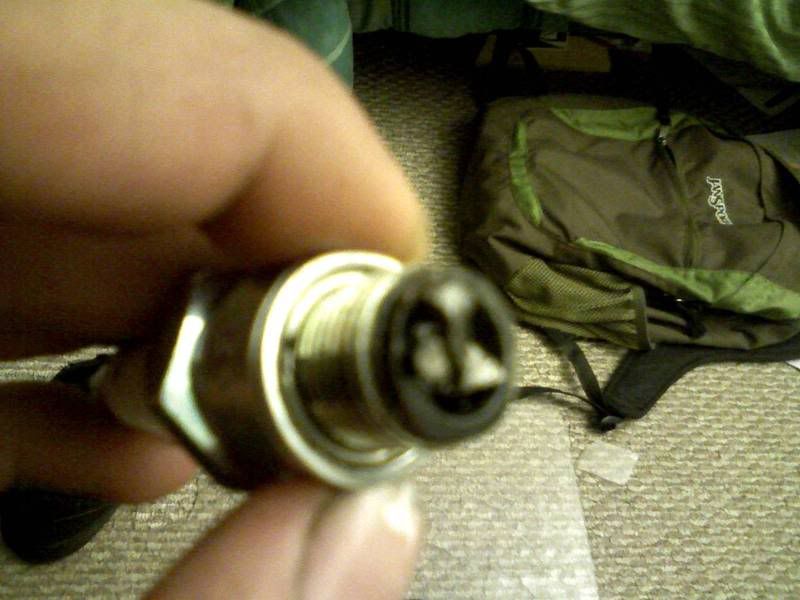 My original plan was to daily drive the conquest while I turned my 1990 eagle talon tsi awd into a road race car I could be proud of. I had sent the motor out to be "fully built" only to find out the guy I sent it to was a crook and took my motor and a chunk of change. I had also bought a 1993 plymouth laser fwd turbo which I had parted out. I made some money off it and still had the motor sitting around, so I decided to get my talon running again with that motor. No more road race car I guess.
Here she was: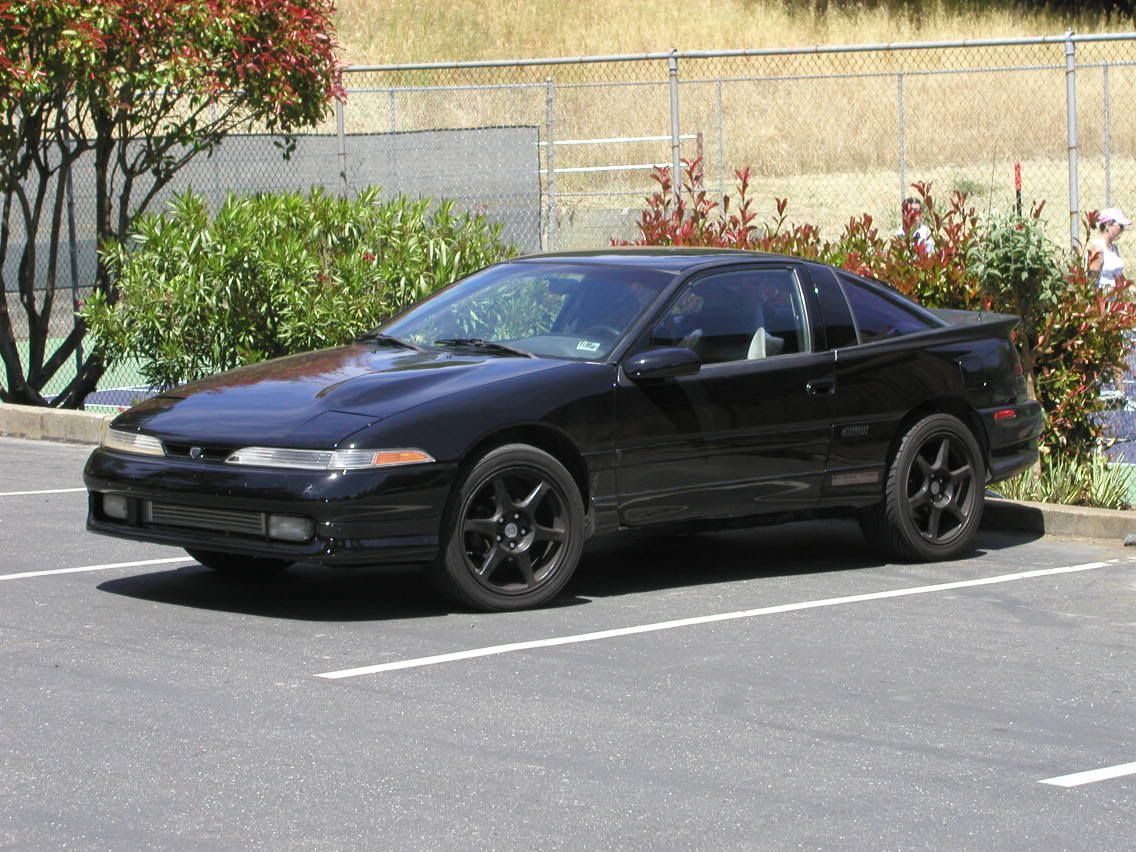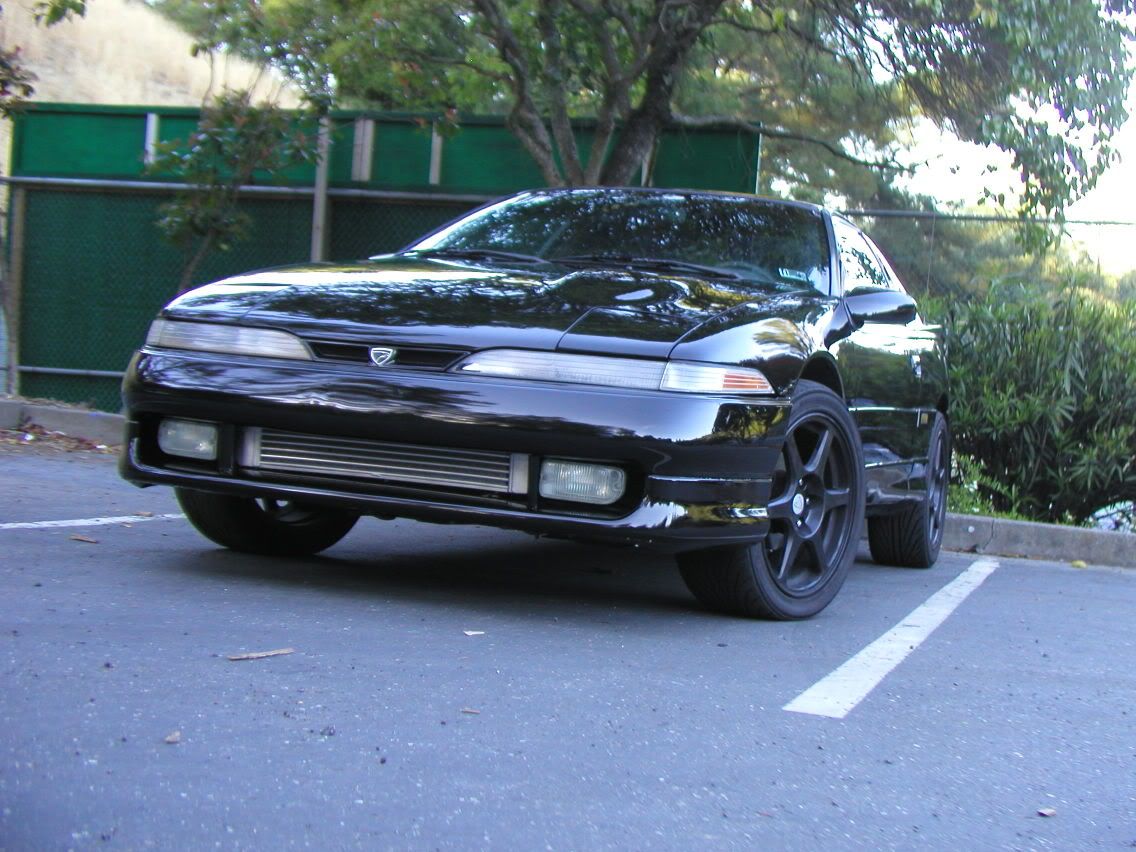 I still can't get over this car
After I got the talon running I was driving one weekend only to get run off the road by a drunk driver. I totalled my talon and was devistated.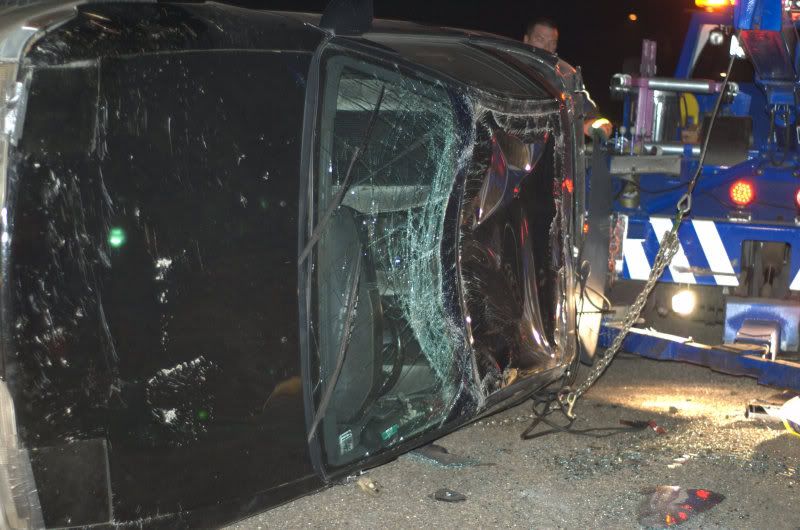 so now I had a car with no motor and a motor in a totalled car. Seemed easy, right?
Edited by TsTKl, 10 August 2011 - 12:43 AM.