Figured id post this separately from the engine swap thread i had going. Picked this up about 4ish years ago now?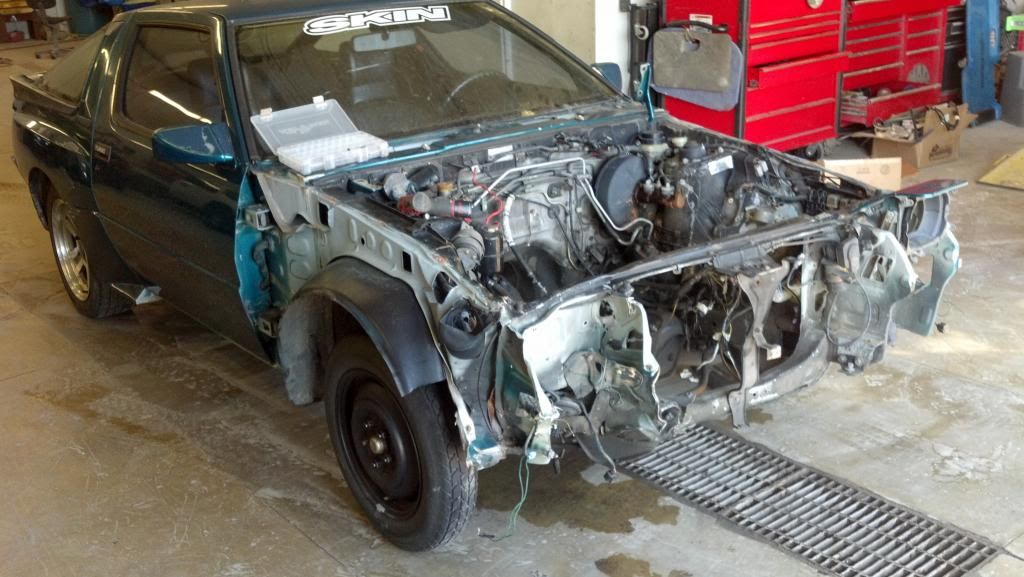 Previous owner is somewhere on here... said he slid it into a ditch on a gravel road, decided to part it out. Meanwhile my 89 conquest was very rusty and i wanted to build another chassis differently, we crossed paths and i picked it up for a couple hundred bucks.
Damage to the frame rail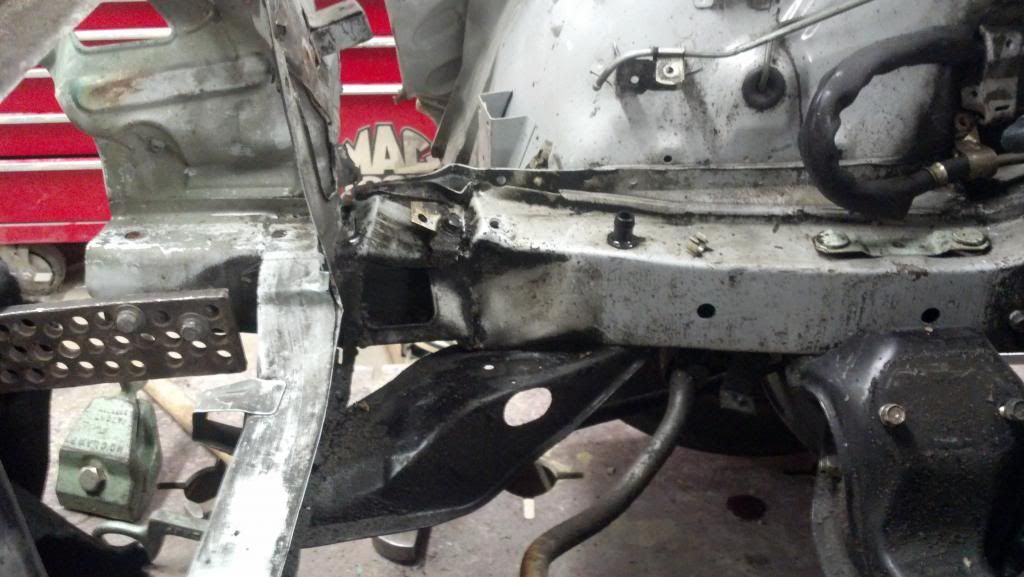 Zoey admiring the wheel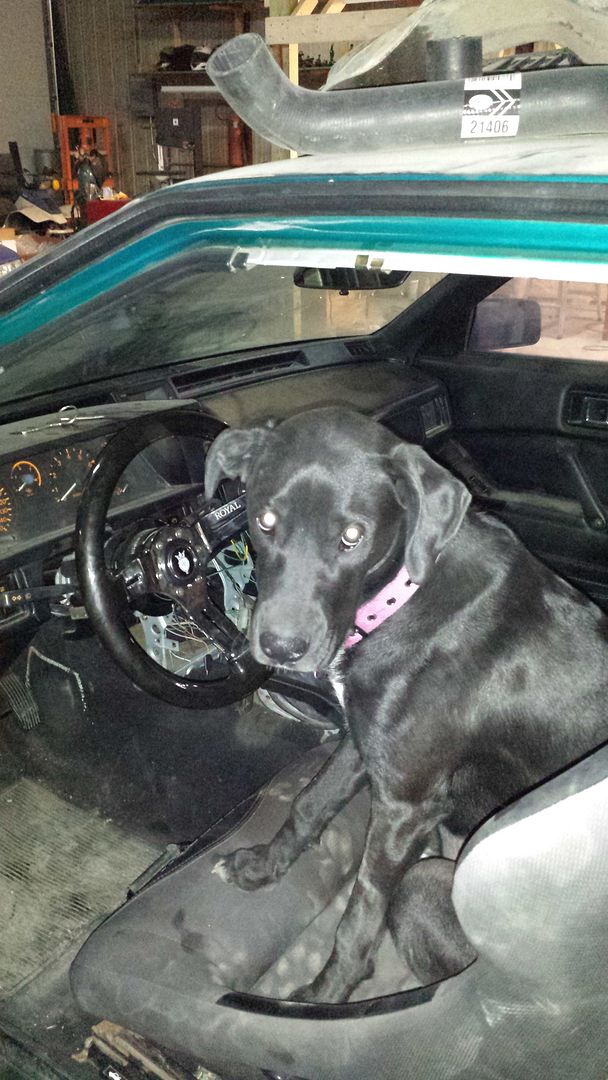 Sat like this for a bit, engine work was a priority.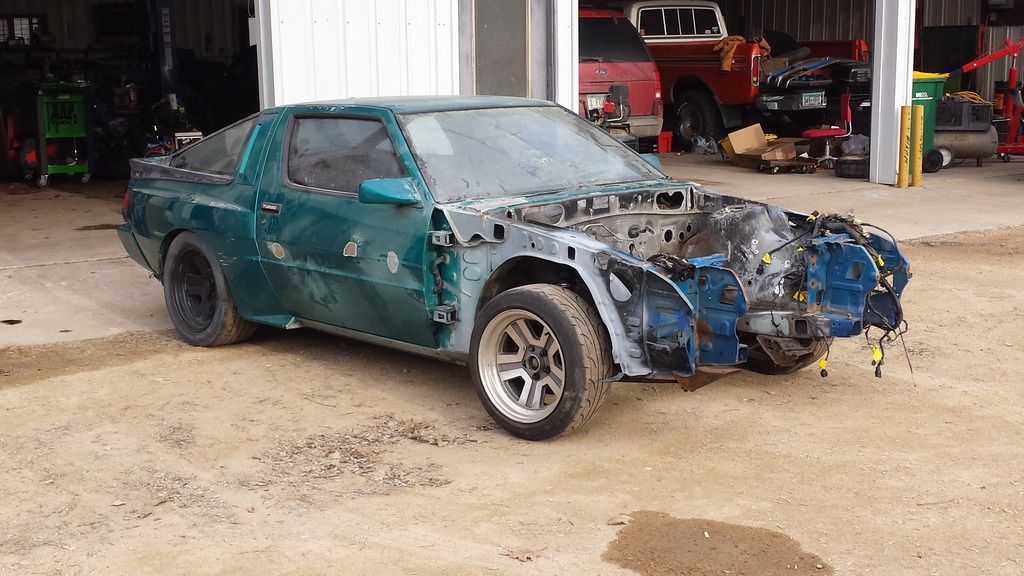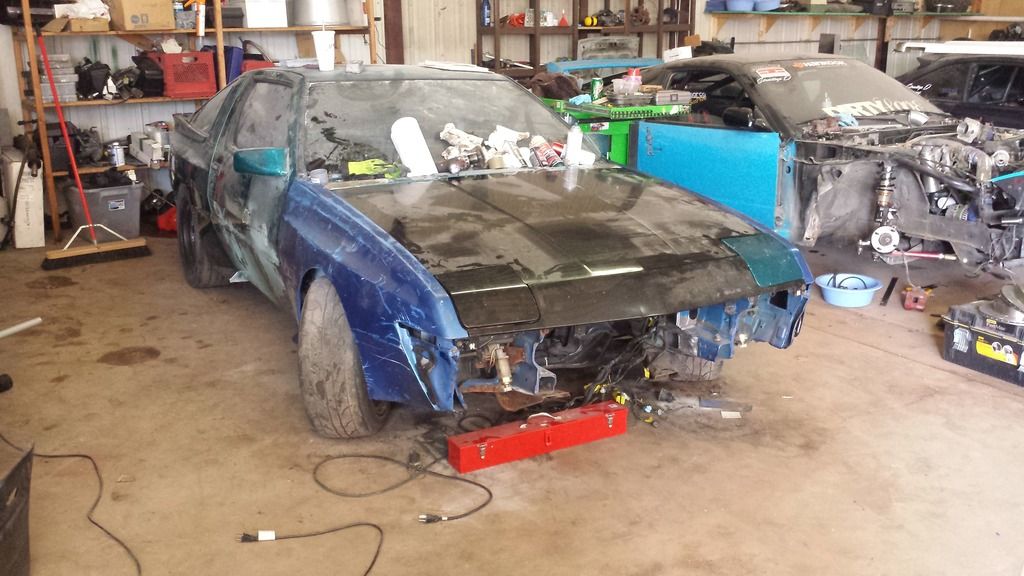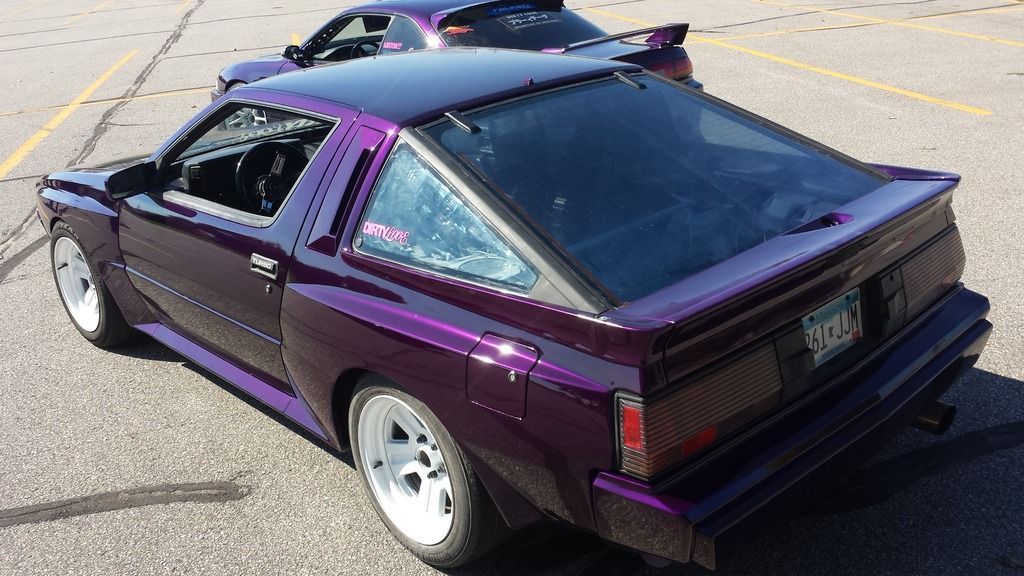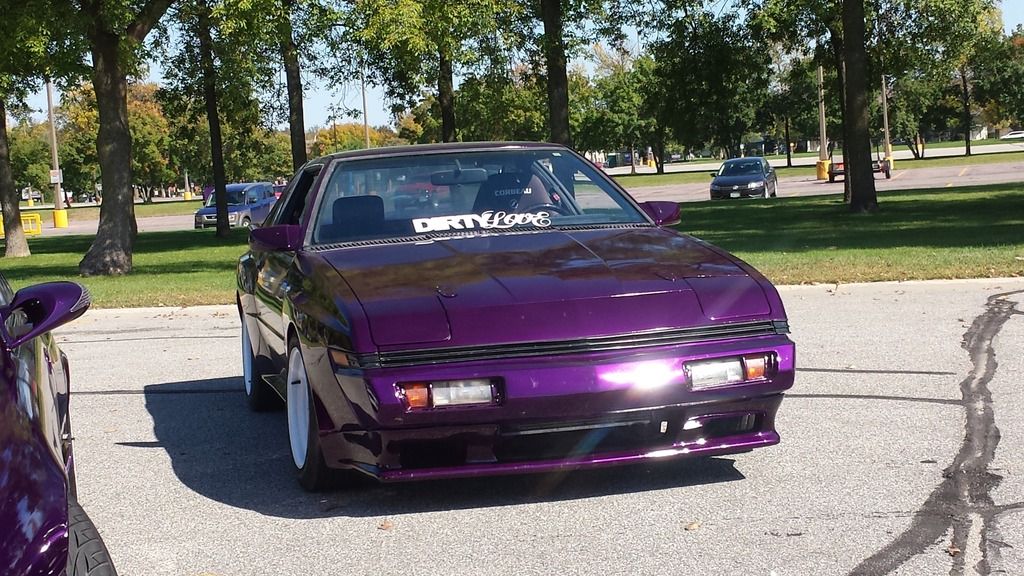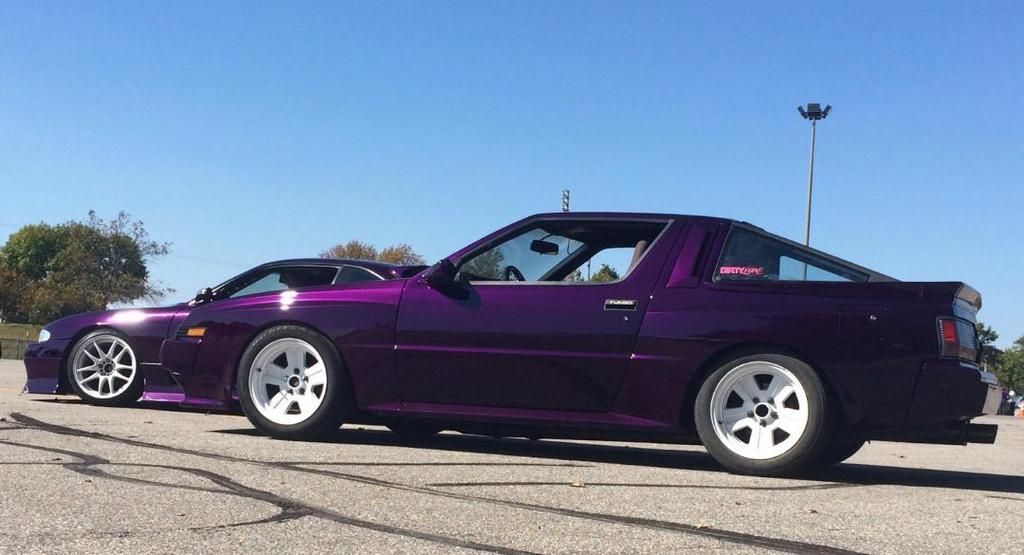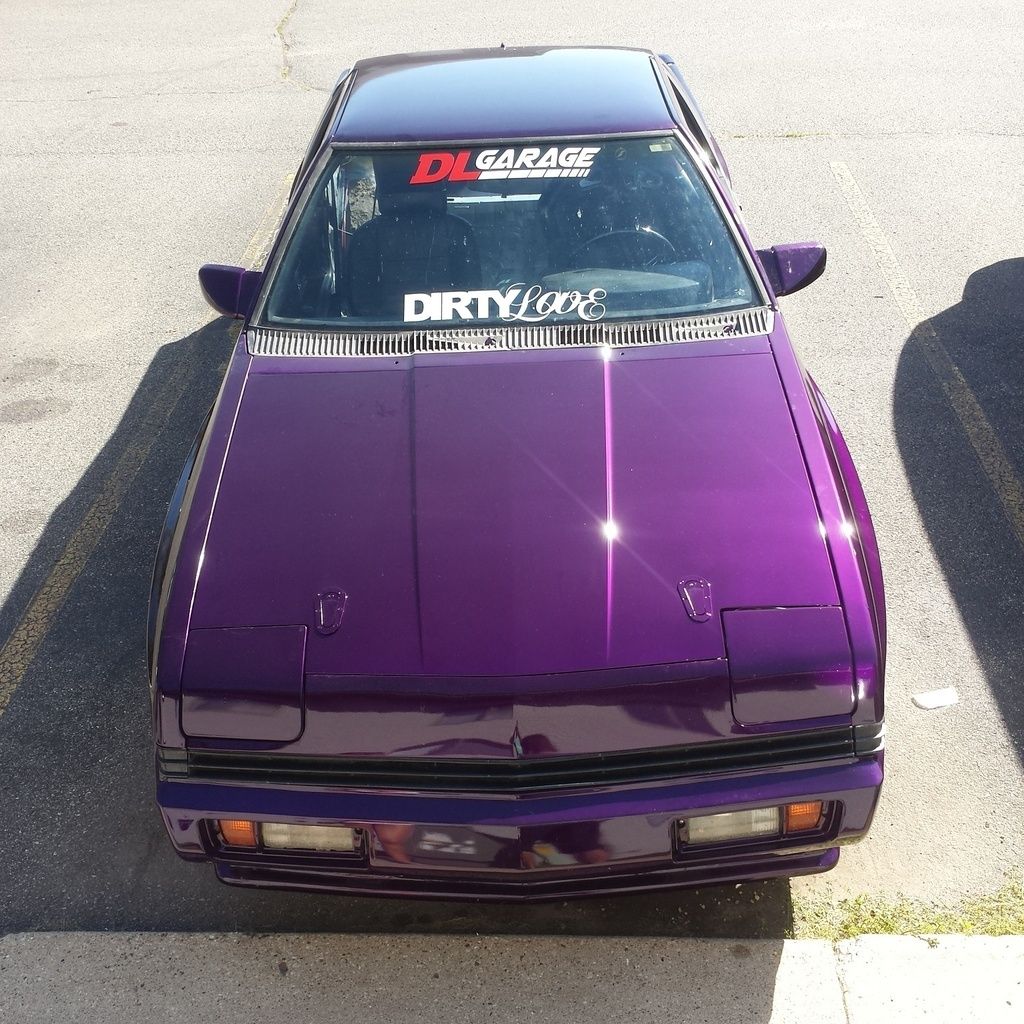 I like it a bit better now..