Hey guys, I am trying to reduce the collection at my parents house, since Im not there a whole lot these days. My dad will show the car for me (he is really knowledgeable about our cars, so he could answer any questions or concerns you might have. If youd like to look at it, shoot me a PM or call/ text me. Ill have some interior pics up in a few days.
Just to clarify, though my location is currently Washington state, the car is back at my parents house in Doswell, VA 23047
Its a white on maroon 87 5 speed, with 81,000 miles, and the only modification is an HKS catback exhaust (a nice, mellow tone). It still has the factory turbo, and runs very well. I have done a lot of maintenance on the car, such as replacing the U joints, ignition coil and spark plugs, 02 sensor, distrubutor and vacuum advance, replaced the secondary injector, rebuilt the throttle body, and replaced/ inspected and cleaned all 3 fuel filters and the fuel tank on the car. It is ready to be driven and enjoyed! The clutch was replaced at 78,000 miles by the previous owner.

The exterior of the car is in really nice shape for the age. The airdam is perfect- no cracks or issues with it (which is a rarity). There is some minor rust on the body, as well as evidence of some bondo work, which you can see in some of the pictures. Its nothing more than you would expect for a 26 year old car, and the underside is not rusty, which is also a common issue with these cars. Its not a garage queen show car, but is a very nice driver.

The interior is also very nice, with the exception of some sun fading on the dash (Again, very common for the 87 maroon dashboards). The leather seats are in excellent shape, and all the electronics work as they should. Even the radio antennae still works!

As stated earlier, the car is all stock. The windows work, the radio works, even the cruise control still works. The AC system is complete, but isnt functioning right now. I will try to put some freon in this week and update with the results. Also, I have a nicer passenger side taillight that will be on the car before it is sold. (you can see the current one is a little ugly)

Overall, this is one of the nicest, lowest mileage conquests Ive ever owned (I have had several throughout the years). This car has been thoroughly gone through, and is in great shape for the age. The inspection is good through the end of the year.

I am asking 4,000 $3500 OBO for it, and if you would like to come check it out, contact me at 804-314-5938.

Thanks!

Phil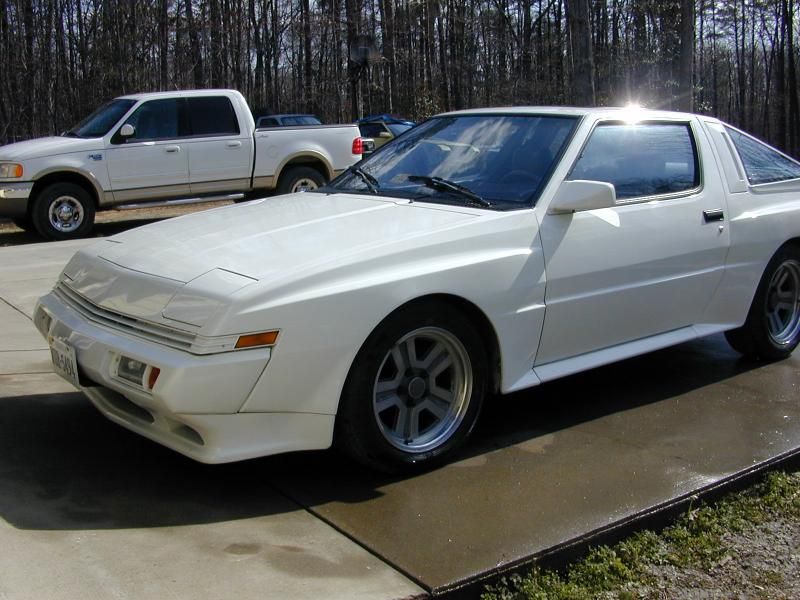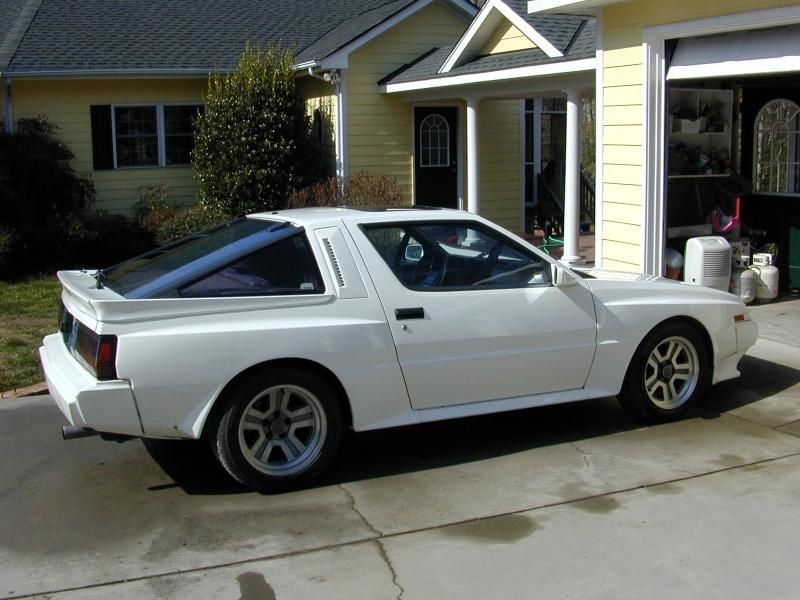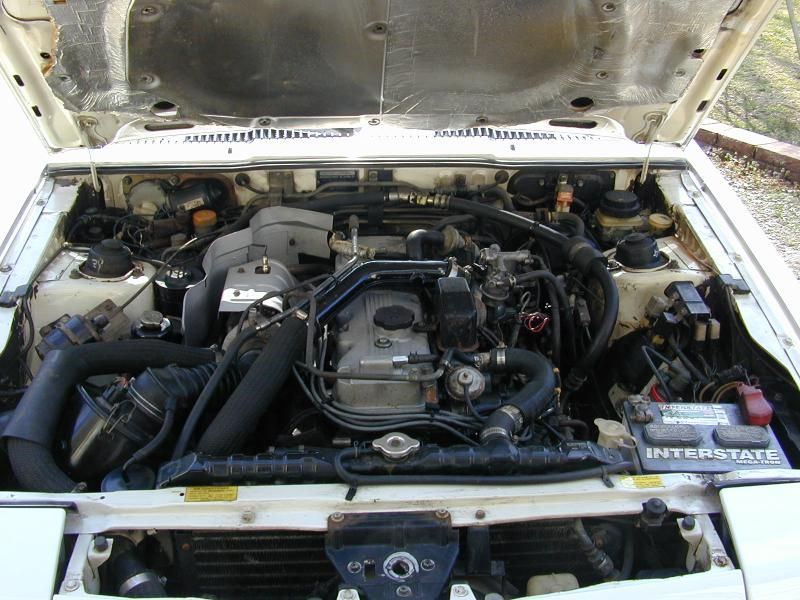 Edited by FijiPhil, 06 May 2013 - 10:24 AM.