I had part of a broken 280z hood scoop/duct that broke off a few years back when I dropped it. I was bored and decided to fit it to my hood for a little fresh air under the hood, one way or another ;-)
I need to attach some strings to it and see what this scoop actually does since I kinda put it on blindly.... What I am thinking is that because it creates a suction when air is moving over it that when I am moving it will bring air "in... and then it will act as a "vent" when the car is parked/standing still.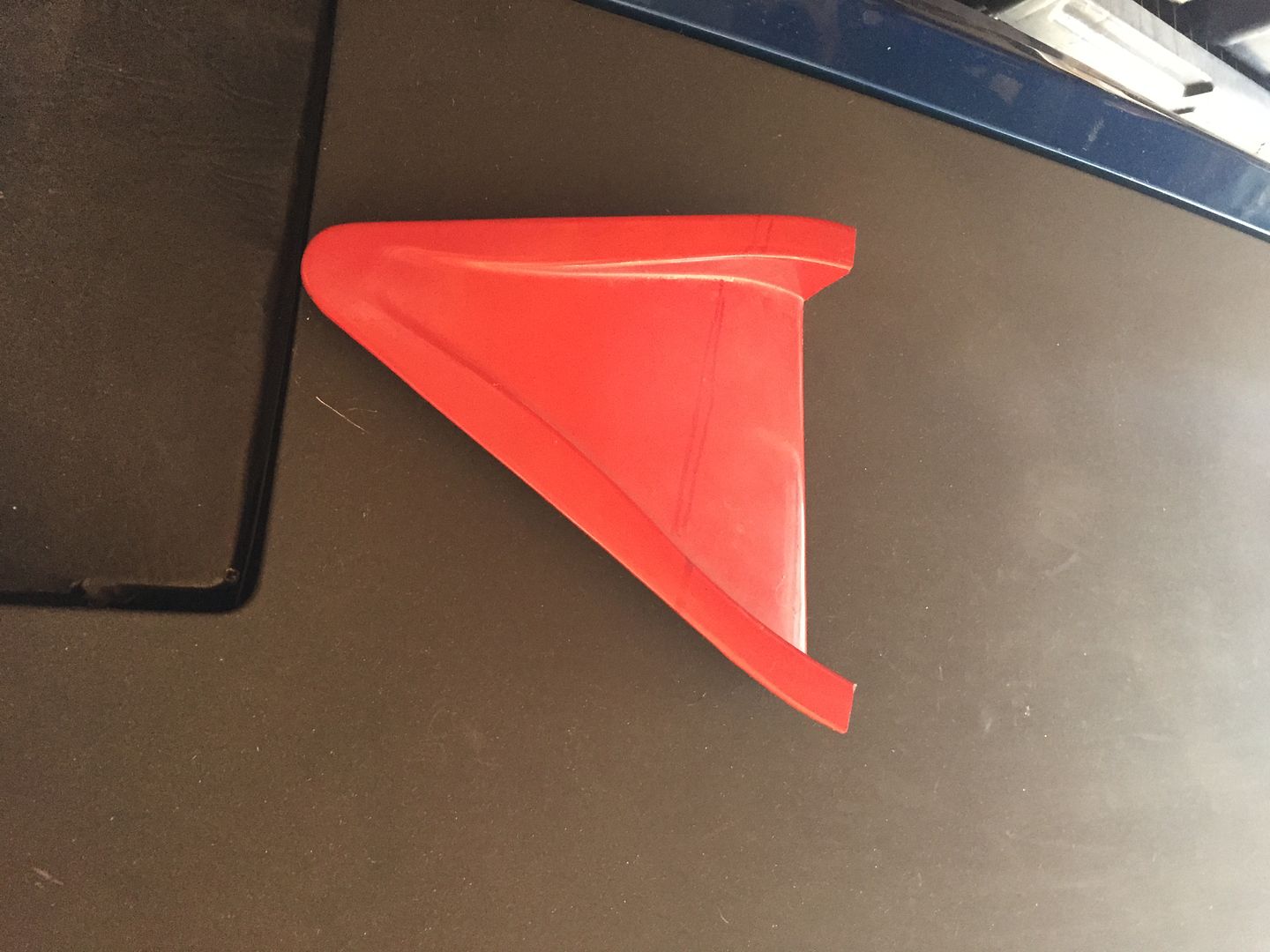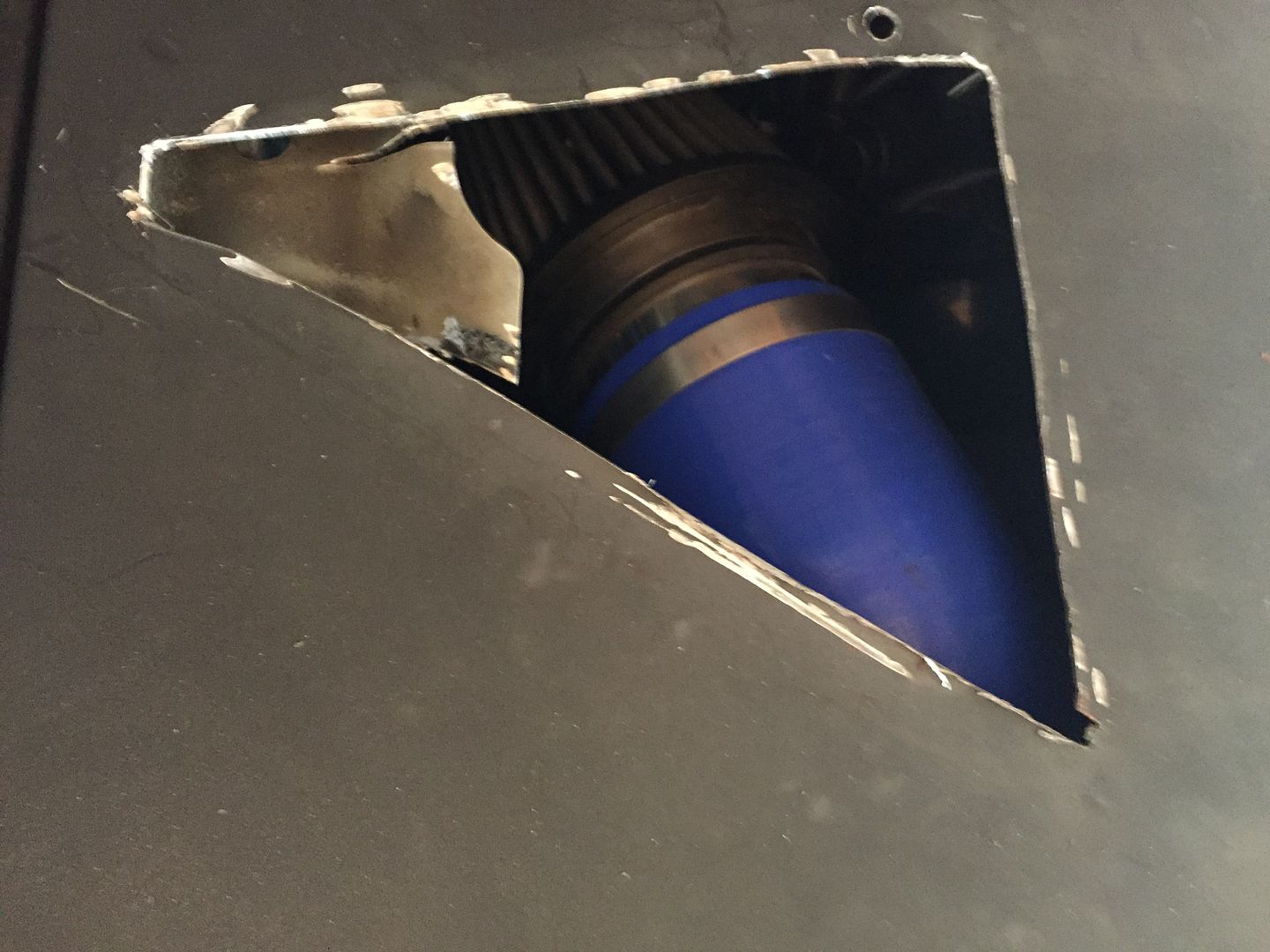 Edited by NotStock88, 03 November 2015 - 08:07 PM.