Hello, I have a spare MS system from a trade in, this system was running a Porsche 928S. MS1 processor and the surface mount version 3.57 board, fully capable of running the stock TBI or an MPI system. I added an internal ignition transistor for driving a single coil/distributor like our OEM setup or MSD CDI box and reflashed the firmware to the latest/greatest MSextra. Everything tested and working.
$325 shipped
. The harness is bare wire 8' long, comes with the plastic outer corrugated slit sheath. If you'd like further mods to the board for driving multiple coils or would like me to fab the harness into something ready to drop on your car PM me and we can work out additional pricing.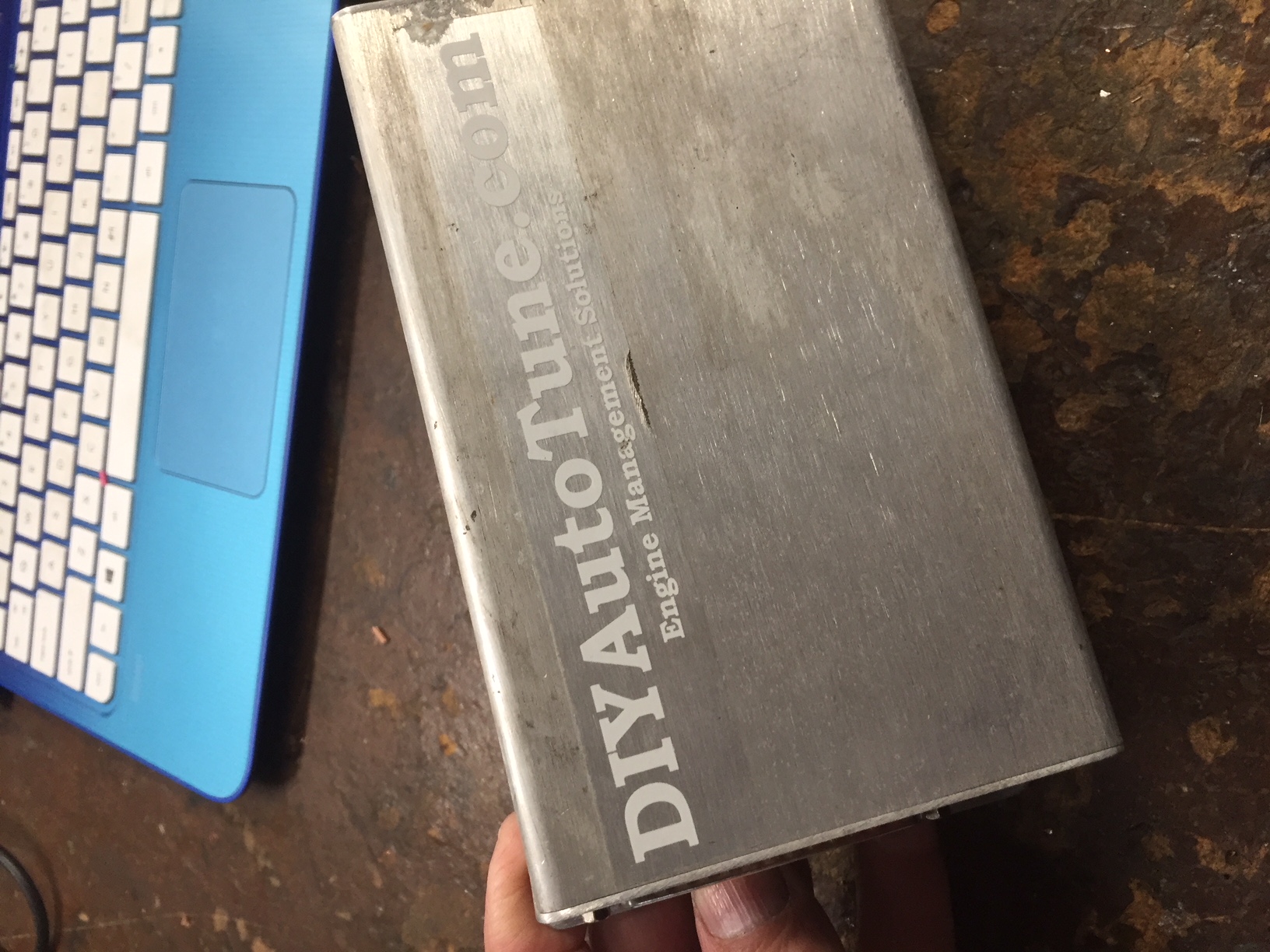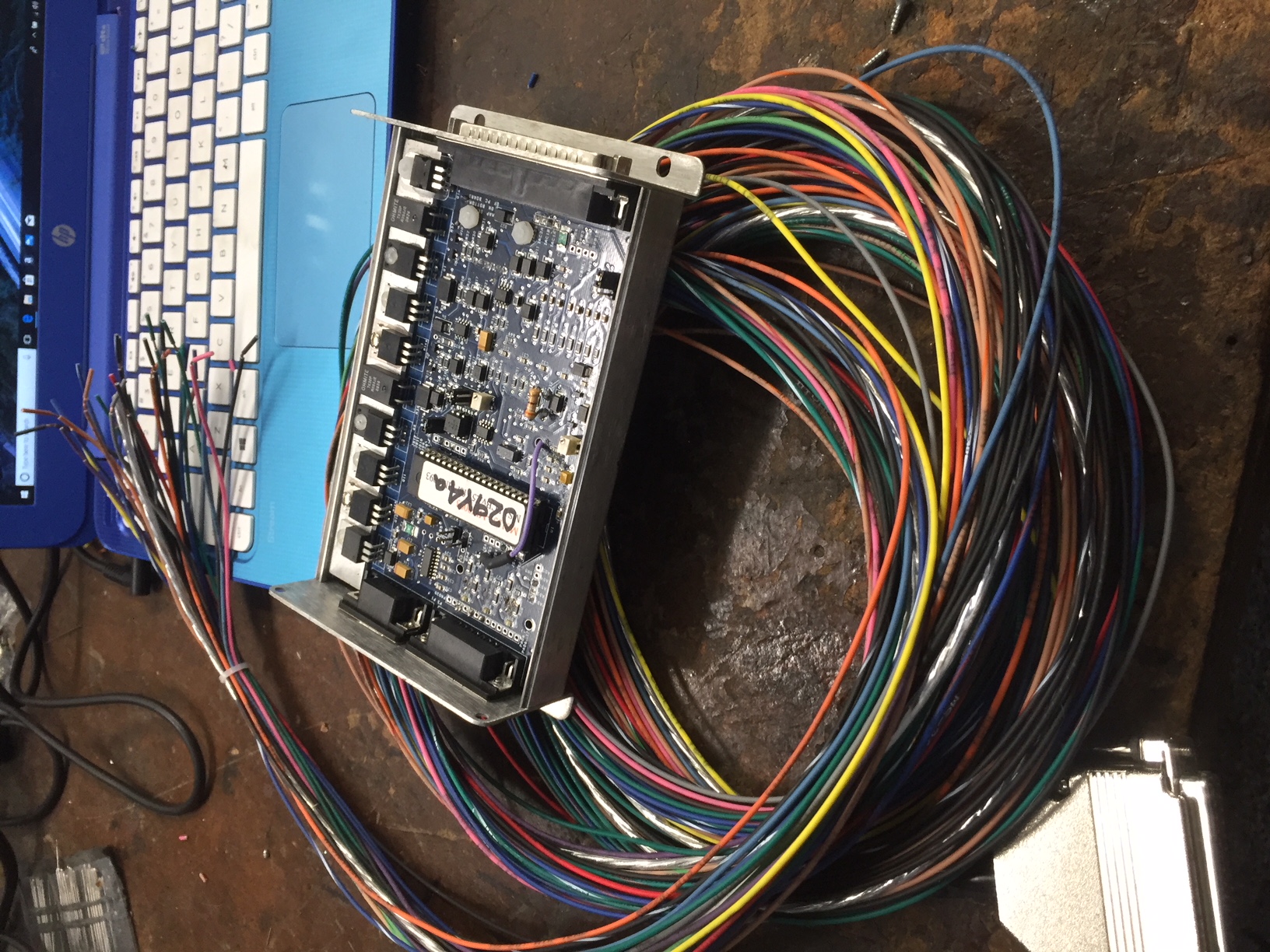 Laptop computer is NOT included.