2
R 154 Toyota Supra Turbo trans mounted to a wide block
Posted 01 March 2012 - 12:39 PM
That's great news Bill. LMK

Every Starquest For More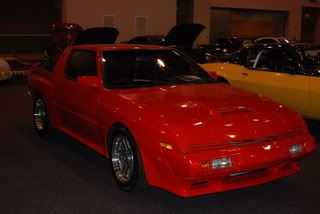 ---
Posted 23 March 2012 - 11:25 AM
I have two finished wide blocks done, I forgot everyone i spoke to
---
Posted 23 March 2012 - 04:14 PM
PM sent

---
Posted 31 March 2012 - 09:03 AM
Hey Bill...PM sent also.

Thanks

Every Starquest For More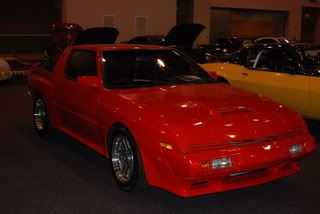 ---
Posted 05 April 2012 - 11:57 AM
there are 5 complete units, they are all sold
Edited by Bill Hincher, 05 April 2012 - 12:14 PM.
---
Posted 25 April 2012 - 08:25 PM
Another PM sent

Every Starquest For More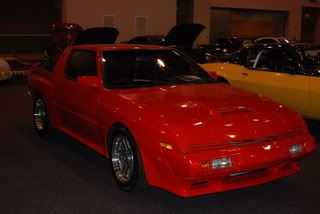 ---
Posted 28 April 2012 - 01:52 PM
dang bill, good to hear you are still rocking these out!! I am gonna be due for one soon enough.

UPDATED Dyno 380whp/421ft/lb

: Dyno Graph - STILL RUNNING STOCK block/rods/pistons w/138k holding strong.
Build Thread
Big thanks to Phinko (www.sqperformance.com) , Scott87Star (Elutions Design Bureau) - without them my MPI dream would have never come true.

koulbreeze, on 10 December 2012 - 09:52 PM, said:
I saw the blonde, then I expected to see what I always see when I click on the blonde on the internet, but there was no blonde :( just a few guys on those two wheeled thingies that kill them here in the DMZ everyday...

If you by chance find the blonde, You know where to find me.

---
Posted 28 April 2012 - 08:49 PM
hey man drop bye sometime, you can reach me at my Japanese auto shop on alexis rd
this is for Big John
I built my own transmission jack by combining my C frame ( because I am cheap ) >;o)
I had to build a rear transmission mount for both the W series and the R series toyota transmissions to the Conquest
Edited by Bill Hincher, 28 April 2012 - 09:40 PM.
---
---
0 user(s) are reading this topic
0 members, 0 guests, 0 anonymous users
game search | music, video, tech search | vitamins, drugs and health supplements | great deals on clothing and accessories | car and truck parts