Hello everyone, ive been putting this off for the last year but here is my engine swap. Ive been over my head busy with my life the last two years and didnt really want to post a swap project that just drags on forever with months in between updates. My house renovations are now coming to a an end, i finished school this past winter and im no longer dragged down by a girl friend. I can finally play with my car now. Theres a pretty good story that goes with the car, but ill save that for another time.
This is the car i started with, its a 1989 non shp conquest.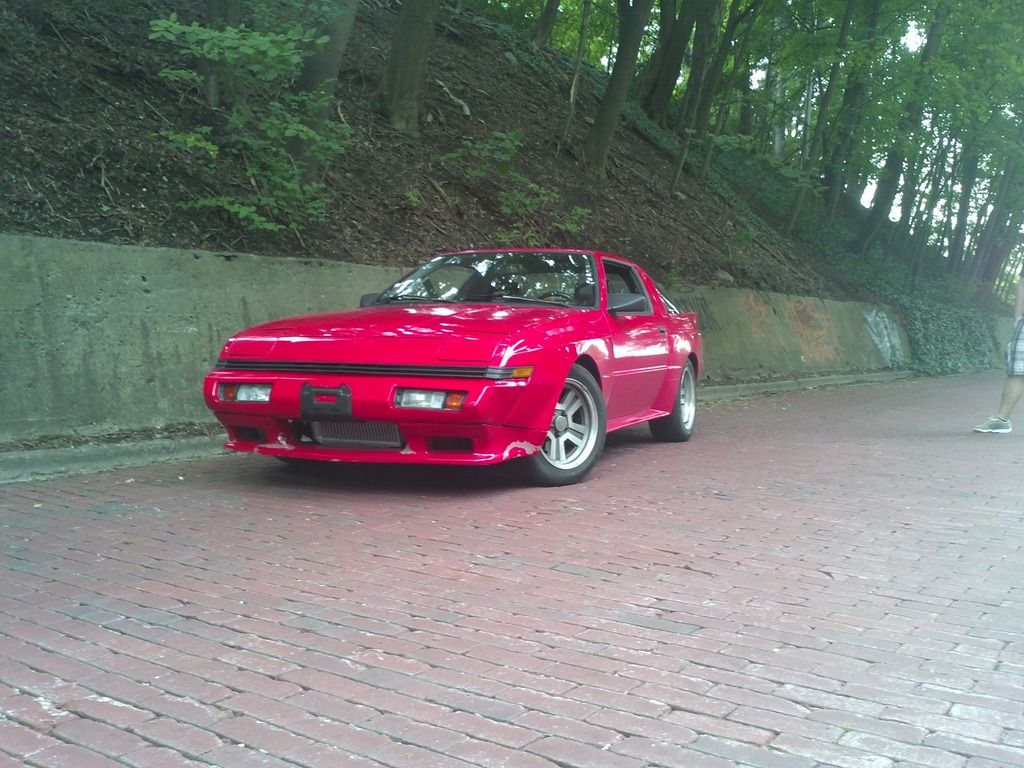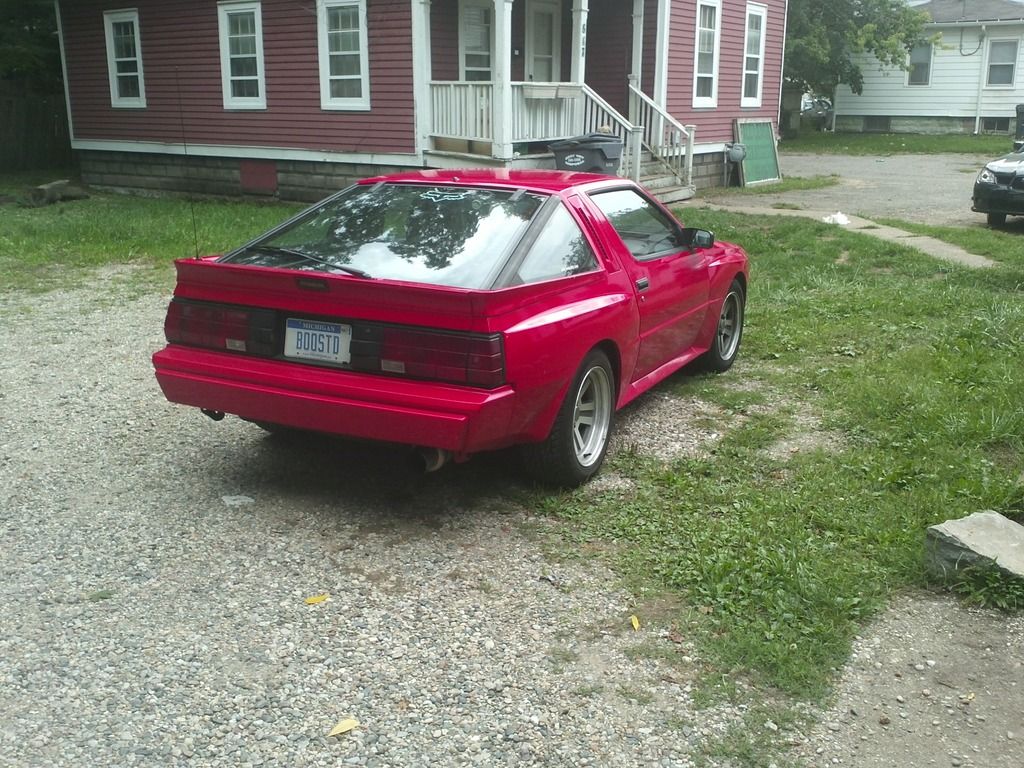 Over the past 4 years ive put 6k on it. The rest of the time its had a bad engine. Apparently i cant keep a nearly stock g54 lower end together to save my life, so after 3 solid tries i decided to fix my problem. If im going to keep revving this thing to the moon while drifting i might as well do it with a cheap engine, and whats cheaper then a Ford 5.0? (a chevy 350 also works, i suppose..) I plan on running the car at track days, drift events and i want to be able to drive to and from where ever these events are, so it has to be tough and reliable with room to grow for engine improvements.
So it was decided. I sourced a pretty low mileage 302 off craigslist and scored a brand new t5 at an auction for $120 and a good 2 more years of crawling craiglist, ebay, swap meets and parts from friends of friends im now about 25% done. When i started in January last year i didnt think i would get this involved, but i wanted it right and i wanted it pretty. It would be a lie to say that i didnt get a ton of inspiration from John (convette), but the car was never supposed to be a copy of his car, but that seems to be what is happening. I only wish it was a different color.
if anyone remembers is did this write up for the knuckles last year
http://www.starquest...howtopic=148868
i also did this too
http://www.starquest...howtopic=147320
Both of these set ups worked but i didnt like where the engine sat and that there wasnt any room to take the engine in and out of the car easily. Ease of maintenance is a huge deal to me. so i first made room like so...
And while i was at it i sort of copied john with the steering and redoing of the cross member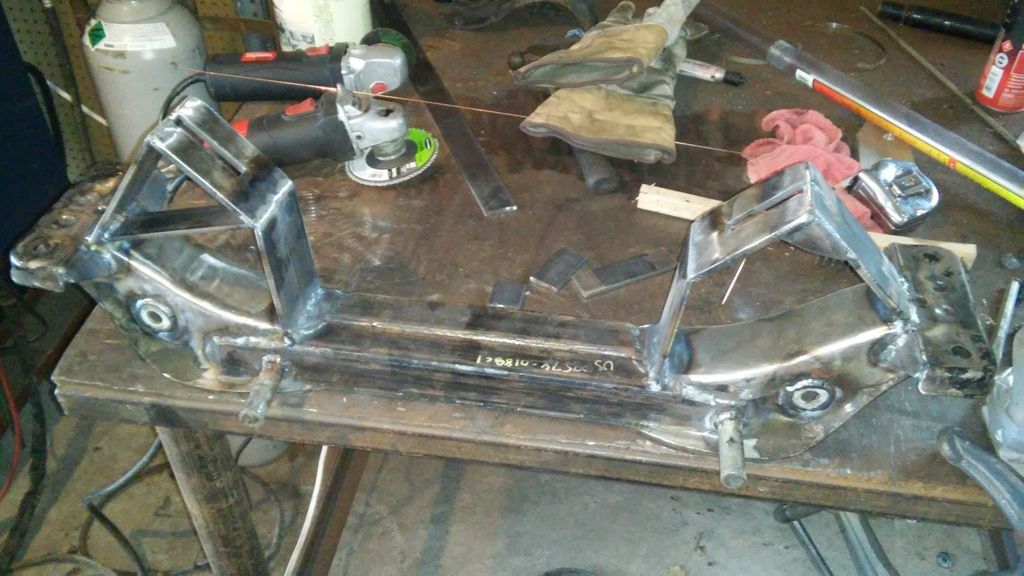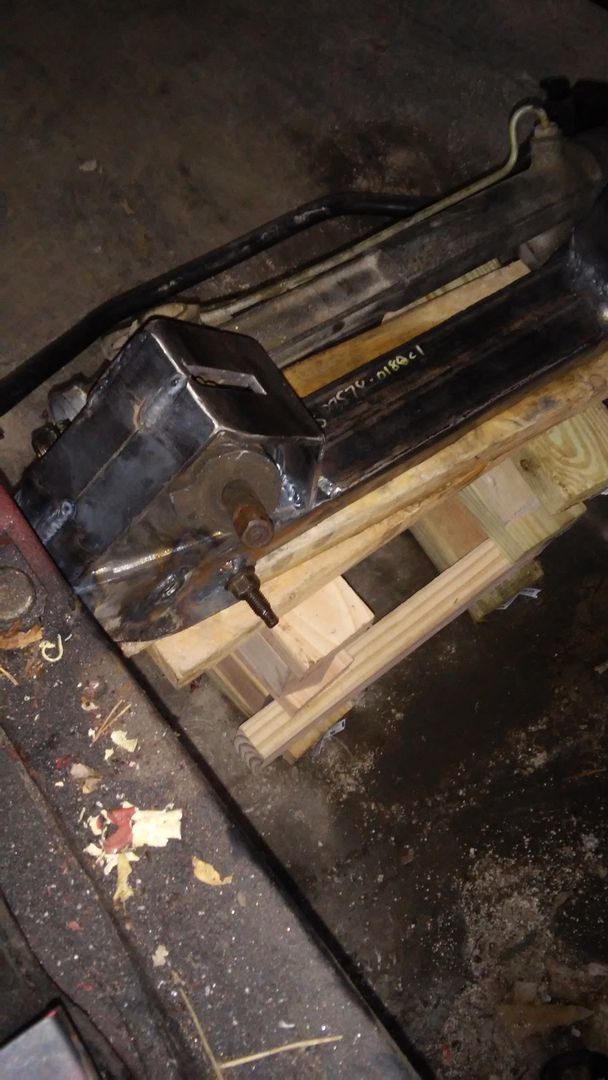 Im also a tool maker sooooo NEW KNUCKLES WOOOO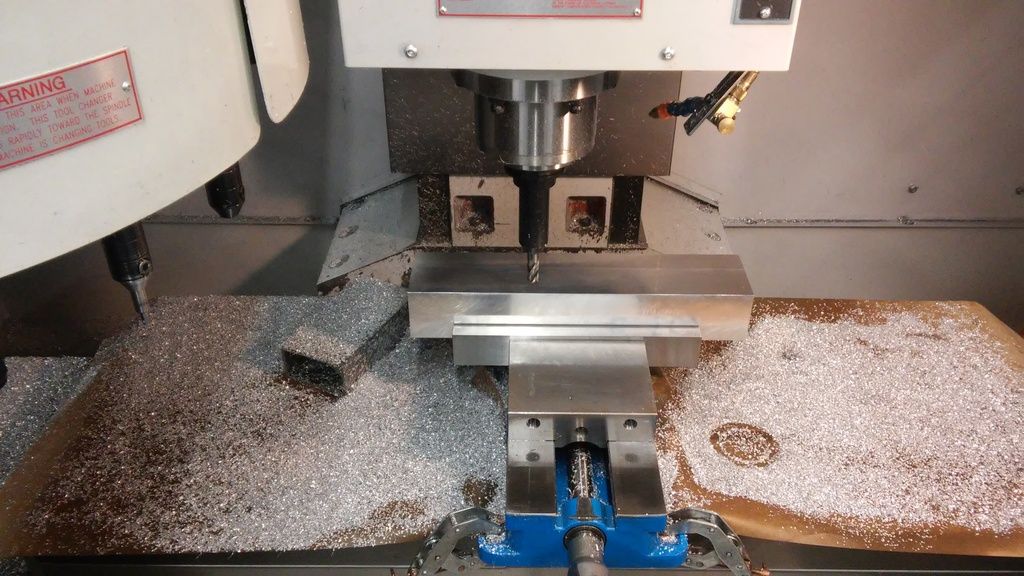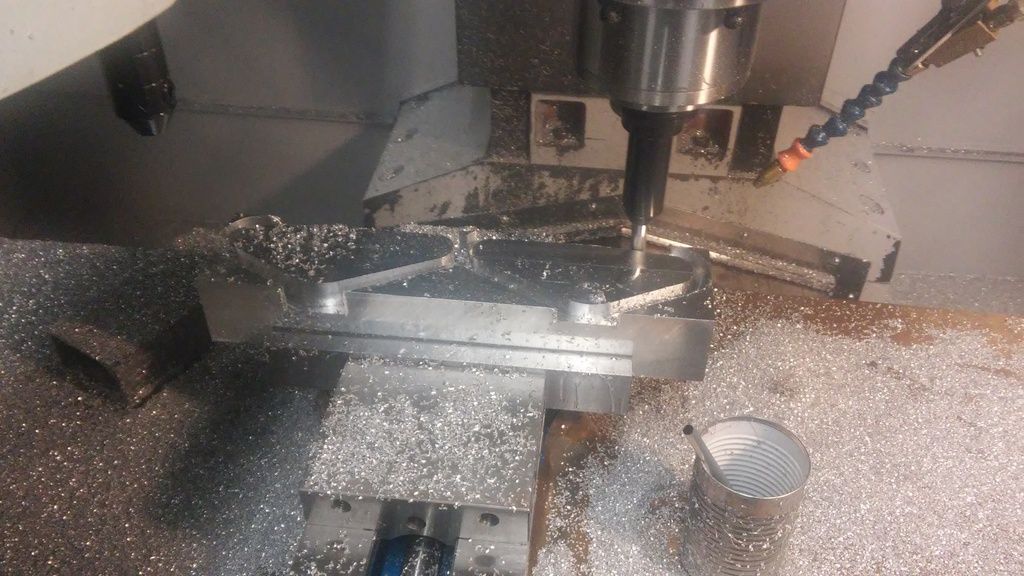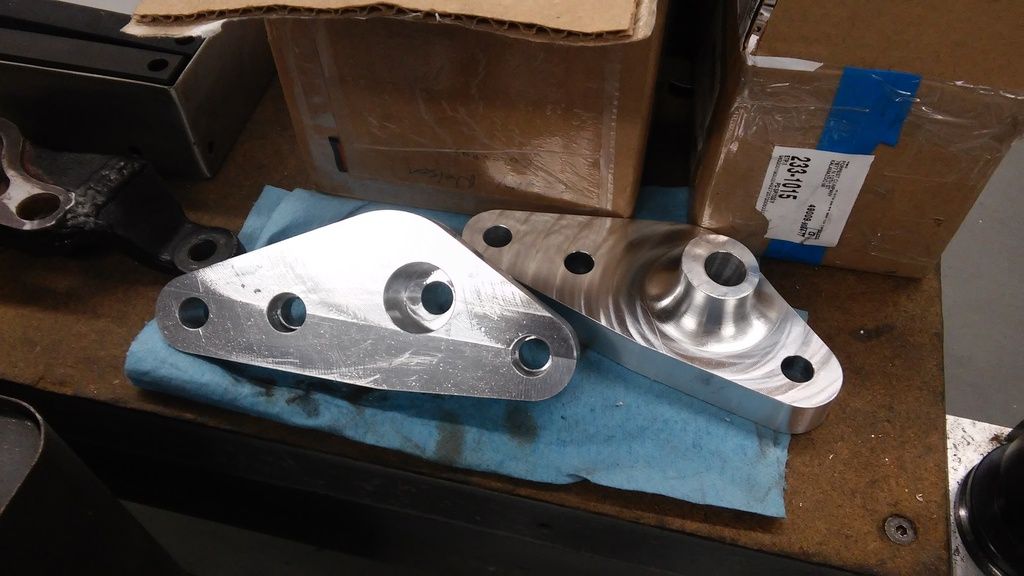 also did the trans mount with crush sleeves through the frame rails. Ill need to find more pics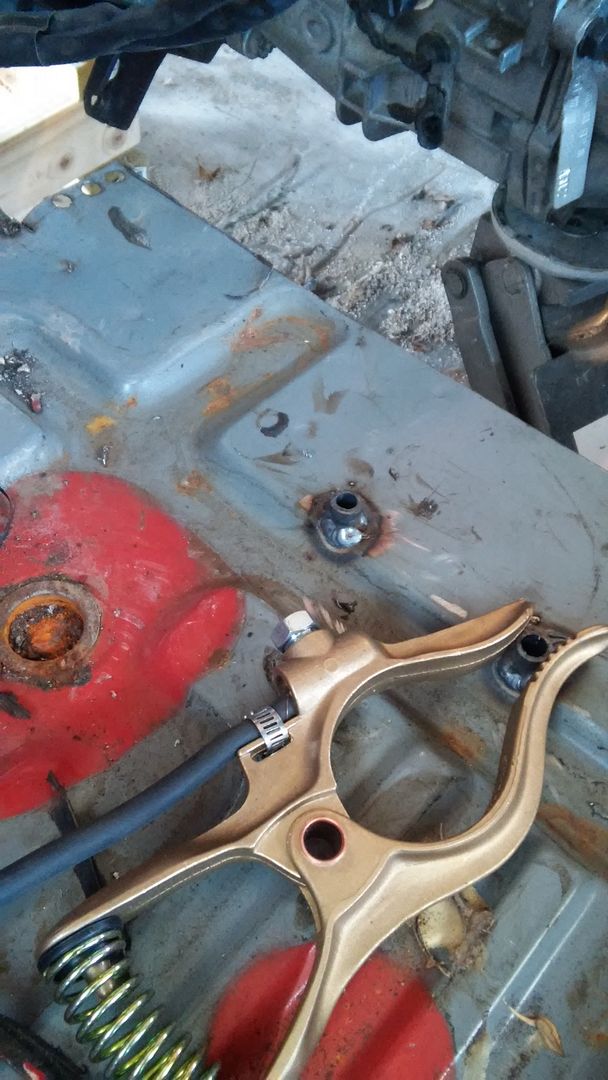 oh ya new knuckles installed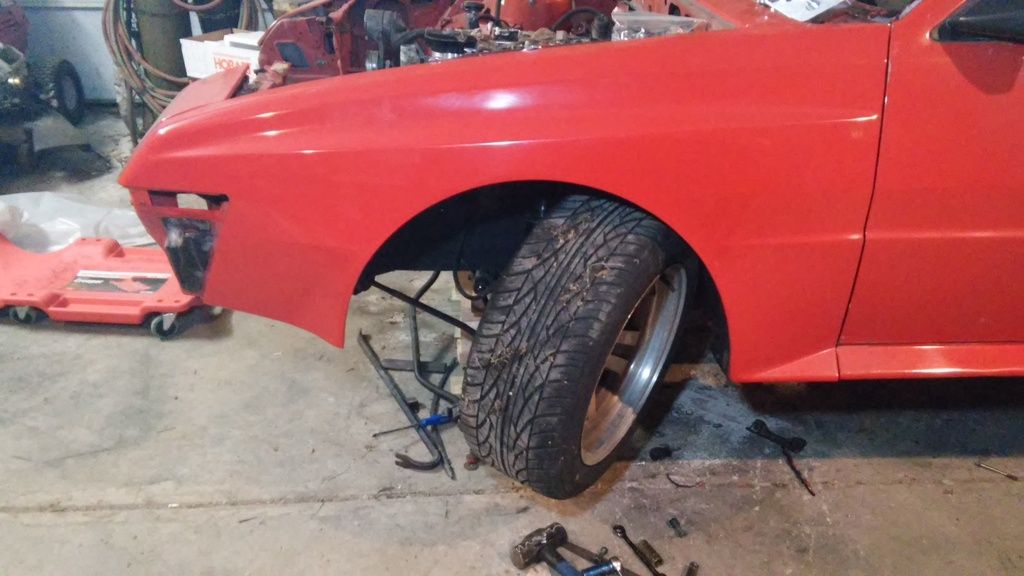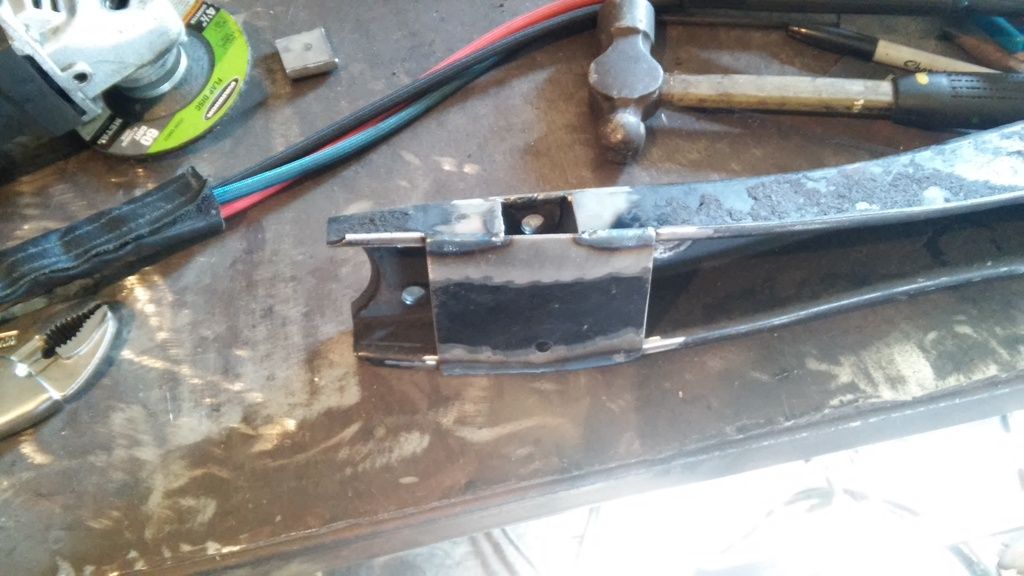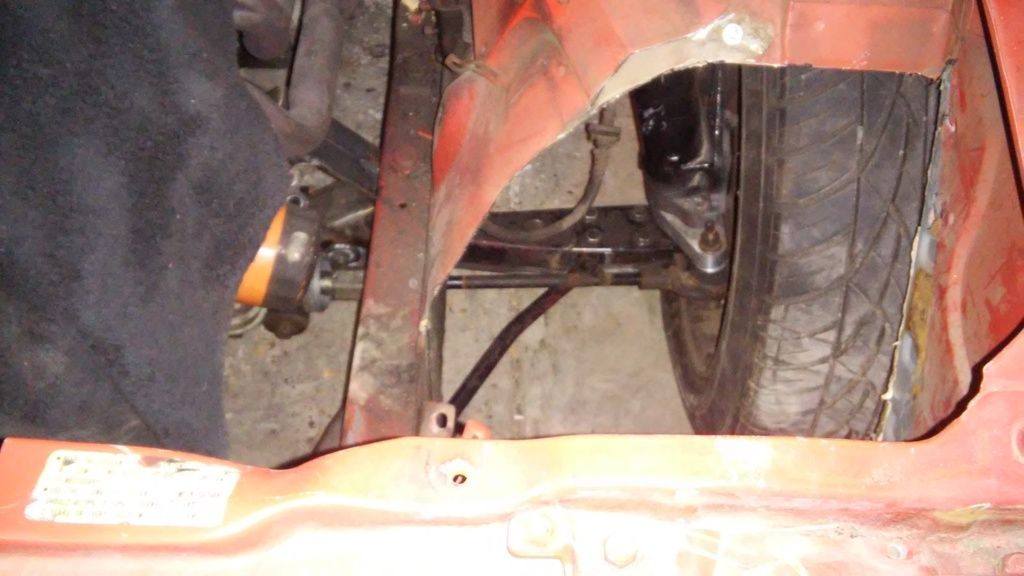 This is good for tonight, there will be more tomorrow some time.