my oldest son is 16 and we have been looking for a car for him as his first car, and nothing scream AWESOME to a 16yr old like a Ford Thunderchicken.....lmao.
its got a small block v8, new tires, and the interior is in pretty good shape, biggest flaws in the interior is a small rip in the drivers seat and because its red interior the tops of the rear seats are faded. the exterior is a little rough but i happen to know a guy that does some paint and bodywork.

the car runs and drives amazing and at 65 it drives straight as a arrow with no shakes or shimmy.
we paid $800 for it.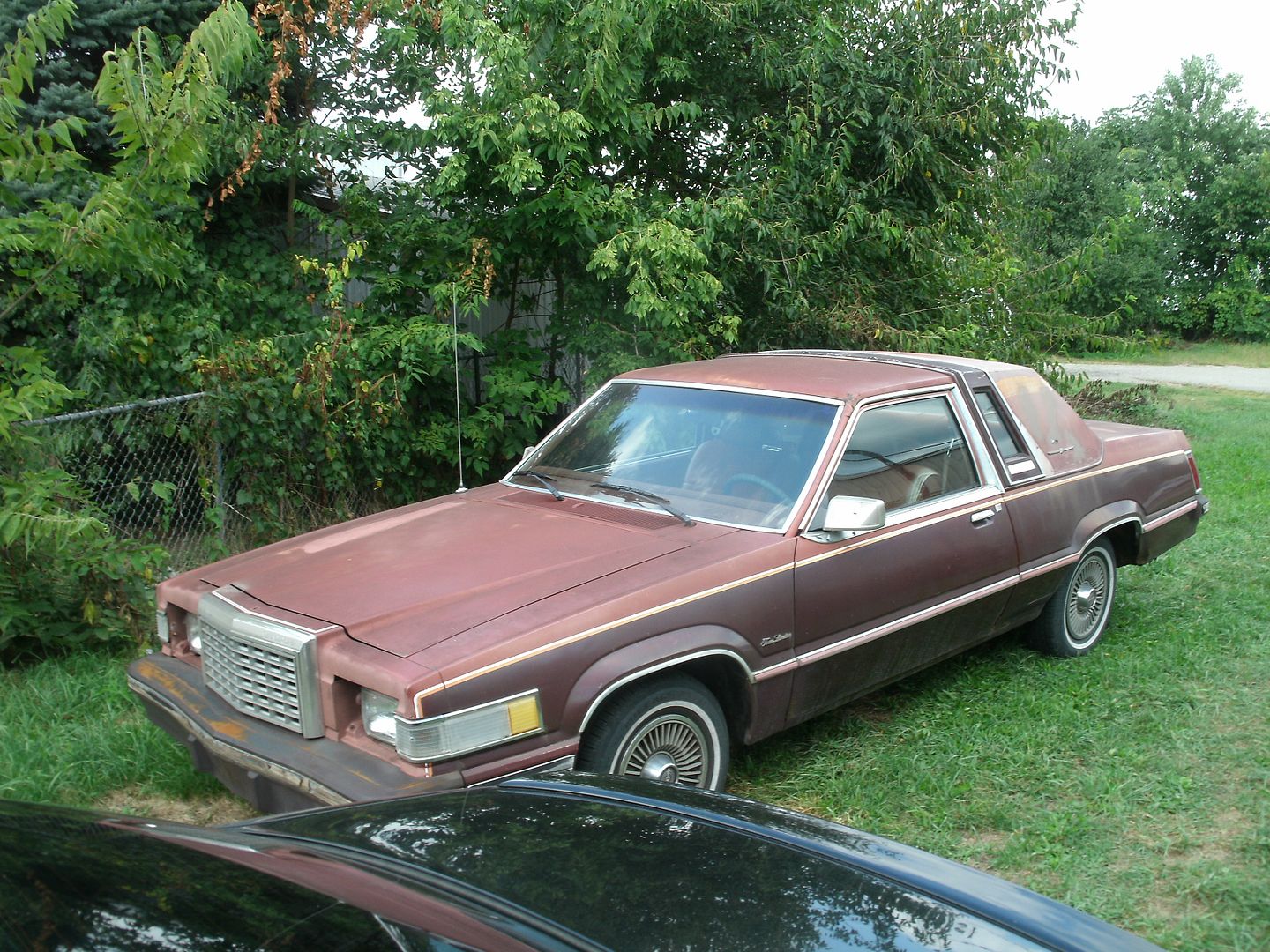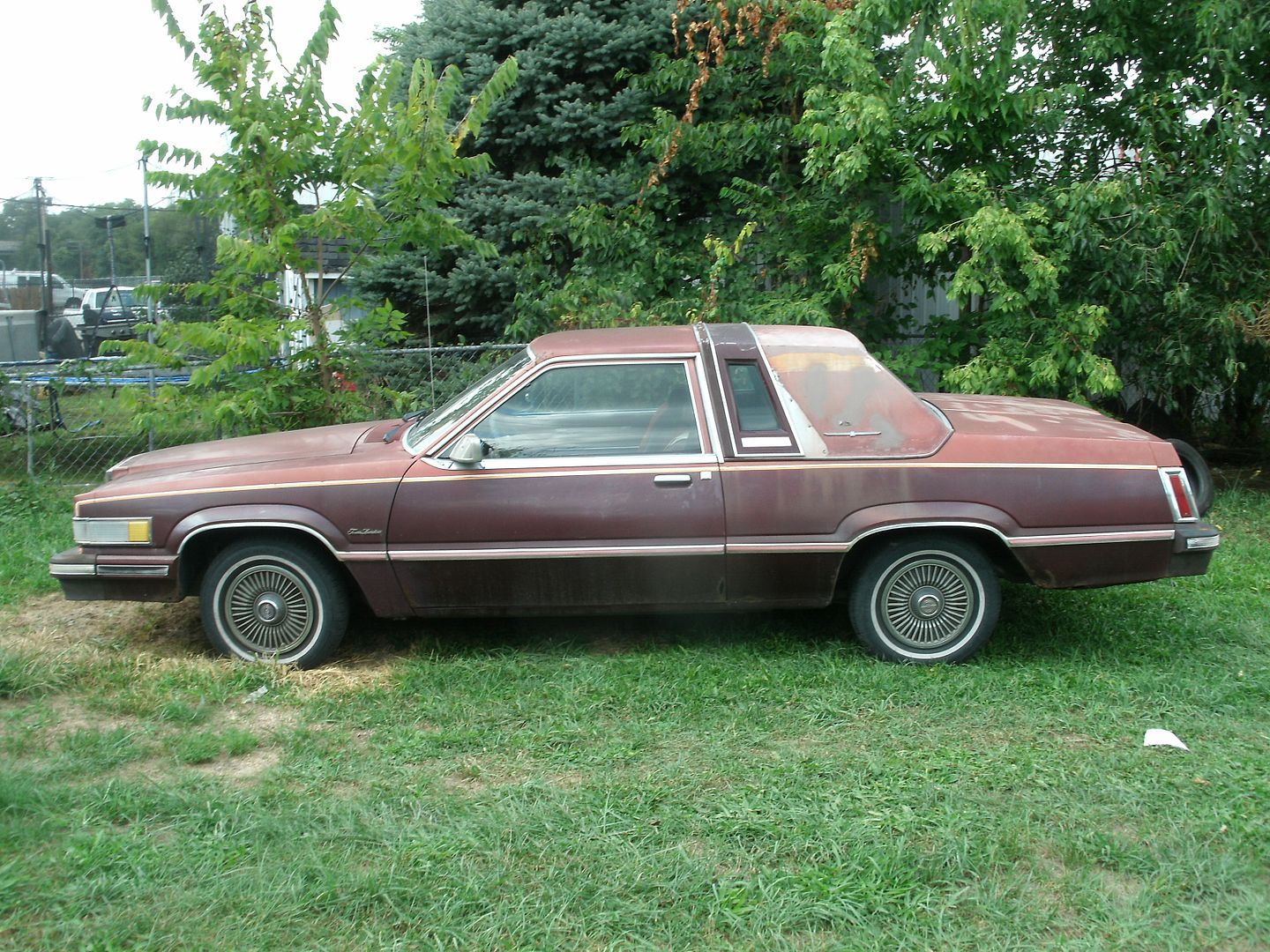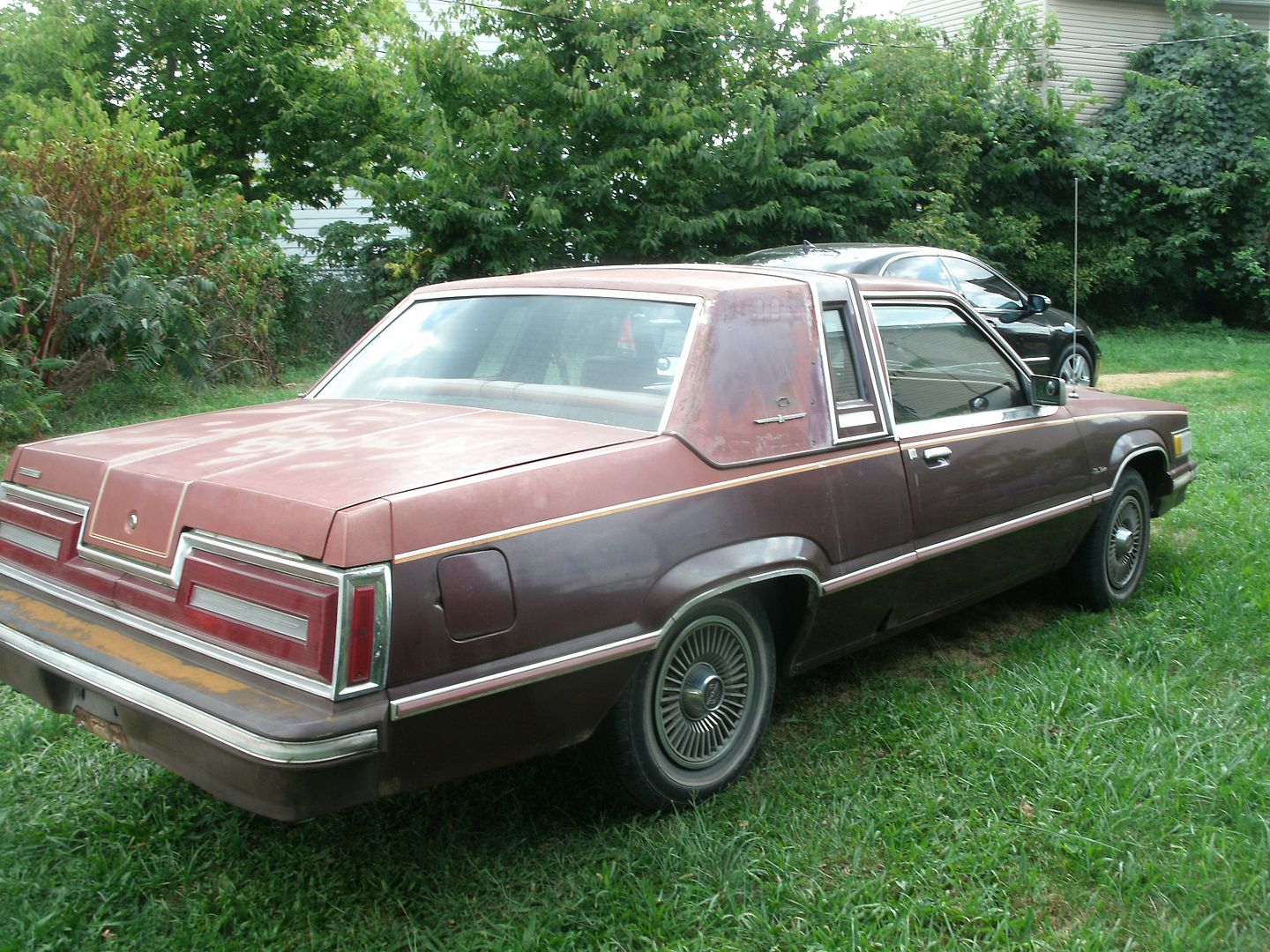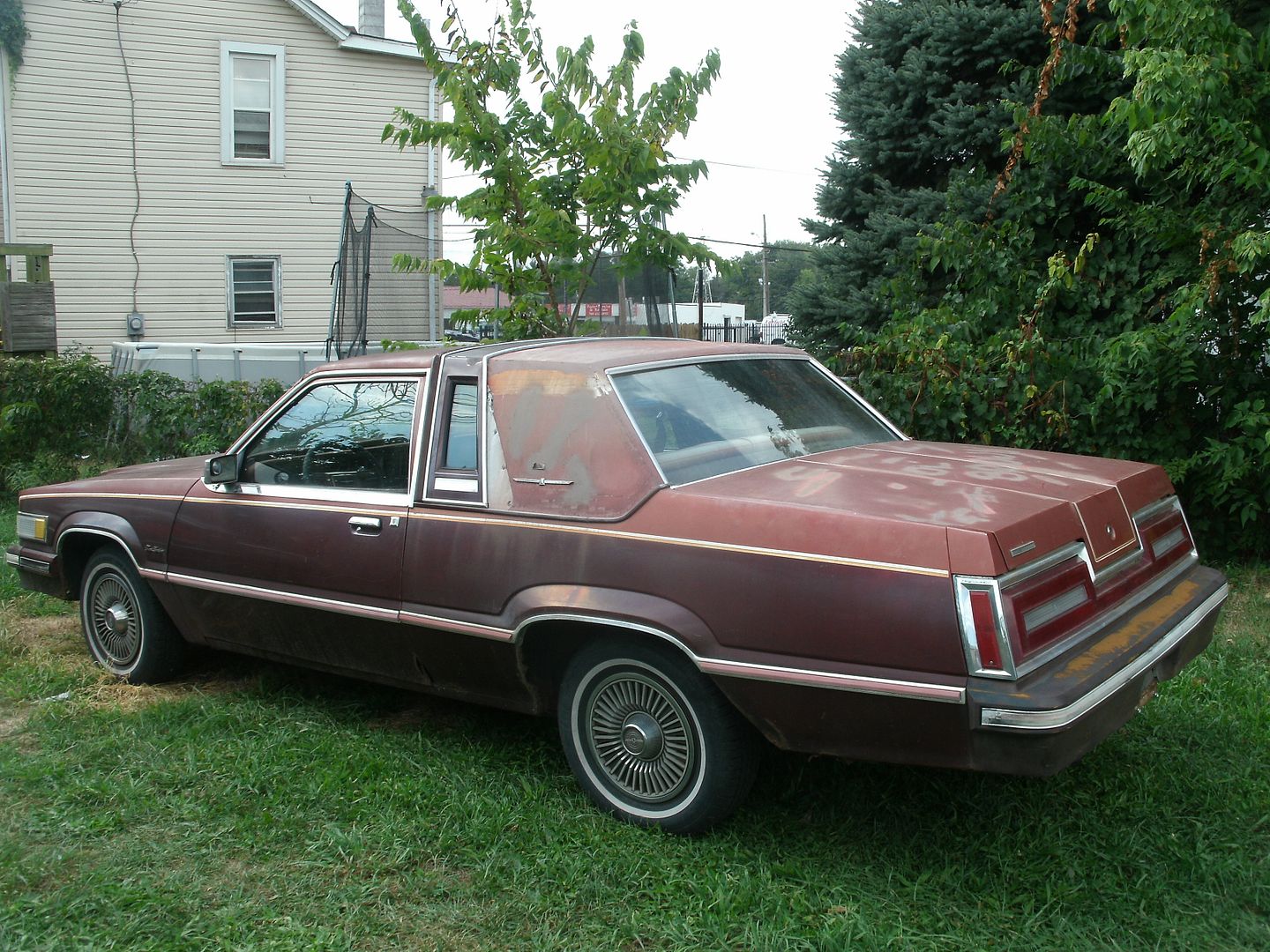 if he wrecks into another kid in a ricer honda hes gonna total the honda and have to get out of this thing and scrap the paint off the bumper of his car....lmao. this bad boy weighs in at a little over 3300 pounds so thats a lot of steel to protect him.