Hello guys!
My name is Phil and I am from Hamilton, New Zealand. I actually came across here to try track down a set of widebody rims for sale.
I've very much been a Starion fan for a long time, but for me, I've gone with the older route and I have two 4th generation Galant coupes - the very chassis/platform the Starquest was heavily based on. Mechanically it's essentially the same as the early model Starions from Japan, featuring the same all independent suspension front and rear, four wheel ventilated disc brakes, turbocharged G63B 2.0L ECI-Turbo engine with 5 speed KM132B manual gearbox etc. The main key difference is the 4th gen Galant coupe platform is some 6 inches longer in wheelbase over the Starquest. For those of you familiar with these cars, you would know them as the Plymouth Sapporo and Dodge Challenger II in the States. They seem to be called many names depending which market they are sold in, for instance in Australia they were initially called the Chrysler Scorpion, then re-named to the Mitsubishi Scorpion.
My two are JDM models, both came in to the county in the late '80s as used imports. One is a 1980 model badged as an 'Eterna GSR' which is the upper most spec model available, and the other is a 1982 model badged as a 'Galant GT', which is the lowest spec turbo model available. The Eterna has electric windows front and rear, electric fender mounted mirrors, power steering, air conditioning and a much nicer interior while the Galant GT has manual steering, wind up windows but still retained the electric fender mirrors along with additional equipment like the VELNAS trip computer and rear windscreen wiper.
Anyway, enough with the wall of text, here are some pics:
The Eterna how I picked it up in 2007 with just 80,000 miles on the clock and one owner before me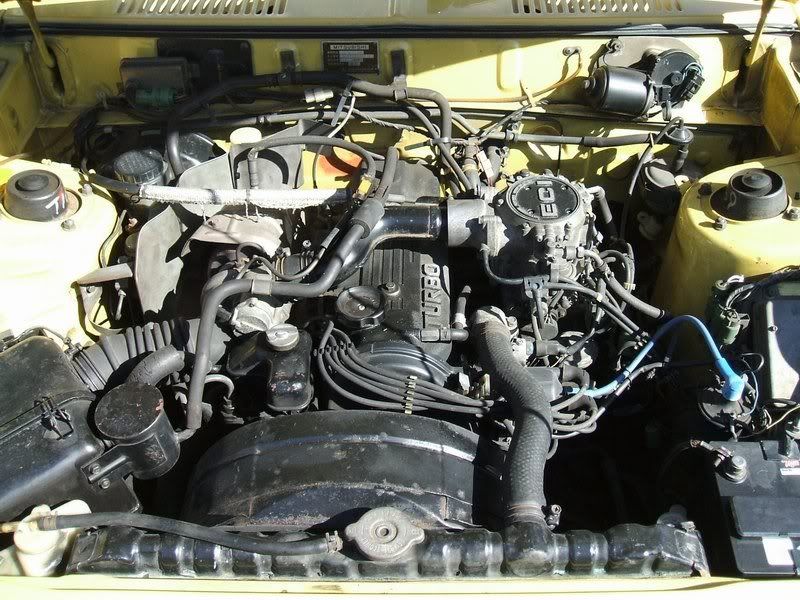 Didn't take too long to start modifying it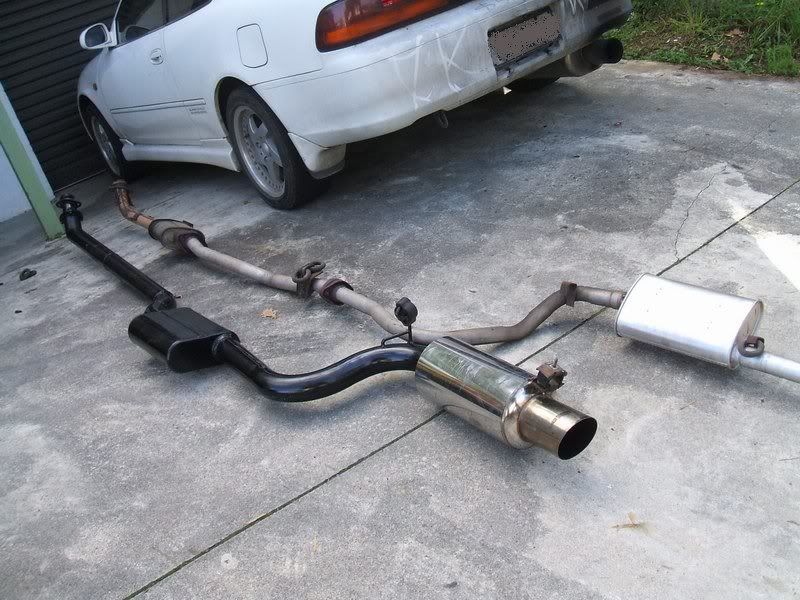 Did a couple track days, handling was still quite appalling
So had these made up for it
Then got some 16x7.5 F and 16x8 SSR Star Formula rims