Back when my friend took this pic he had also took another right after this one...
I haven't talked to the guy that took these pics since the year 2000. he found me on FACEBOOK. he sent me the lower pic below.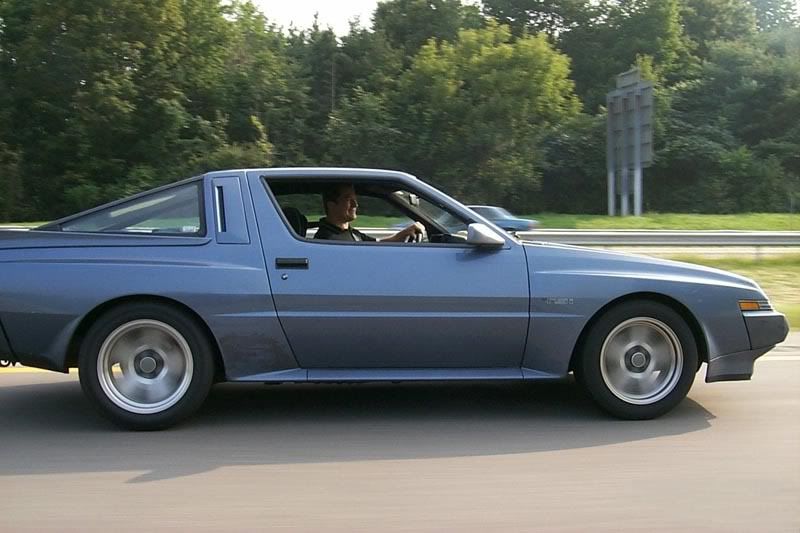 he took this one. i was trying to duck out of the pic laying way back but timing was a little off... as well as me drifting off the road..
long time ago as noted by date stamp.