(Stole these pictures off google, to give you an idea of what they are. Text me and Ill send all the actual pics you want)
All 3 knobs are M10x1.25...
--(SOLD)-OEM Black 5spd knob from 88' Conquest- $25
--OEM Mitsubishi Lancer 5spd Leather w/ White stitching- $35
--Hurst T-handle Knob- $20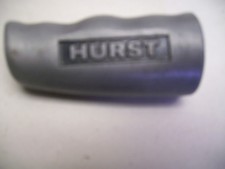 Add $4 for First class shipping with tracking.
Mark
8six4fivenine0six4nine9
Edited by Preludedude, 27 May 2017 - 07:40 AM.