I've got this set ready to drop in your flatty. 500 local pickup 600 shipped
I take PP please add $ for fees or send as friend. All new strut mounts,strut bellows and bump stops. Spring perches were media blasted, primed and painted.
Only the rears were mounted on the car, never driven. The Eibach springs are progressive and lowering. Some say the best springs ever for our cars.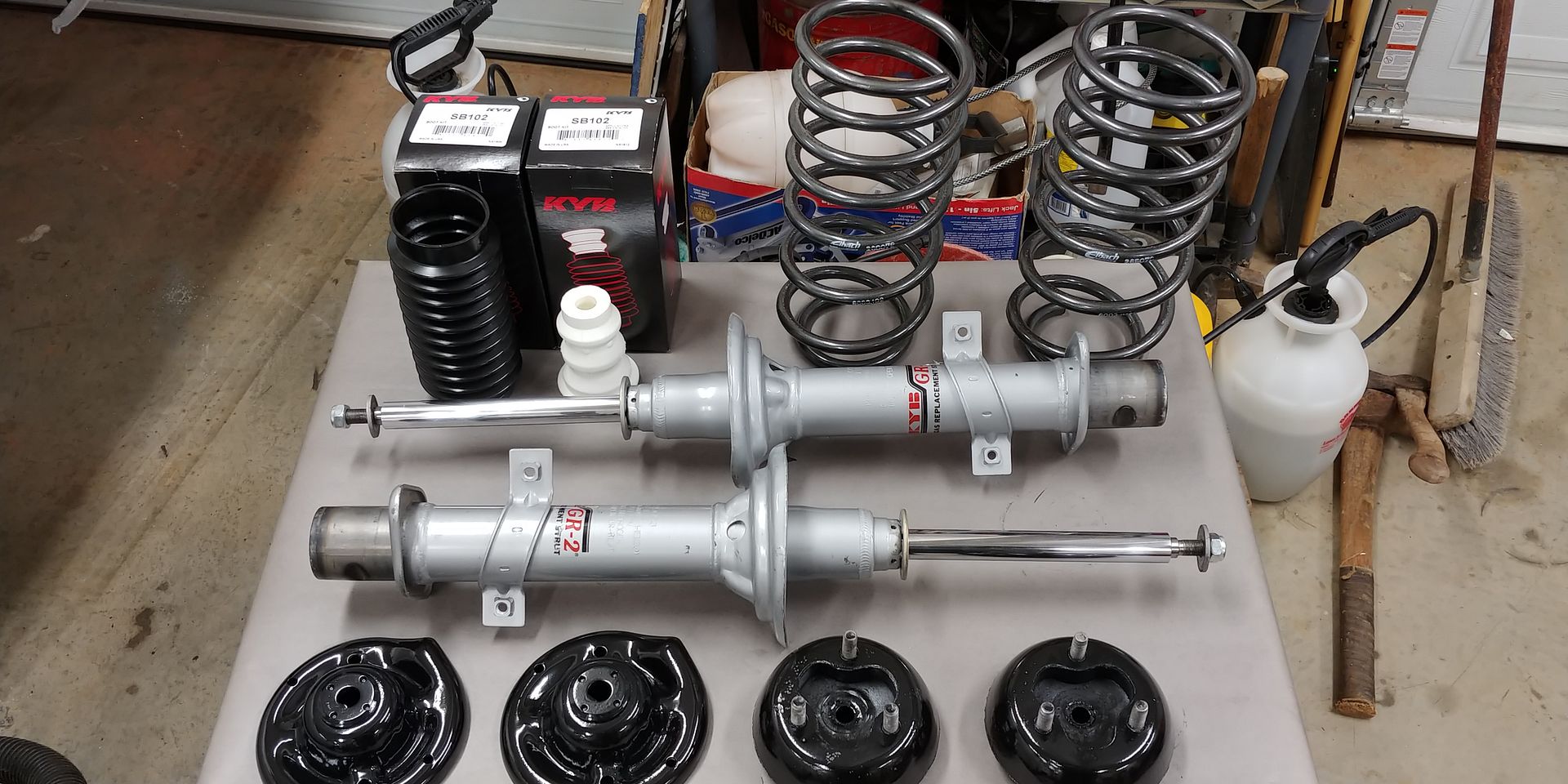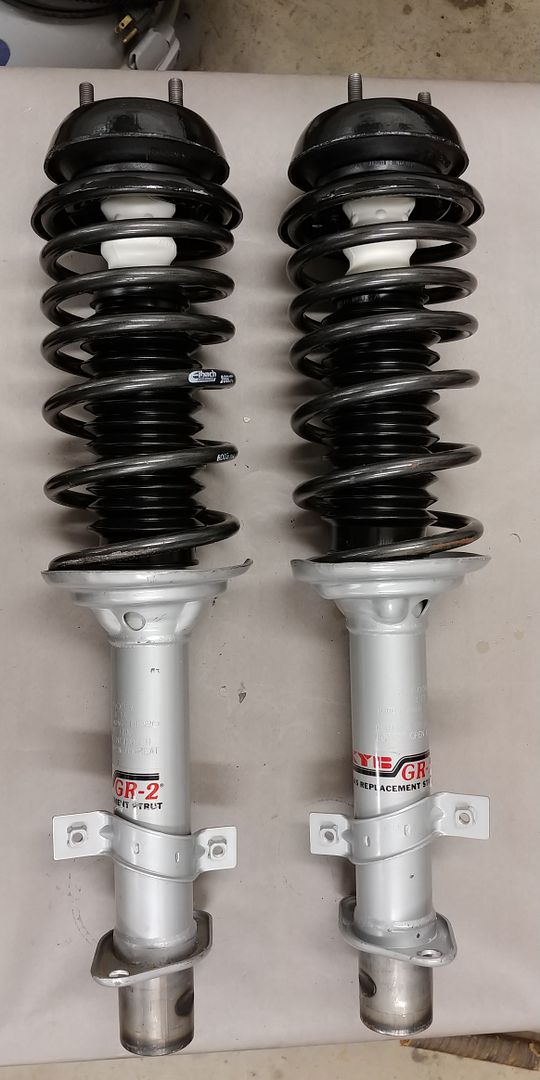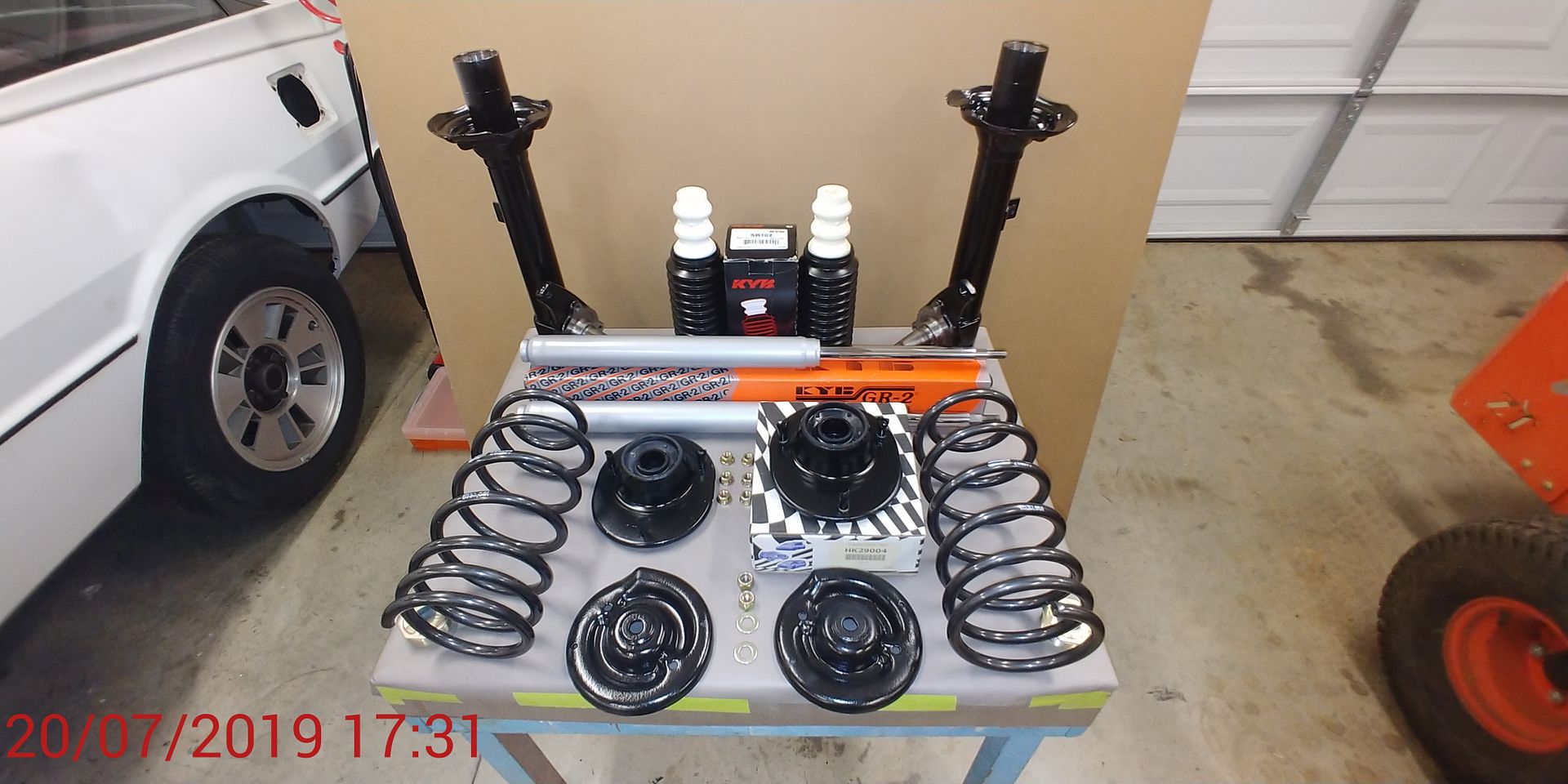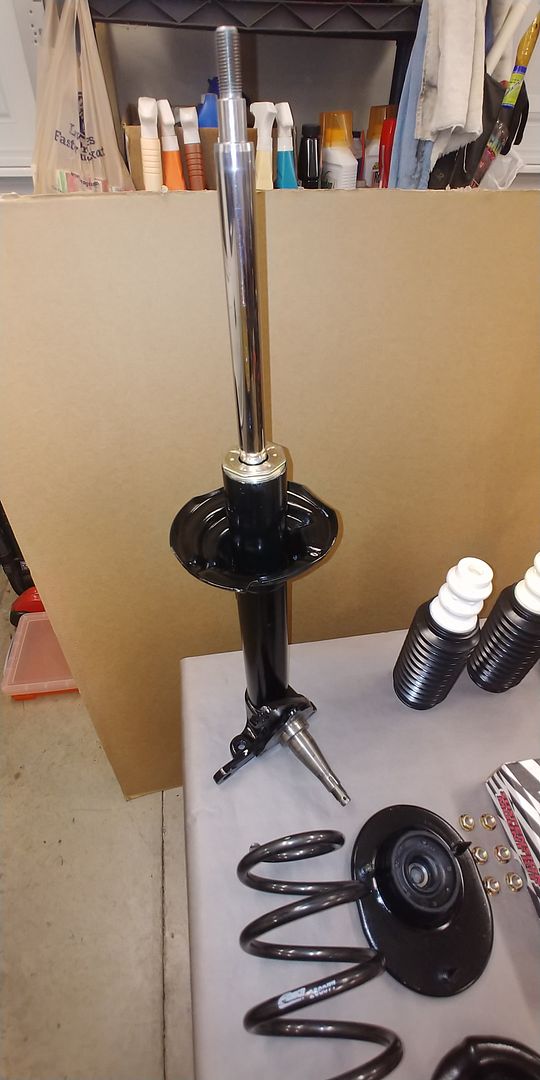 Edited by 87redcat, Today, 05:15 AM.