My car is pretty rough, and I don't really want to spend alot of money on looks. It isnt a show car or a looker. I just wanted to clean the car up a little bit.
So I went ahead and got some parts painted. I had a new Nikofab airdam, and a used front bumper from BC_99. I had a guy paint the hood, front bumper/airdam, header panel, headlight covers, foglight trims, and rear bumper. It doesnt match the 30yr old paint that well, but Im not too concerned. Maybe if I come across some money one day, Ill have the guy paint the rest of the car to match. I did go ahead and paint the headlight surrounds black which I think was a great idea now. I had posted a few weeks back asking opinions about it, and it definitely was a great idea.
This was my car a few years ago before I ever had it running. The front end was trashed when I bought the car.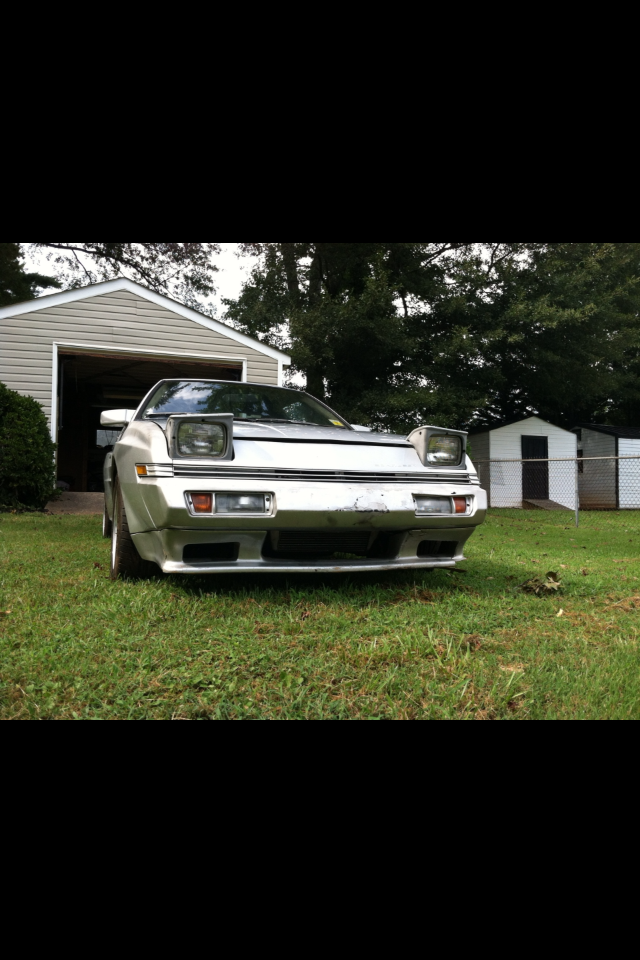 Here is the front end today. I just got the parts back yesterday. So I was eager to get everything installed this morning.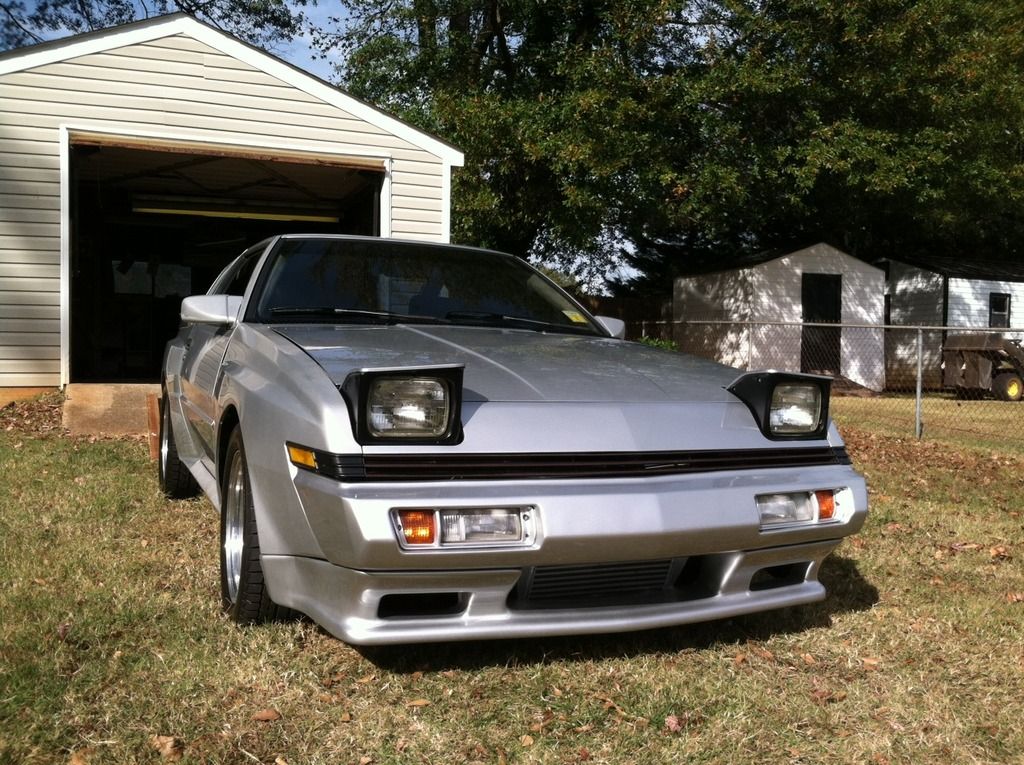 You can see the fresh paint doesn't match with the fenders and doors, etc. But maybe one day.........
The rear end of the car has been through a few phases. Here it was originally with Conquest taillights:
Here it was last year when I swapped some Starion taillights: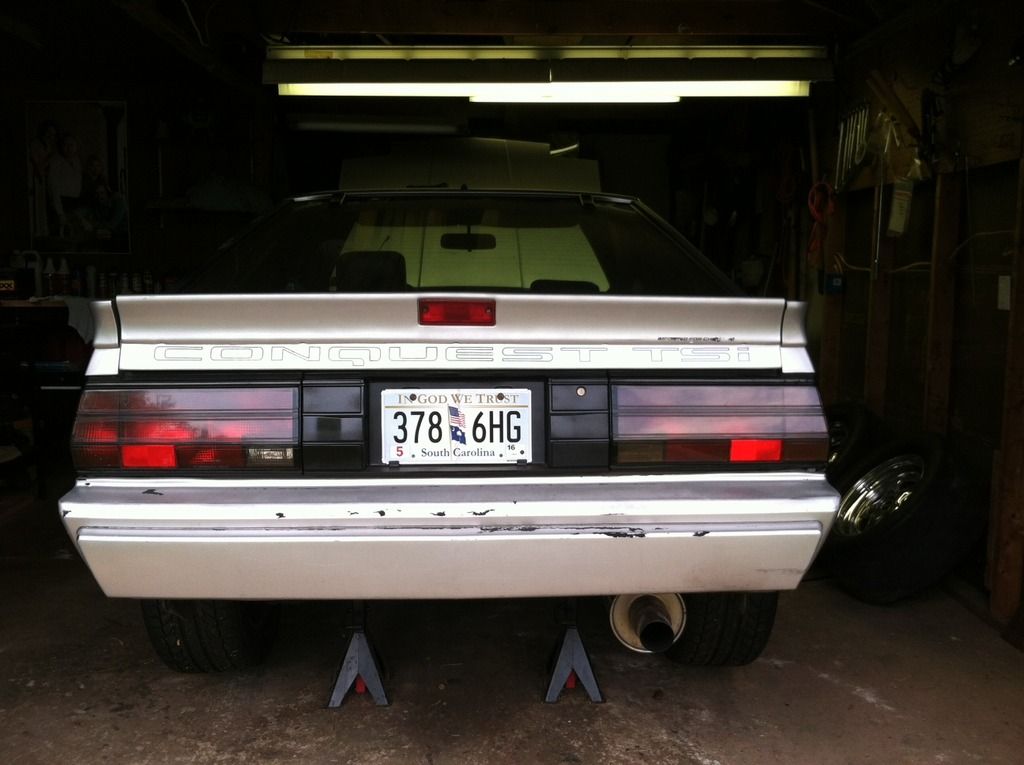 And here it is today. I believe I will keeep this look. Fresh painted rear bumper and some 83 Aussie Starion taillights: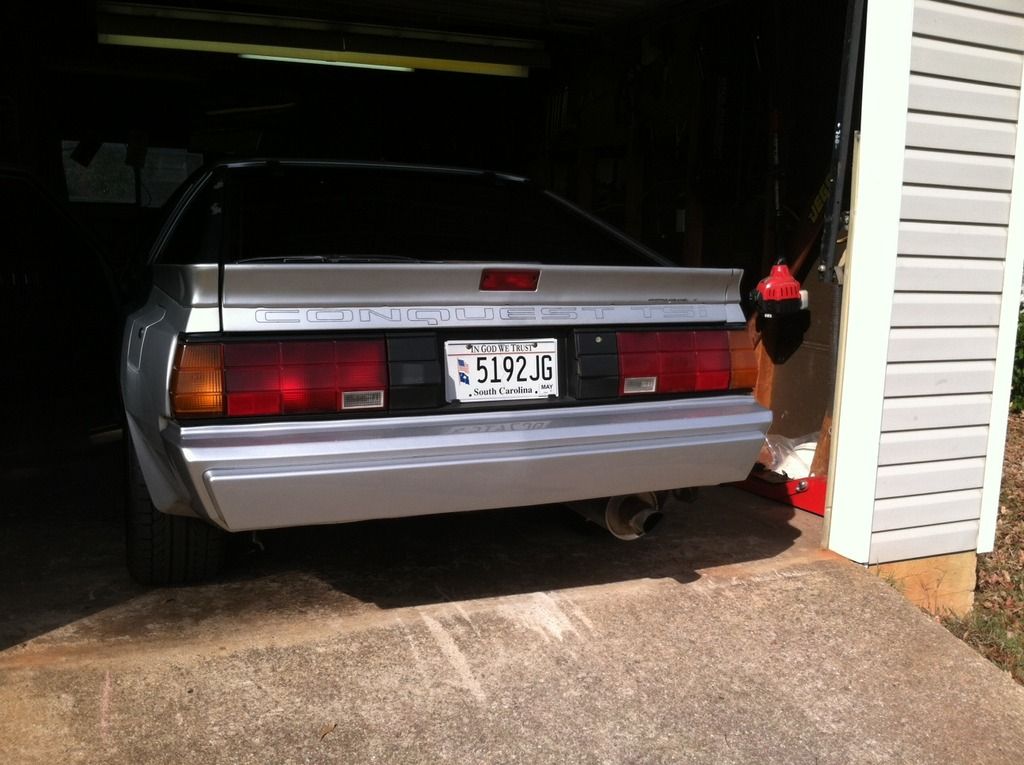 Edited by Preludedude, 24 May 2018 - 07:30 PM.