1986 Mitsubishi Starion ESI-R
Purchase Date: February 2011
Location: Houston, Texas
As you can see, the body was in pretty decent shape when purchased. There was some slight pitting in the paint and the paint on the C-pillars was all but gone. Not to worry...the whole car is going black sometime in the future.
The '83 style hood was FRP and the fitment wasn't very good, so I purchased it with the stock '86 hood instead. The front air dam is a single-piece and was in great shape.
The interior was that nasty '80's maroon (not my favorite), but I had plans to change it to black anyway.
The motor was in decent shape but was obviously going to need some work. Same with the suspension, brakes, etc. etc.
But I was committed...and so it began!
I'll post more of the progress later.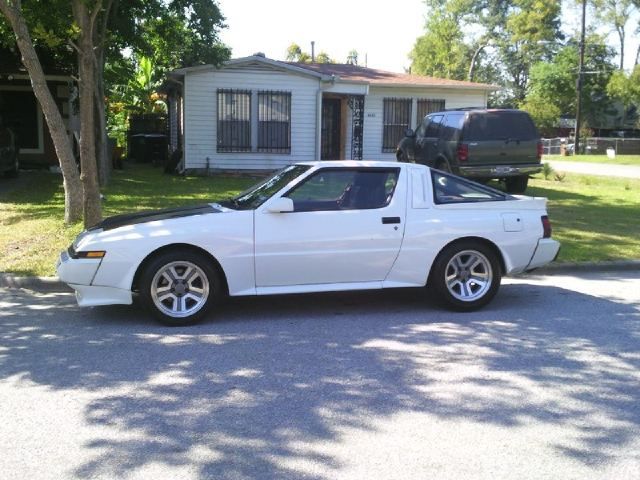 Edited by NikoFab, 24 December 2014 - 04:13 AM.