1

Merry Christmas to you all!
I-W
Posted 15 December 2016 - 11:54 AM
Wishing you all a Merry Christmas and a Happy New Year!!!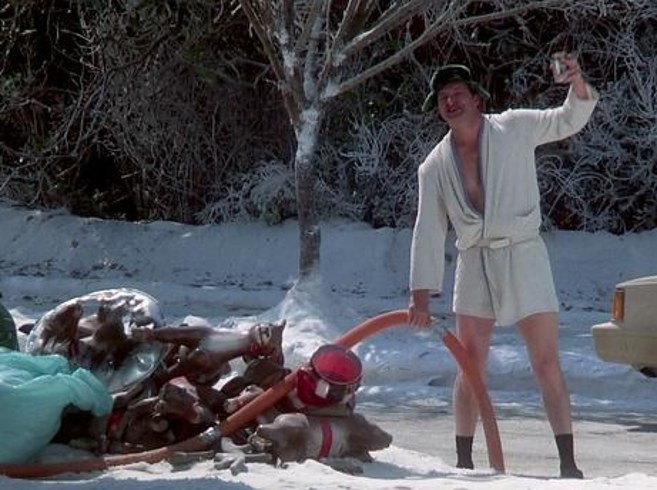 B-71 87 TSI ~ RIP
Black 87 Starion ~ Mess SOLD!!!
Proud New 89 slightly Rusted Fiji Owner !!!

The Ark was built by amateurs , the Titanic was built by Professionals.
---
Posted 15 December 2016 - 12:45 PM
Merry Christmas !!!!!!!!

MY Build Thread
http://www.sqperform...php?topic=222.0

GNT Performance, Awesome High Quality Parts
http://nbingaman.wix.../gntperformance
---
Posted 15 December 2016 - 04:06 PM
MERRY CHRISTMAS EDDIE !!!

---
Posted 15 December 2016 - 08:45 PM
Happy bday Jesus!

---
Posted 15 December 2016 - 09:48 PM
Merry Christmas to all. Be safe out there!

88 Fiji Blue -Tsi
Zoom clutch, Fidanza flywheel, Stedebani shifter, KSport coilovers, ST swaybars, abs delete, a/c delete, cruise delete, JVE, BSEK, TEP steel brake lines, LSP braided cooler lines, CX Racing radiator, MK1 silicone hoses, MK1 pullies, *DM hard pipes & intercooler,14G turbo, ported exh. manifold, MAF Translator, 3.5" GM maf, Turbo XS RFL bov, *DM 3" exhaust, Cusco front strut bar, TEP rear strut bar, Enkei 92's, HKS turbo timer, AEM wideband, AEM boost gauge, AEM oil pressure gauge, Hallman boost controller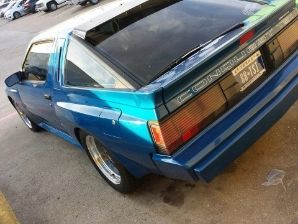 JohnnyWadd, on 04 March 2010 - 10:01 PM, said:
my shaft was big i dont know what your talking about.

---
Posted 15 December 2016 - 10:06 PM
Merry Christmas one and all!

1988 Conquests

His: Durban maroon with 351w
Sophia white MS2 full sequential with BW S257sxe in the middle of a full tear down

Hers: Red restored and on the road, mostly stock
---
---
Also tagged with one or more of these keywords: I-W
StarQuest Bazaar

→

Items Wanted

→


Started by

importwarrior

,

10 Apr 2017

i-w

General Discussion forums

→

Just plain ol' B.S.

→


Started by

importwarrior

,

30 Dec 2016

I-W

Hot

22 replies
1,344 views

General Discussion forums

→

Just plain ol' B.S.

→


Started by

importwarrior

,

22 Aug 2016

i-w

,

fuel

,

fuel pump

,

EGR

,

Vac

FAQ's and How To's

→

Electrical System

→


Started by

importwarrior

,

27 Jul 2016

MAFT

,

I-W

,

GM MAF

,

GM

,

MAF

FAQ's and How To's

→

Suspension, Steering, and Brakes

→


Started by

importwarrior

,

21 Jul 2016

I-W

,

EBC

,

Brakes
1 user(s) are reading this topic
0 members, 1 guests, 0 anonymous users
game search | music, video, tech search | vitamins, drugs and health supplements | great deals on clothing and accessories | car and truck parts