Well I was reading up on an earlier topic and it sparked my imagination up some, use to do a lot of graphic designing/clothing design but then started working and it all went down hill. Now that baseball season is over I have a lot more spare time on my hands. So I was thinking about starting it all up again. And what better place to start then here. ?
Sizing chart: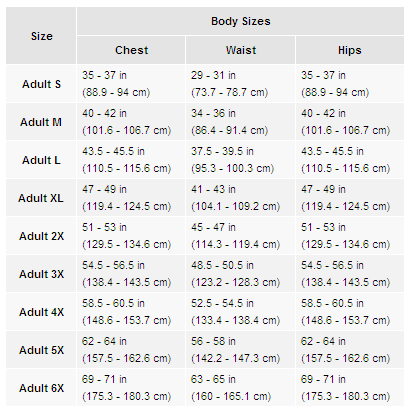 Pricing is as follows: (for sizes
XL
and
below
)
& includes shipping +PayPal fees
White tee shirts
are
25
.
Dark or colored apparel
would be
30
.
White hoodies
are
45
.
Dark or colored
50
.
Basic sweatshirts
are
35
(no hood)
40
for
colored
.
also when image/text is added to the back of anything +5$
The pricing shown above for all items is subject to change.
P.s. I can also create coffee mugs, posters, canvases, cellphone cases, ect. just post your request or go ahead and PM me.
Feedback Thread
Edited by StallionProject86, 13 April 2020 - 03:02 PM.