I have 750 throttle shaft seals available from the last batch I bought. If you just need a few or want them all let me know.
$1.00 each or $300.00 for all of them. They cost me $200.00 just for the import fee and be happy you won't have to deal with the manufacturer.
I also have a bag of 1000 fuel line o-rings so if you buy the shaft seals I'll throw a few of those in with them for ya

Just to be clear they are the o-rings that go on the fuel feed line that bolts to the mixer housing.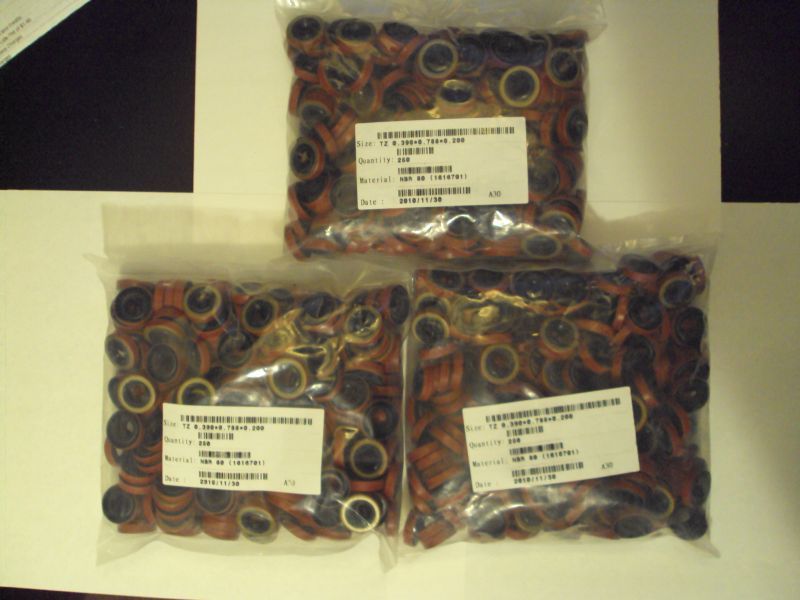 Edited by brianpaul98, 14 January 2019 - 07:51 PM.