Hey folks, newbie to the SQ world here. Got a smoking deal on a 88 Conquest TSI and have always been keen to them. I started my car obsession out at 14 by trading a dirt bike for an 83 Datsun 280ZX Turbo. I'm now 24 and on vehicle #30. I have modest goals with the Conquest, just want a good cruiser with around 280-300 horsepower. I was pleased to find an EGR delete, non jet head, and head stud conversion while replacing a terribly leaking valve cover gasket too. I know this car has some work into it, and now I just need to uncover it all!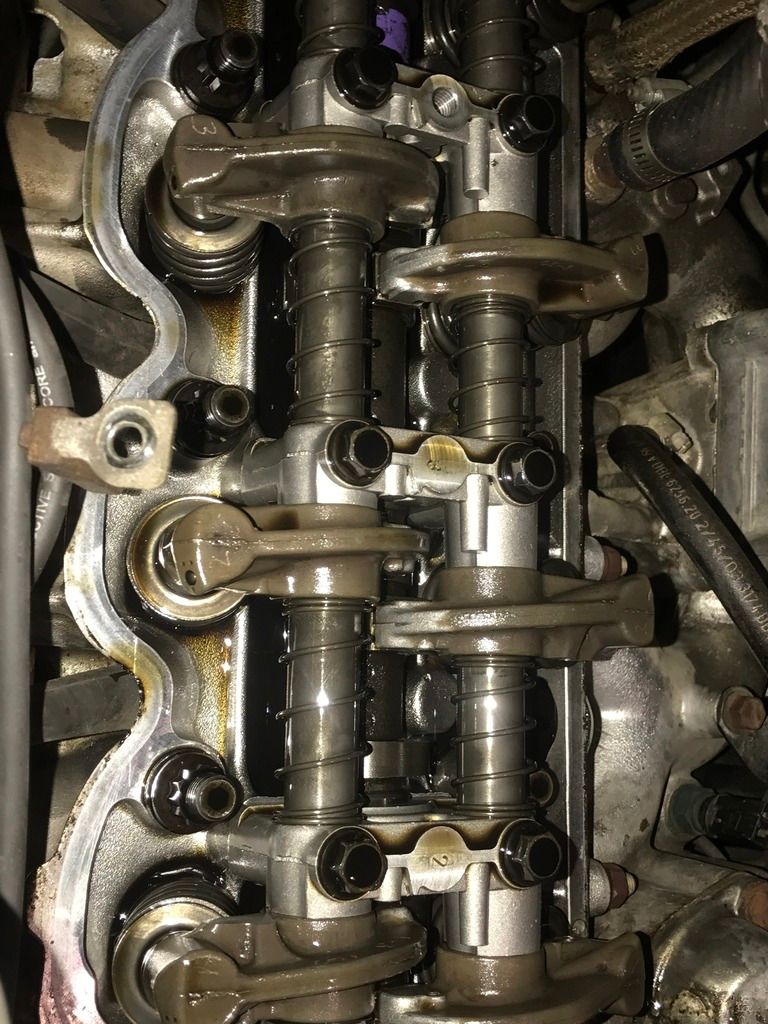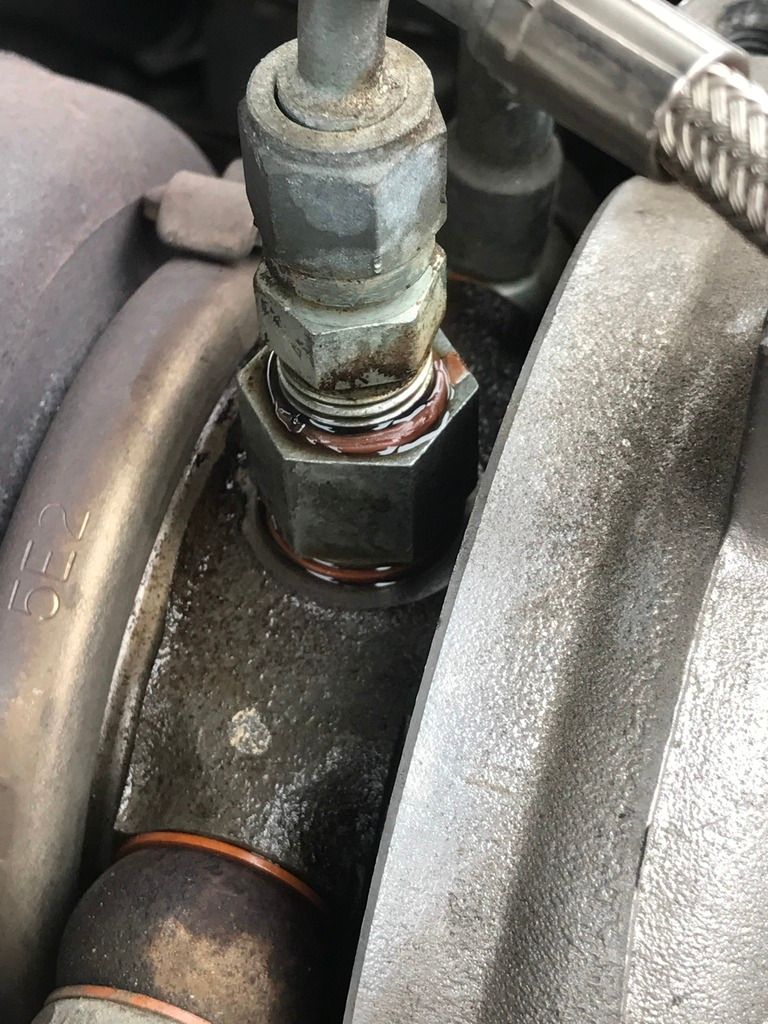 Video walk around
http://s242.photobuc...kgrmll.mp4.html
Edited by Waterboy63, 28 February 2017 - 03:54 PM.