Alright. I need my conquest done so i can sell my Crawling Jeep, get over 12mpg and actually get enjoyment out of driving.
And to do this, I need to dip into some of my extra parts.
I will list all my parts available with pictures and take em off when they sell.
All parts are from a 87 Parts car with only 60K on it.
Also most of this stuff will fit in Flat Rate boxes so shipping should be cheap.
I will find out shipping on most items same day or when i can get to the post office and give the measurements and weight of item if not flat rate.
If no price is listed make an offer as i am oblivious on pricing atm on that item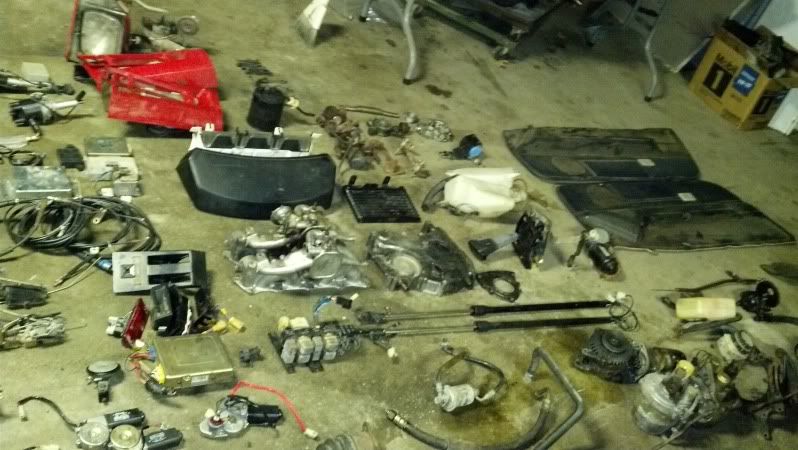 87 ECU 75 Shipped
Pod with Working buttons on sides 100
87 Rear window wiper motor 25 Shipped
87 Door window motors 80 pair shipped or 50 shipped each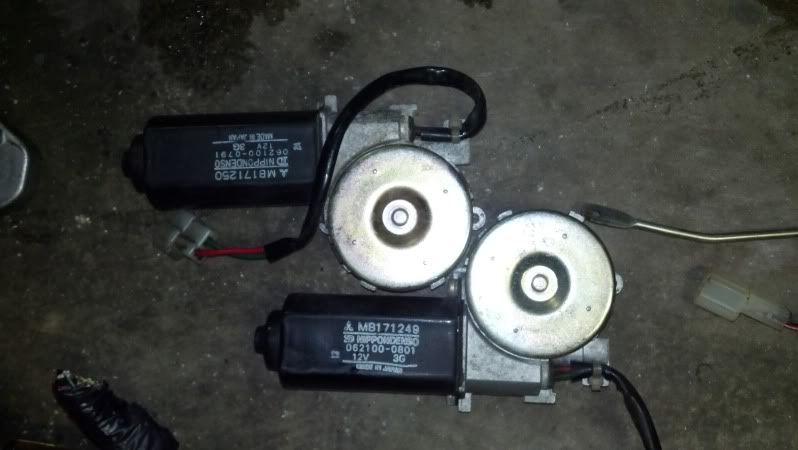 87 Door lock Actuators 60 Shipped
Upper throttle body 40 Shipped 10 more with lower pieces too
Hatch lock (top) and popper? make an offer
Antenna with relay 50 shipped Distributor cleaned and checked 40 Battery tray?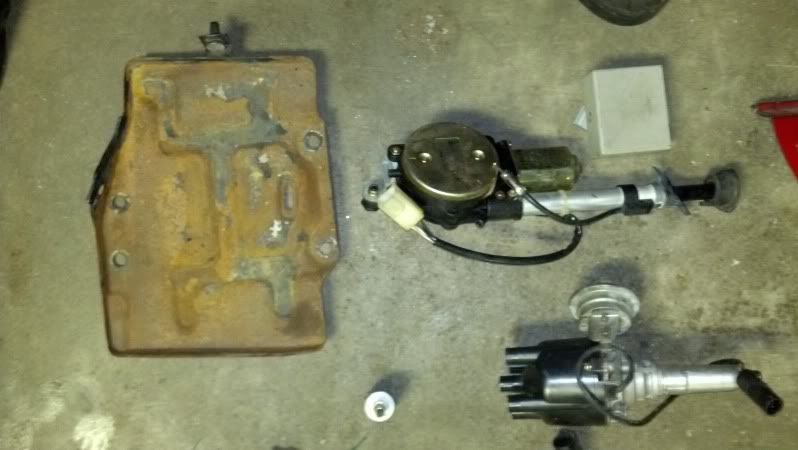 Relay tree 5 bucks
Misc. and silver bar, ignitor?
Bearing caps cleaned and shiny with good bolts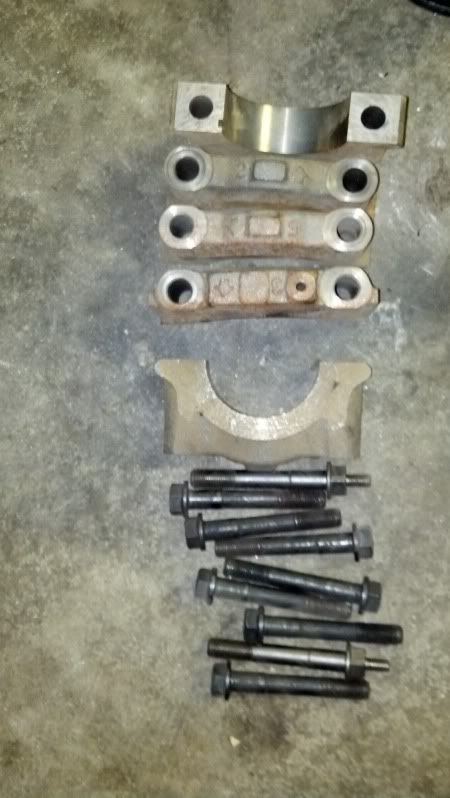 Fog light assembly's no cracks and glass is crystal clear 100 shipped obo
Pop up headlight assembly passenger side 100 obo will need to look into shipping
Washer fluid tanks front and rear with pumps in each. 20 for both plus shipping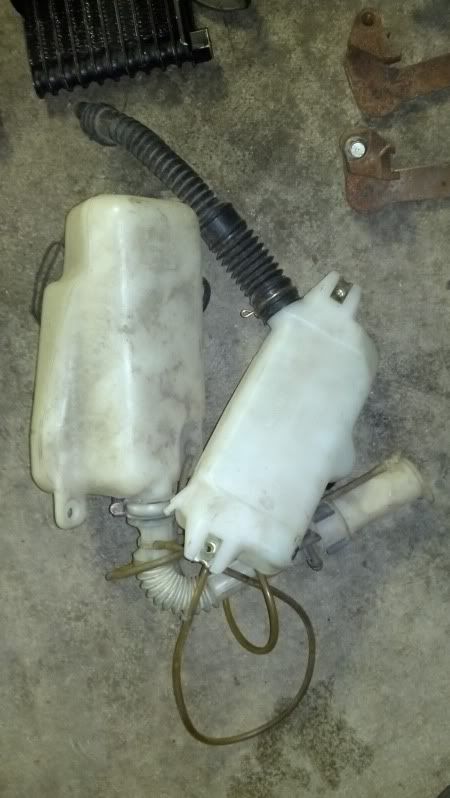 Automatic shifter and linkage (have more on the automatic trans sitting in garage) that also for sale.
Windshield wiper motor 30 Shipped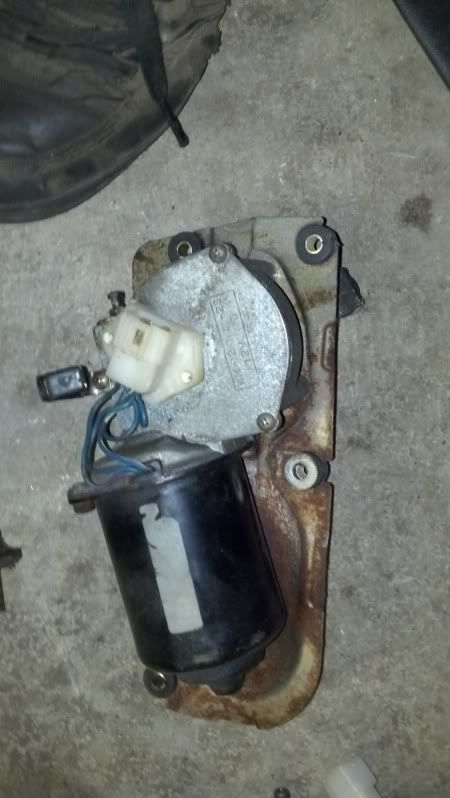 Timing and rear main seal cover 20 For front 5 For rear will look into shipping
Edited by justinfee101, 02 May 2012 - 10:57 PM.