Please see my profile for current pricing and availability.
Ok Gang,
After one hell of a wait, and much to-do on the research end, we're finally here. For those of you who've been following the the feeler thread for this project
(
http://www.starquest...howtopic=136446
)
, you'll recognize the rendering below. I've commissioned a professional rendering and digitizing which will look a lot prettier than mine...I'll post that just as soon as I have it...should be about a week or two.
Meanwhile it's time to start organizing the financial end of things. I've been able to honor my original estimate of $175.00 per set, which will include the cowls as well as mounting hardware. Shipping and insurance will be additional...I would estimate plus/minus $40 depending upon your location. Locations outside of the lower 48 states will most likely cost more to ship. The full $175.00 is due to get you on the list. I will not be taking deposits or partial payments on this project...it's just too much to manage multiple payments from 60 people. Shipping will not be due until the sets are ready to ship.
I have already purchased the material for this project, so there is an instant group buy cap of 60 sets. I learned with the first airdam group buy that I just can't leave it open indefinitely, because those guys who are first to pay end up waiting forever to see a return. As such, the first 60 to pay are the 60 that are in. ALL 60 PAYMENTS MUST BE IN BEFORE I PULL THE TRIGGER with the mold maker (another lesson learned from the airdam group buy). Trust me guys I'd love to just give the go ahead, but doing so on the airdam group buy put me out a couple thousand dollars for several months...I can't afford to do that again...not to mention my wife would kill me. If any of you are uncomfortable with these terms, I apologize, but that's just the way it has to be...for everybody's benefit. If you have any concerns, please feel free to give me a call or shoot me a text, consult my feedback thread, or just ask half of the active membership about how safe your money is with me.
Payments can be sent via Paypal. My Paypal addy is nberezoski@gmail.com
BTW I don't do facebook and I'm rarely over at 2.6liter...so if you know some of your buddies who might be interested in this but aren't regulars here on SQC, please feel free to refer them to this group buy.
Cheers,
Nick
4/13/2016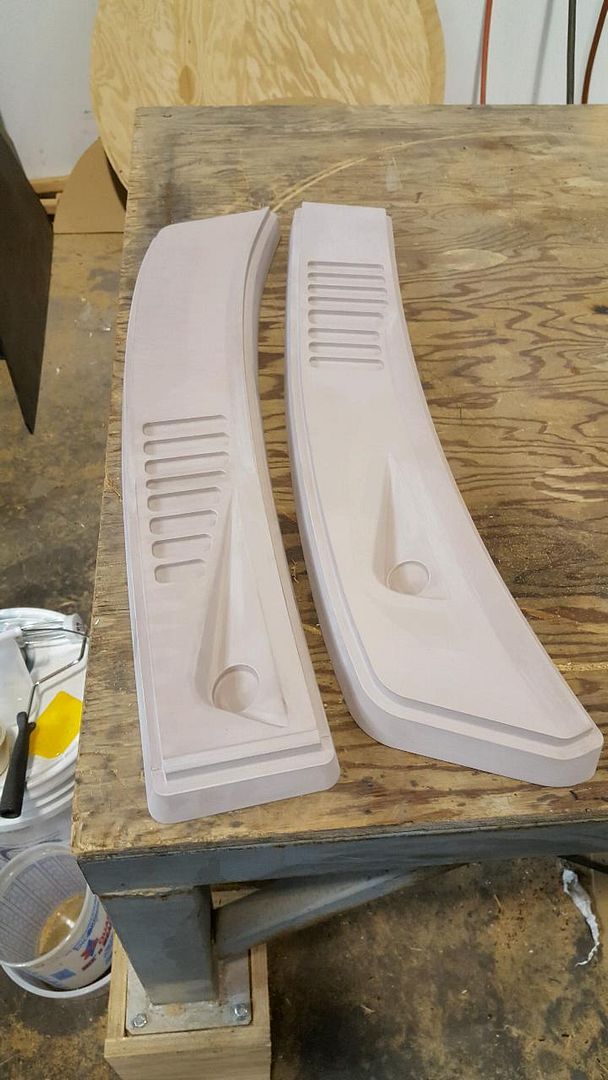 4/1/2016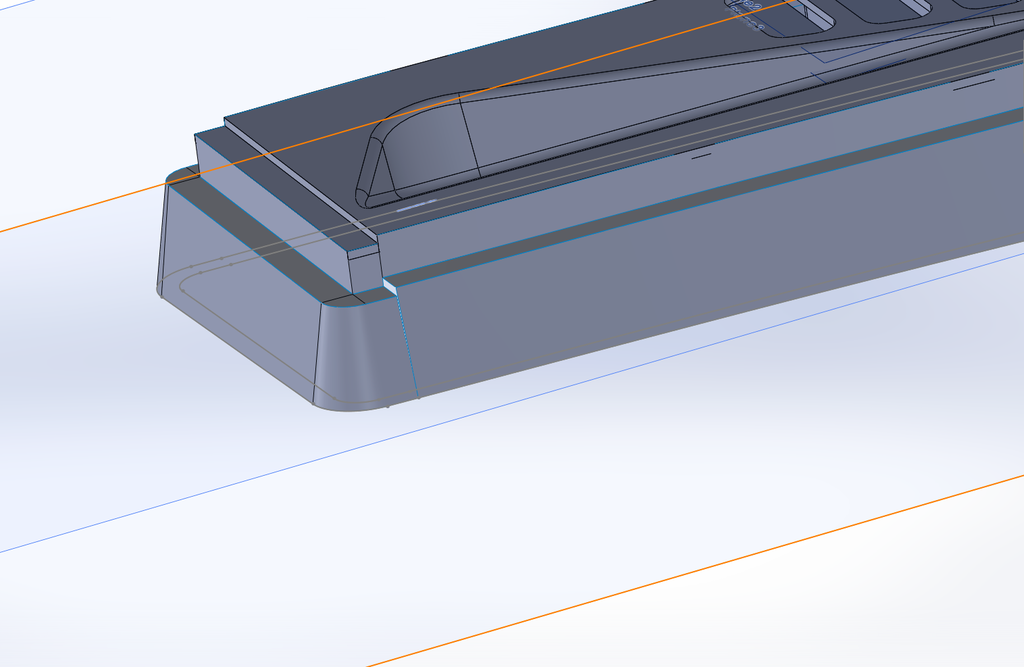 9/11/2015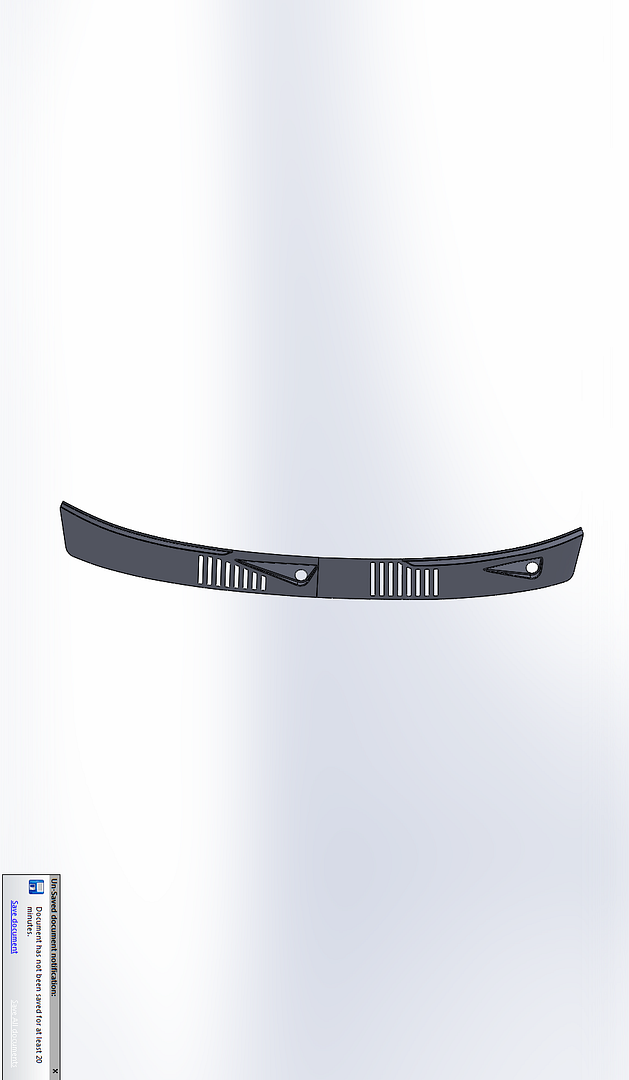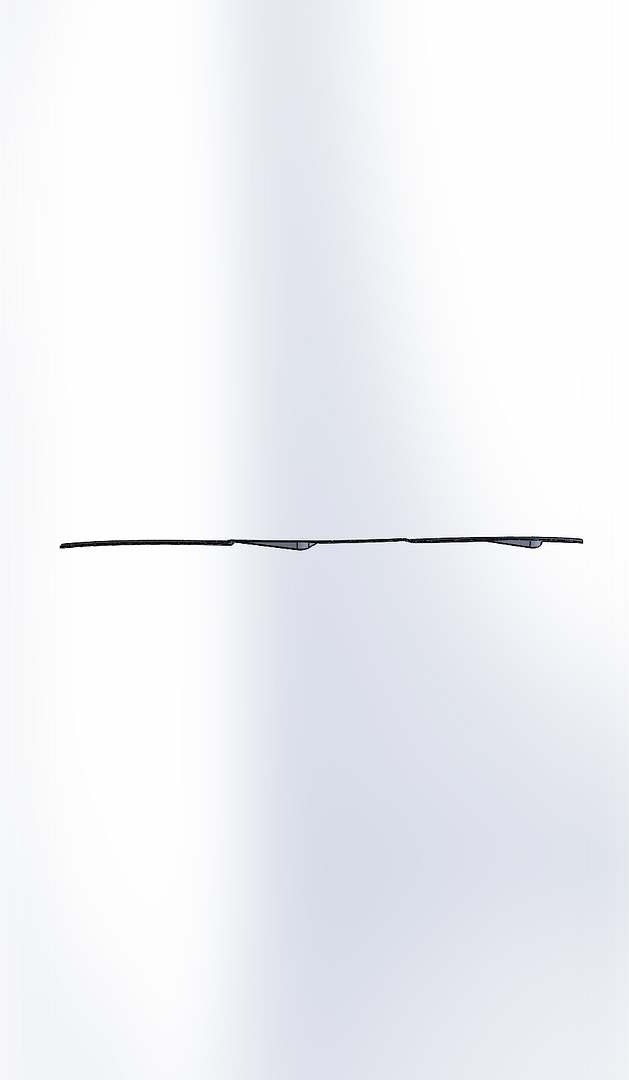 8/10/2015
PLEASE READ
NikoFab will no longer post an "Interested" roster on group buys. Only those who have made the full payment will be posted on a "Registered" roster on the second post of the group buy thread.
Wiper Cowl set price is $175.00 plus shipping/insurance/etc. No deposits or partial payments will be accepted. Shipping/insurance rates will be provided you once the entire run is complete. The date and time of the initial stage of this project are dependent upon when all group buy members have made their payments. NikoFab shall update made payments on the Registered Roster on a daily basis. The schedule of project stages may also be affected by payment delays, supply-side delays, or other unforeseen complications. NikoFab will post any and all such instances on this thread as they come to pass.
Make sure that you include your full name, SQC profile name, shipping address, and phone number when making payment.
Payments are non-negotiable and non-refundable (except in the event that NikoFab cannot ultimately deliver the product...this is one of only two instances in which a refund will be granted), so please be sure you can follow through with your commitment.
If you have sent payment, but cannot make shipping payment at the completion of this project, your wiper cowl set will be made available to another potential purchaser. Only when the wiper cowl set has sold to another party, will you be refunded (this is the second of only two instances in which a refund will be granted). Refunds will only be made in the medium that payments were received (i.e. a PayPal payment will only be refunded via PayPal, checks will be refunded by check, etc.). Refunds are subject to being paid less any fees or fines (i.e. PayPal fees, financial service fees, etc.) that are incurred by NikoFab for the reason of processing the refund.
It is the responsibility of those participating in the group buy to check their PM's or this group buy thread regarding updates, etc. Make sure your PM box is not full and can accept new messages. If you have immediate questions or concerns, you can contact NikoFab by email at nberezoski@gmail.com, or by phone (text or call) at 281.627.6683
By sending your payment, you acknowledge your reading of the above, and agree to the terms set forth.
Edited by NikoFab, 27 November 2016 - 10:55 PM.