Hey guys
Just thought a few of you might be interested in my upgrade that ive just done.
Uses custom brackets, high grade bolts and nordlock washers.
Callipers are off a nissan 300ZX TT, and have been rebuilt with a new seal kit.
These work with stock size rotors.
Im using EBC yellowstuff pads (its a track car after all), but theres a huge selection of pads available for these callipers.
Brake lines are custom 1 piece Goodridge.
Only downside is they wont clear standard 7" rims, will need a 12-15mm spacer. 8" Rears on there should be ok though.
Im running 17x8.5" ROH rims anyway so no problem for me.
Pics tell the story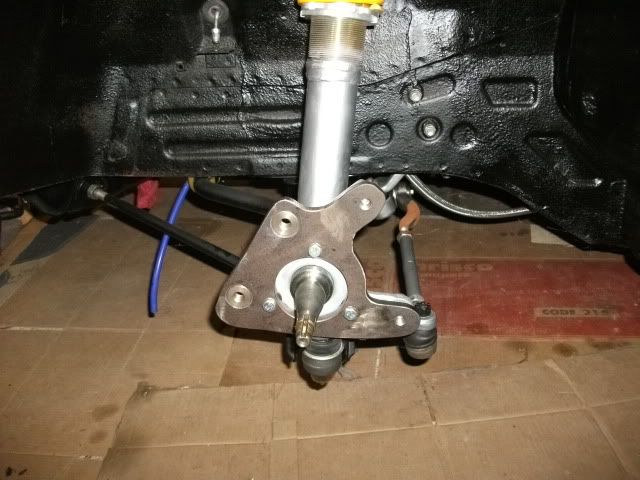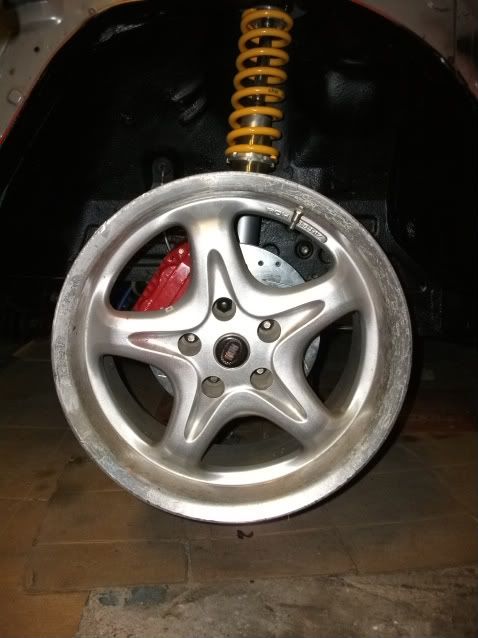 Edited by Lunacy, 06 March 2011 - 12:36 AM.