I have been asked by quite a few member this year if I would post my steel braided lines on the boards. If you want something specific just let me know as I deal exclusively with Earls and have two other major suppliers that can get just about any Metric, AN, NPT fittings in just about any combination you could want. If I can't get it I can possibly make it for you as I do my turbo oil feed line fittings. There are a variety of color combinations available so just ask if you don't see what your after.
8AN THERMOSTAT HOUSING AND WATER PUMP COOLANT LINES -$39.99
***PRICE DROP***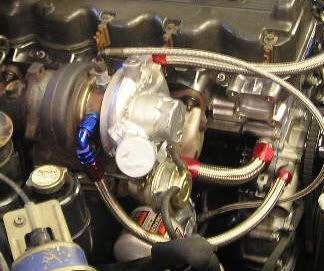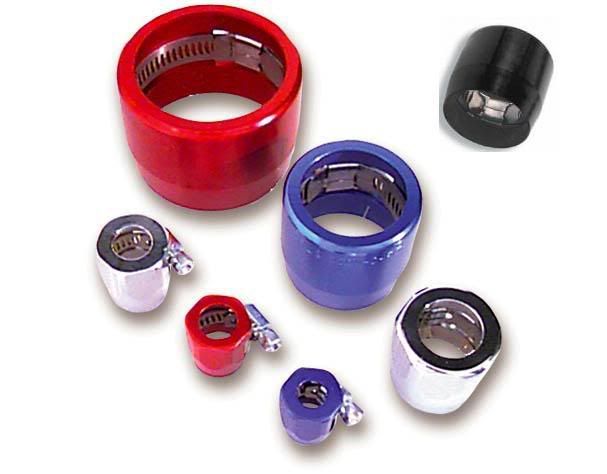 DIRECT FIT COOLANT LINES - $30.99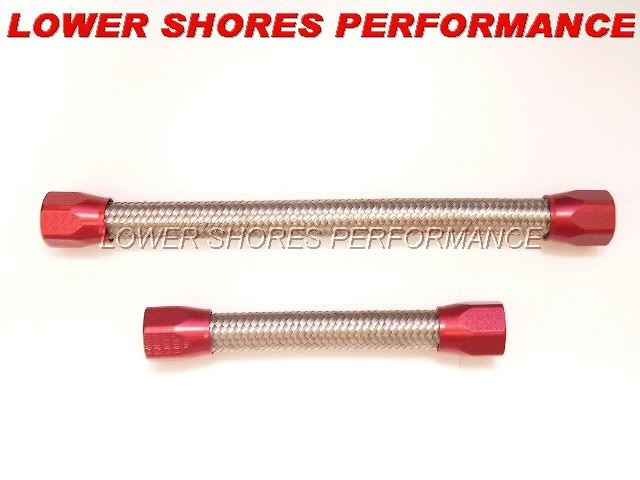 FULL 8AN COOLANT LINE - $80.00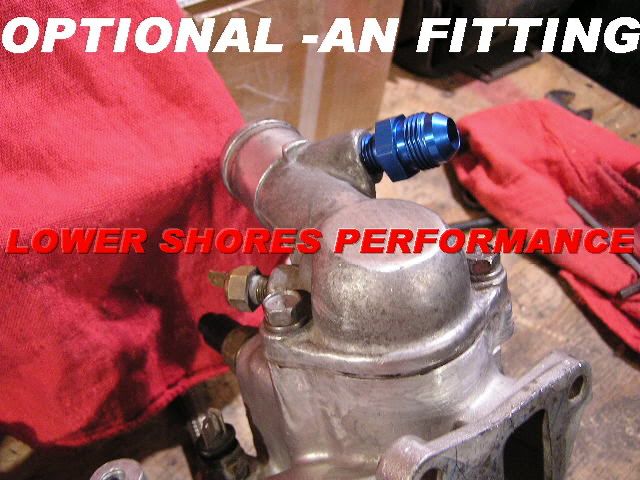 FUEL LINE KIT - $89.99 (Will Need Your Upper Fuel Rail)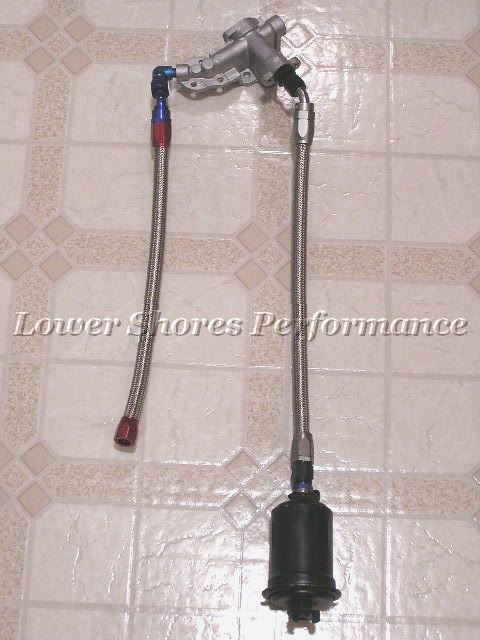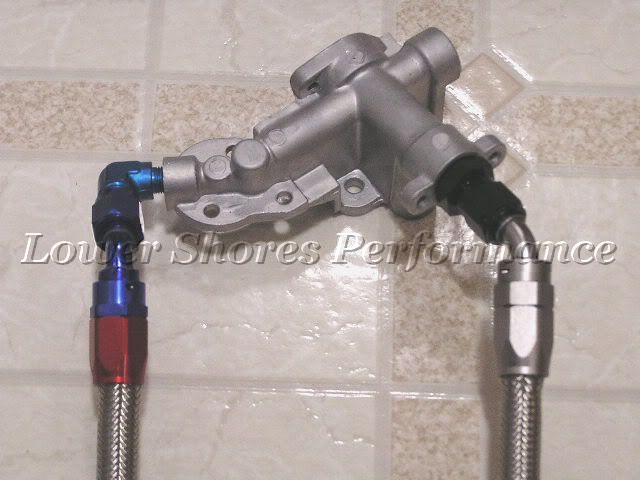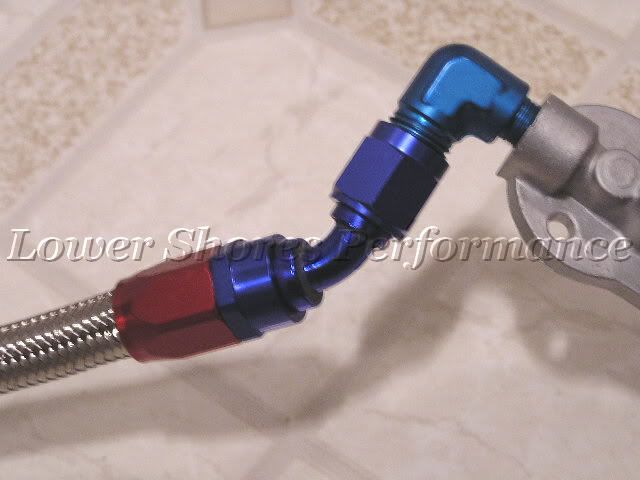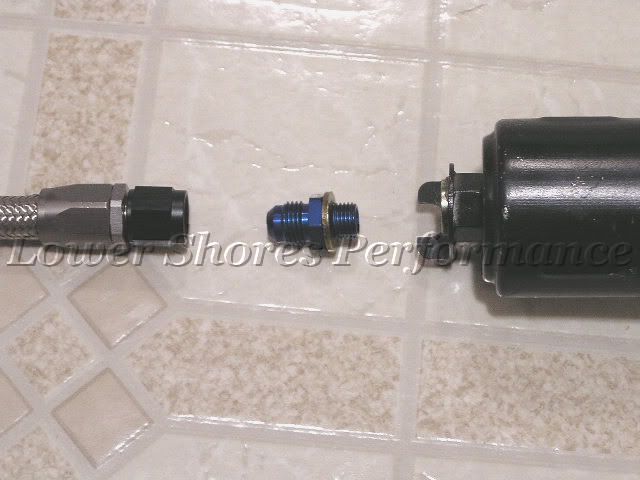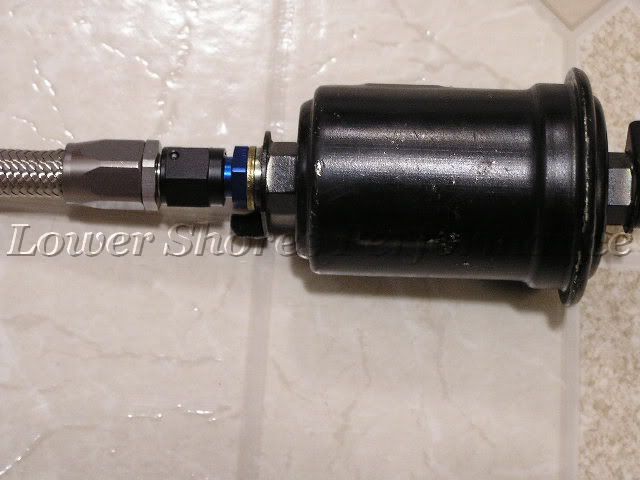 OIL FEED LINE KIT - $40.00
I now have three choices for the oil feed lines, they come in plain uncovered stainless, clear covered stainless or black covered stainless. The covering helps to protect anything the line rubs against under the hood.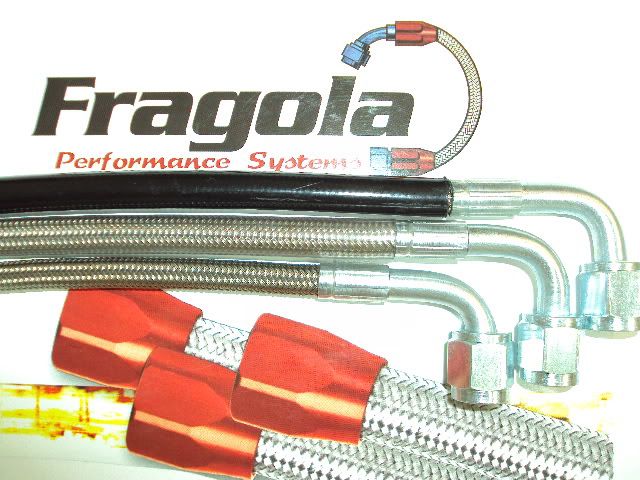 OIL DRAIN BACK LINE KIT - $25.99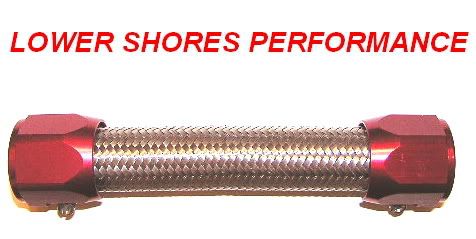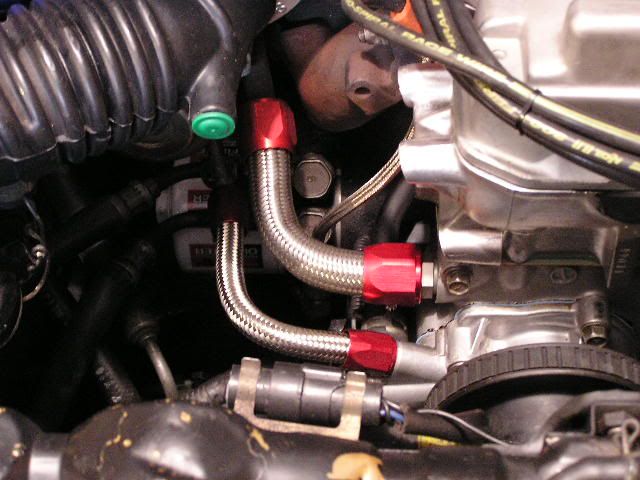 OIL COOLER LINES - $189.99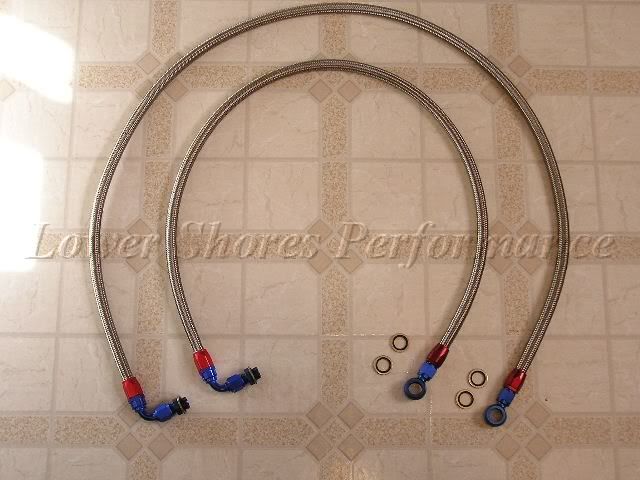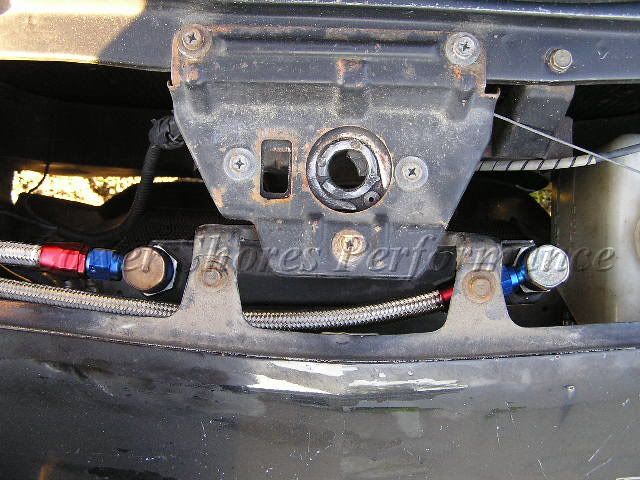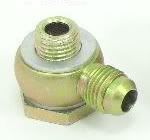 Edited by brianpaul98, 09 August 2016 - 01:58 PM.