Casey_L, on 22 November 2019 - 07:54 AM, said:
I downloaded all the manuals back in 2008. The archive is about 2gb. I used a website copier so all the images are there. Is this useful for anyone?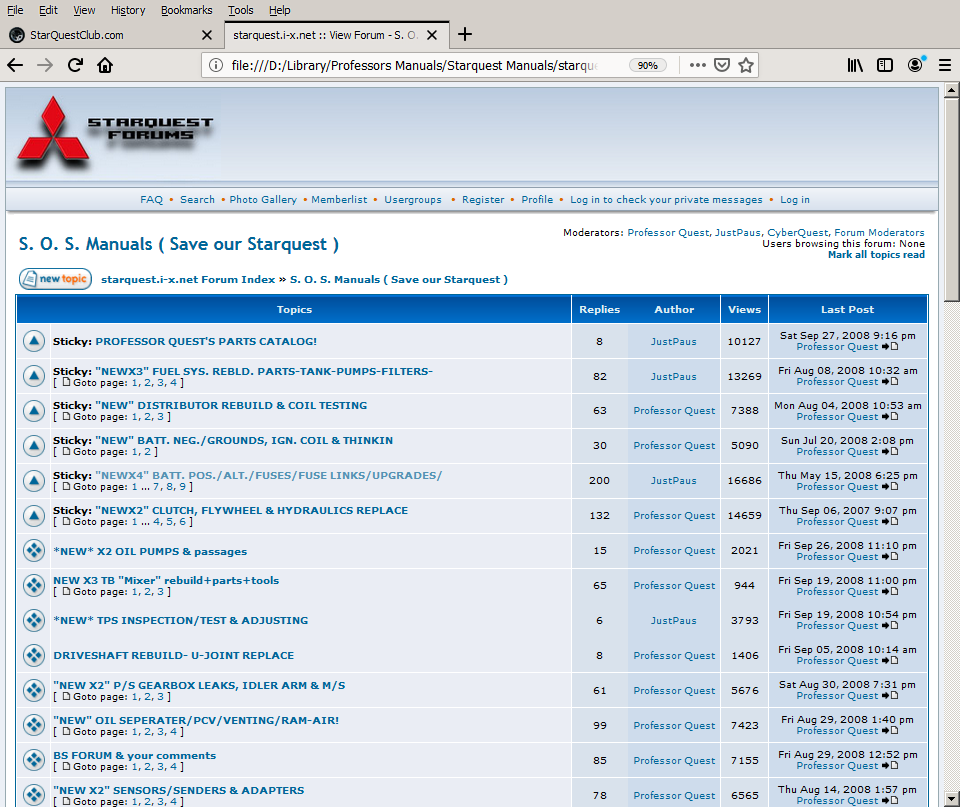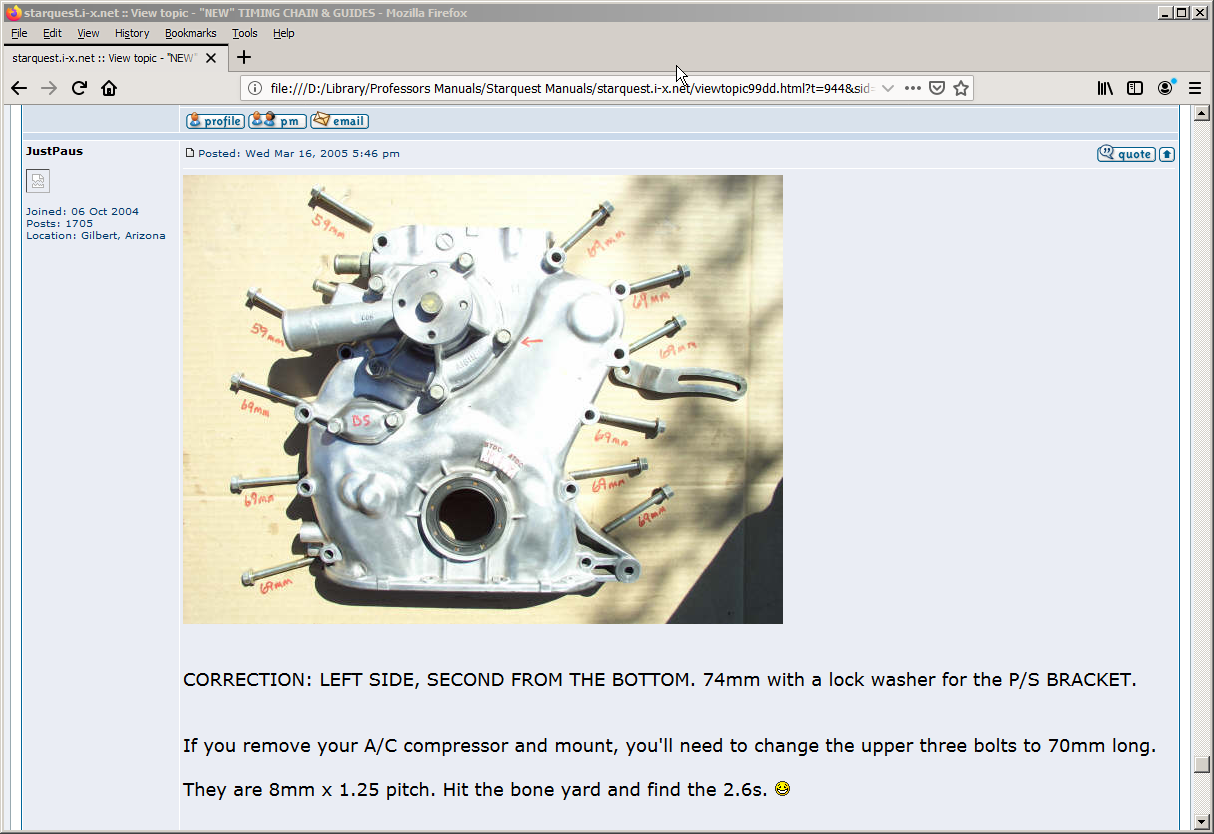 I might be able to extra missing stuffs out of it. Can you send it to me on google drive or something?