I bought a new house and probably sell my Quest.
Engine and body is good, super 16G turbo, three inch exhaust from the turbo back, modified intercooler and 2 1/4 inch pipes, fuel injection pro modified by Scott to ms1 fuel and spark, dual Mitsubishi coils from an eclipse, NO a/c, 240sx front spindles, Quest lower control arms modified to add the ball joint end from 240sx lower control arms. 23 way adjustable coil springs all the way around, (rear modified to mate to Quest lower mount. Braided steel lines all the way around, including from the 350Z master cylinder to the front brake tee and rear brakes. Infinity Q45 two pot calipers and cross drilled/slotted rotors, 350z brake booster. Saturn SL1 manual steering rack and pinion with Saturn Vue electric power steering assist. 18 inch rims and tires. all lug bolts changed to 240sx. Auto seat belts removed for in door manual. Dash running on Raspberry PI 3B+ and tuner studio. I am sure there is much more I haven't listed.
Keep in mind this is a project car. runs and drives fine but does need a tune on the ms.
Looking to try and get $7000 obo.
Located in Texas City, TX
No rust
Interior and exterior in great condition
Tires very good.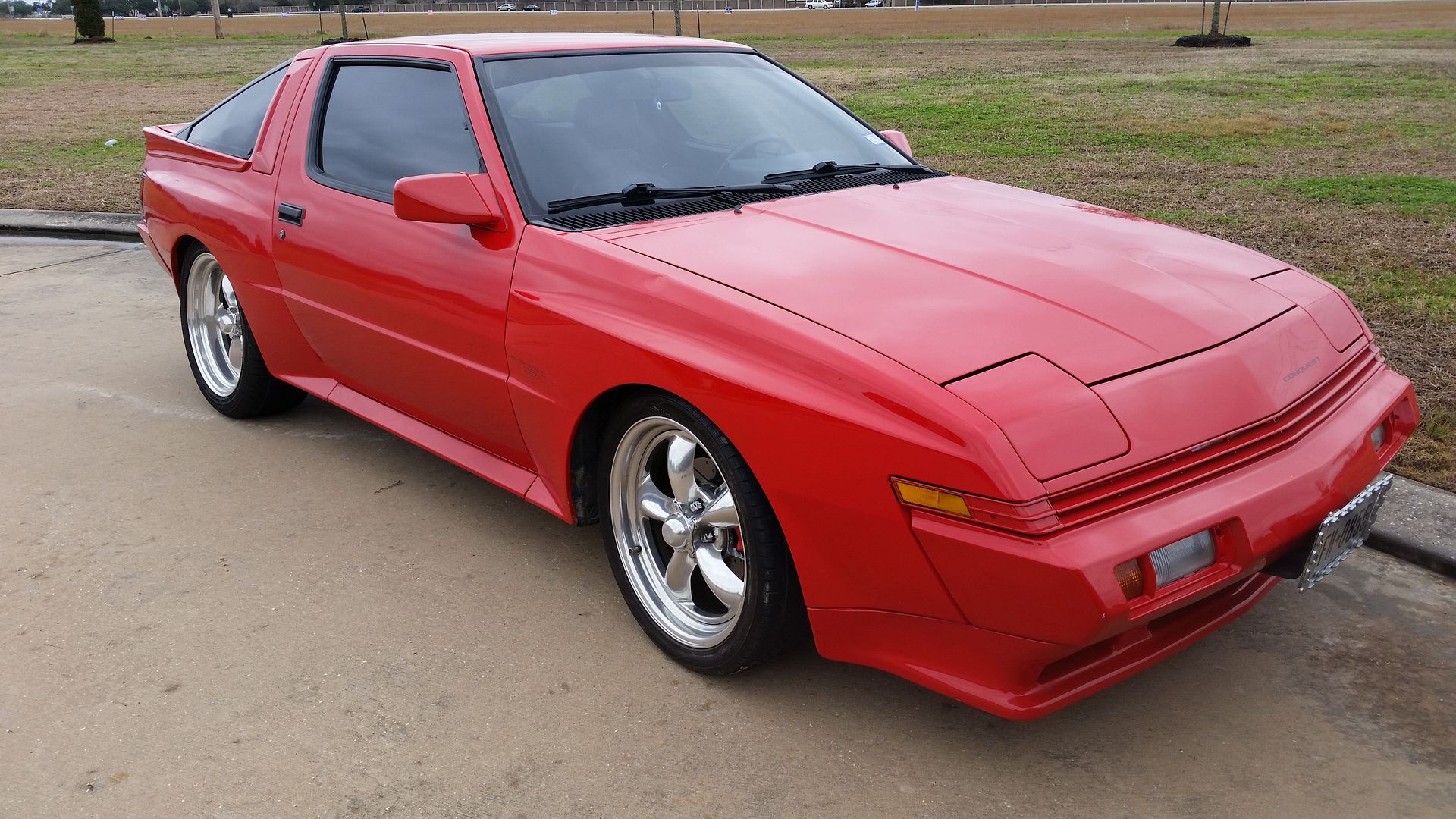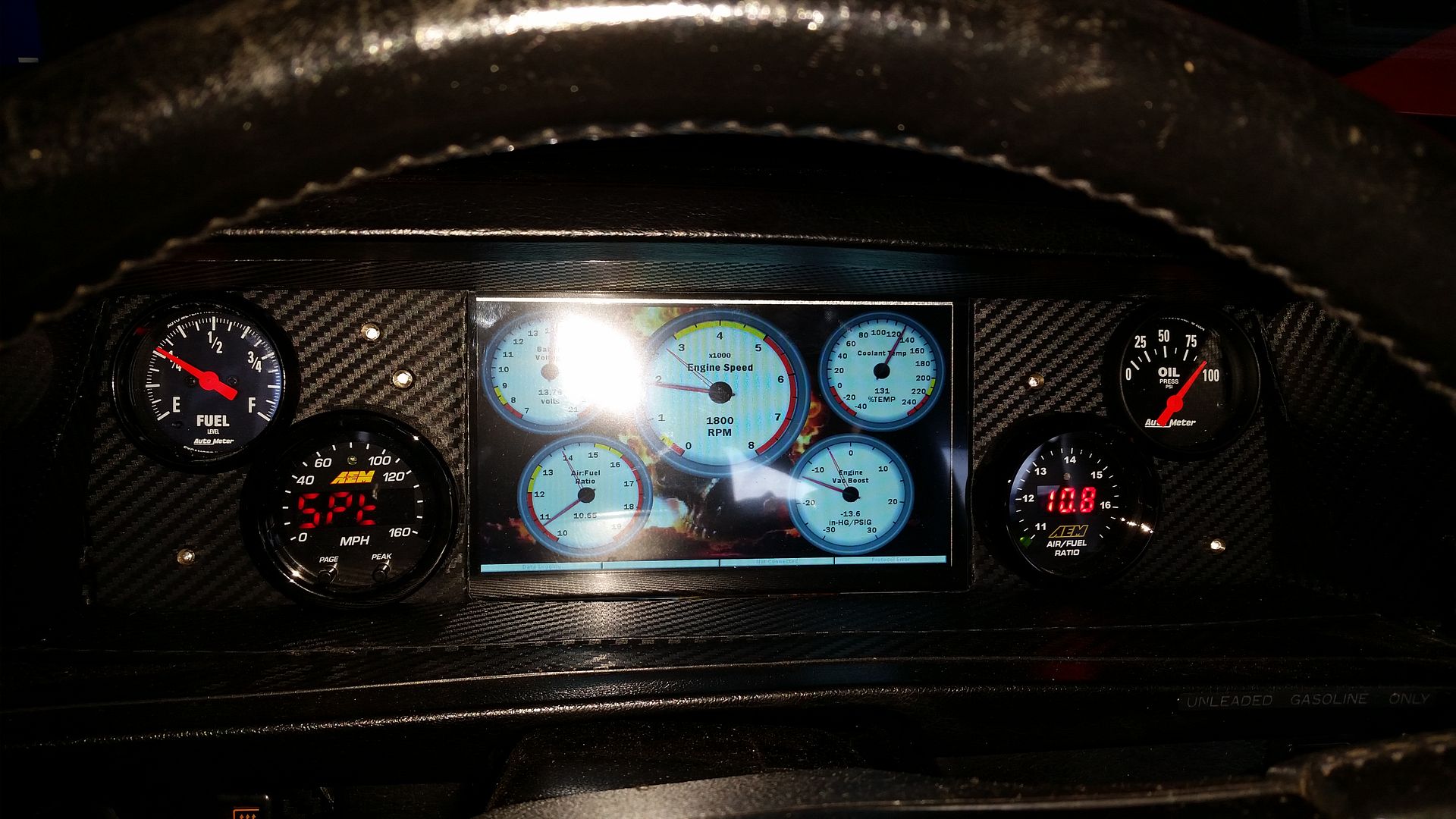 Edited by jmactenn, 25 March 2020 - 04:18 PM.