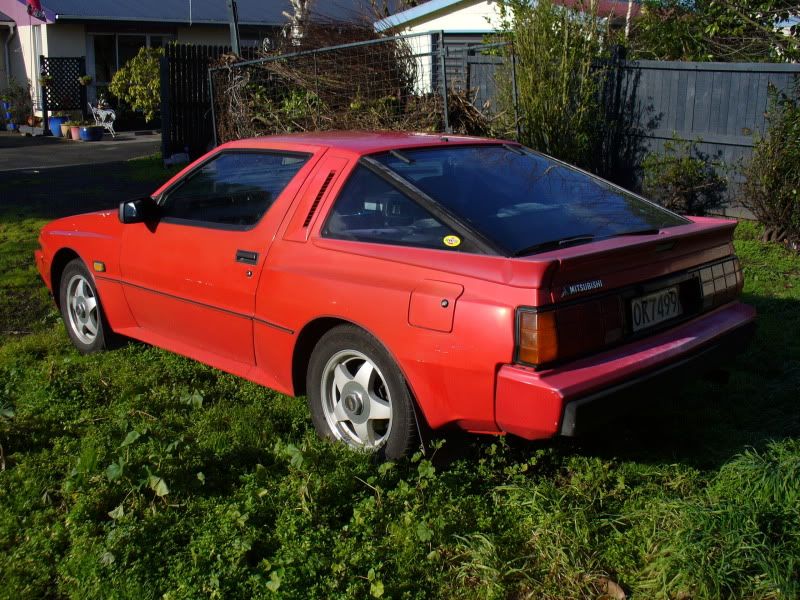 How it looked when I got it.
ready for panel work
panel work done, engine bay painted fitted front end and steering etc and goin back for paint.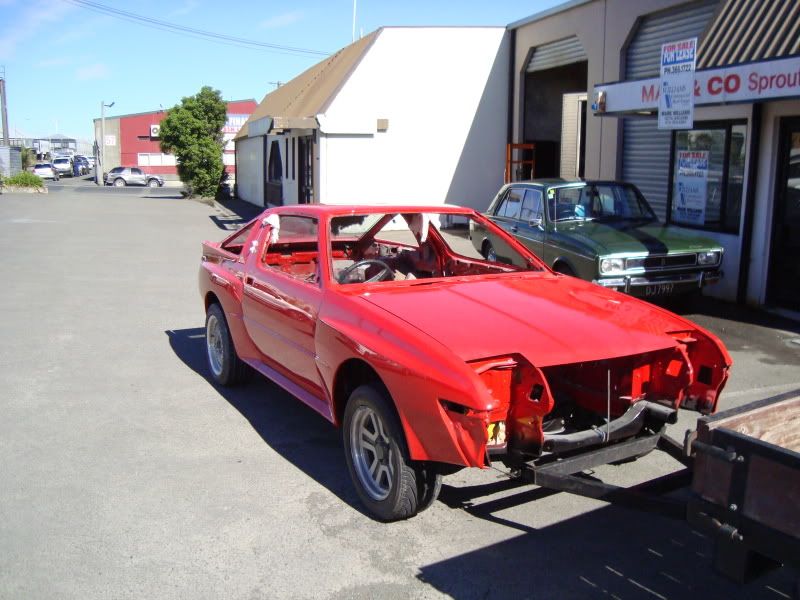 painted, this whole process was over a year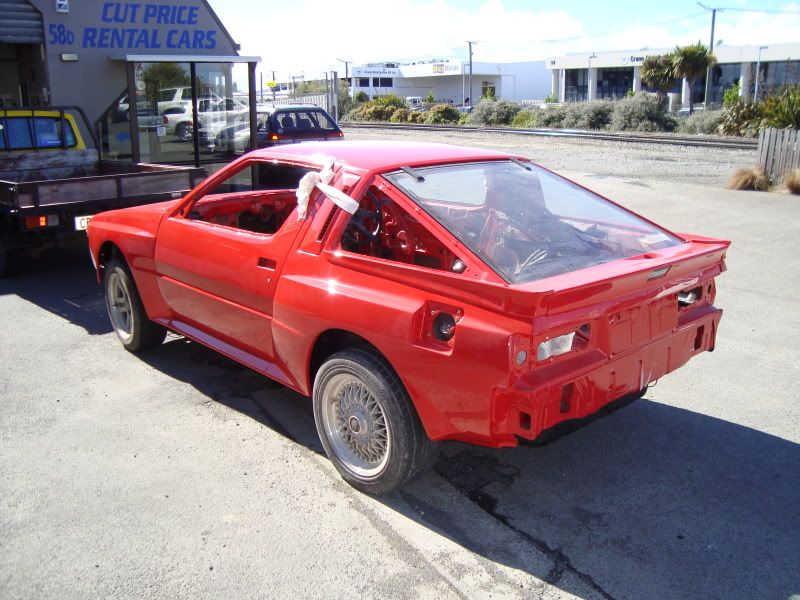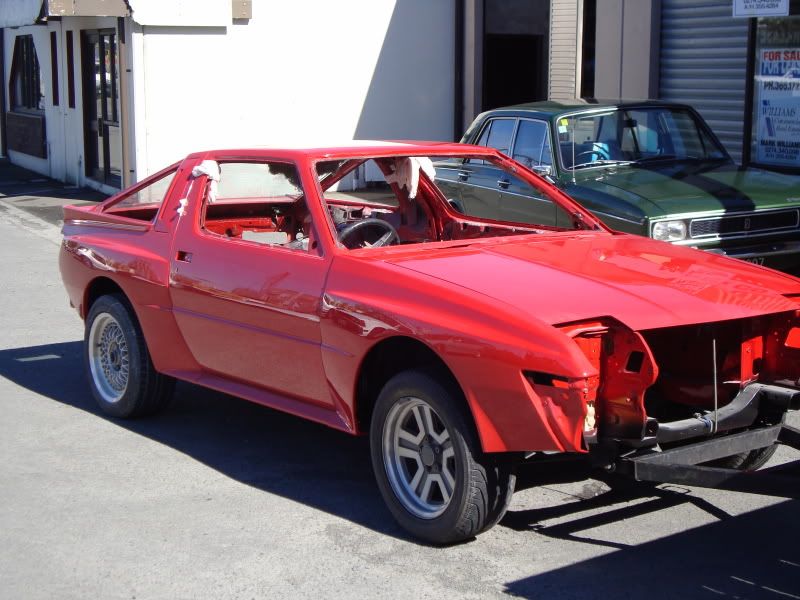 Somes pics of the rear end.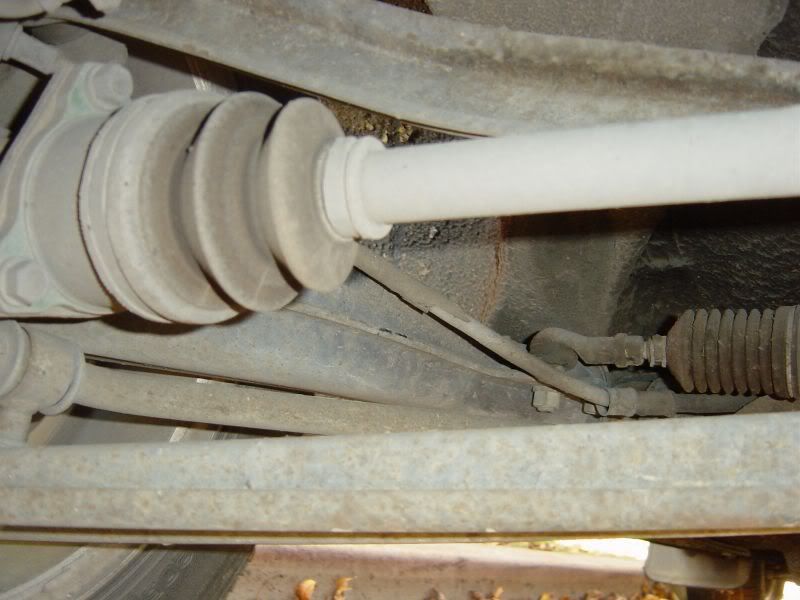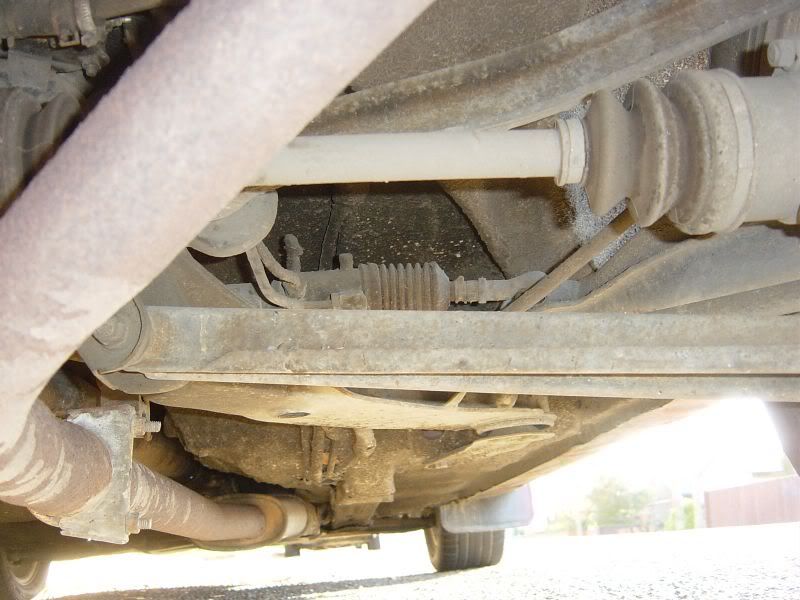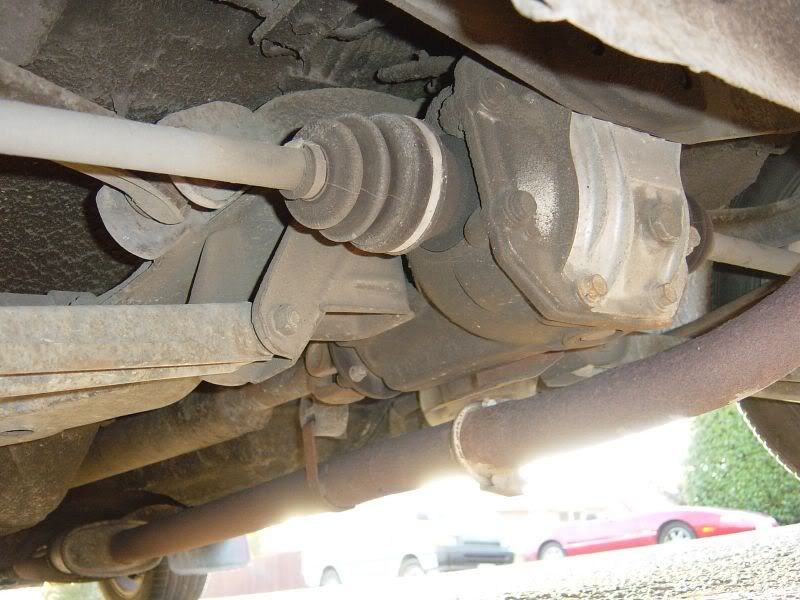 I'll update this soon but its getting pretty close to a driving car.