I took the time to add color to some of the diagrams and make some small pictures more clear in Paint. When time permits I will remake them completely for a more clear picture on all four diagrams. The colors reflect the Emissions Vacuum Lines from the OEM lines as they came with color coating marks on them for ease. Any suggestions let me know.
Click on the pictures to enlarge.
1986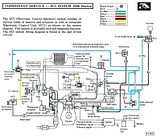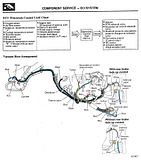 1988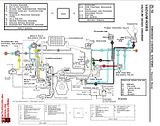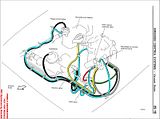 Edited by DarkAngel, 23 October 2008 - 08:15 PM.