0

Posted 22 July 2015 - 04:41 AM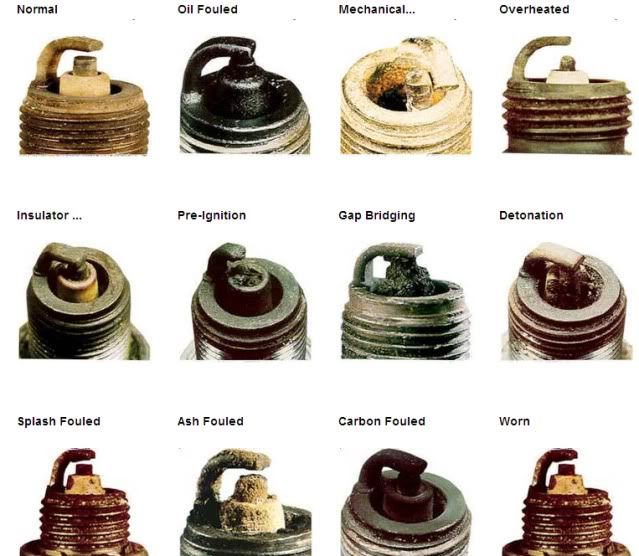 B-71 87 TSI ~ RIP

Black 87 Starion ~ Mess SOLD!!!

Proud New 89 slightly Rusted Fiji Owner !!!




---
Posted 22 July 2015 - 05:28 AM
good post illustration for comparison purposes on the plugs.

---
Posted 22 July 2015 - 09:26 PM
Sticky material.

88 Fiji Blue -Tsi
Zoom clutch, Fidanza flywheel, Stedebani shifter, KSport coilovers, ST swaybars, abs delete, a/c delete, cruise delete, JVE, BSEK, TEP steel brake lines, LSP braided cooler lines, CX Racing radiator, MK1 silicone hoses, MK1 pullies, *DM hard pipes & intercooler,14G turbo, ported exh. manifold, MAF Translator, 3.5" GM maf, Turbo XS RFL bov, *DM 3" exhaust, Cusco front strut bar, TEP rear strut bar, Enkei 92's, HKS turbo timer, AEM wideband, AEM boost gauge, AEM oil pressure gauge, SPA fuel regulator, Hallman boost controller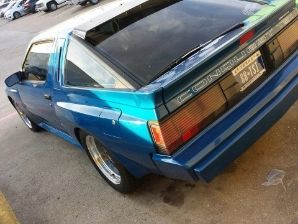 JohnnyWadd, on 04 March 2010 - 10:01 PM, said:
my shaft was big i dont know what your talking about.

---
Posted 24 February 2016 - 03:47 AM
The one that looks normal can be suspect too.

The white insulator ceramic can have a small hairline fracture , separate and intermittently cover the conductor tip.
Unless you inspect it closely and or tap on the plug in an inverted position to simulate combustion pressure you might miss it. The defect rarely is present under normal load and usually only presents itself under heavy load at full or open throttle conditions .
It is recommended to closely inspect spark plugs before installation.

---
Posted 29 February 2016 - 12:51 AM
some thing the pic's don't tell you a shorted plug is nearly impossible to dry out with
out a torch , you got a wet plug replace it , after making sure you have good
spark to it
Edited by Shelby, 29 February 2016 - 12:52 AM.
Shelby trance's StarQuest i-x.net
86MightyMax89Tsi, MPi , 20g ;) (sold:( )
88TSI Silver
89TSI red auto
---
---
Also tagged with one or more of these keywords: spark, spark plug, spark plugs
0 user(s) are reading this topic
0 members, 0 guests, 0 anonymous users
game search | music, video, tech search | vitamins, drugs and health supplements | great deals on clothing and accessories | car and truck parts