Provided by:
KEV
Looks like it is from a
1998-2004 Kia Spectra 1.8L.
Kia P/N: 0K24715172A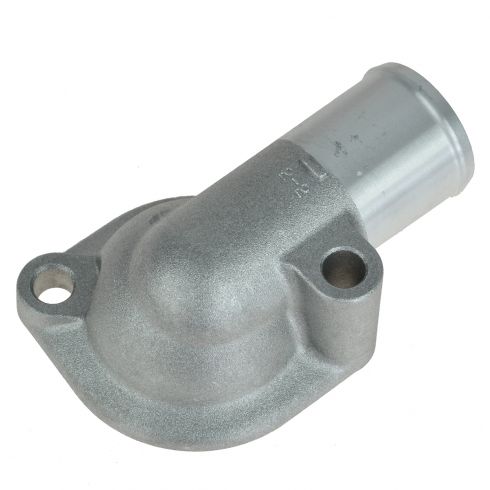 Doesn't appear to be available through rockauto, but found this source:
https://www.1aauto.c...g/mo-c/1052-166
Provided by:
Caliconquest
I did some brief internet research and noted that the hyundai 2.0 engine from the 90's uses the same thermostat and water neck gasket as the starquest. Has anyone tried running one of these before?
Part number: 85235 Four Seasons
http://static.summit...e/FSS-85235.jpg
Summit Racing Part Number:
FSS-85235
https://www.summitra...ew/make/hyundai
Link with more pics:
http://www.starquest...howtopic=147838