0
Posted 12 May 2018 - 08:51 PM
Not mine...
https://www.ebay.com...YUAAOSw4jFa9zMT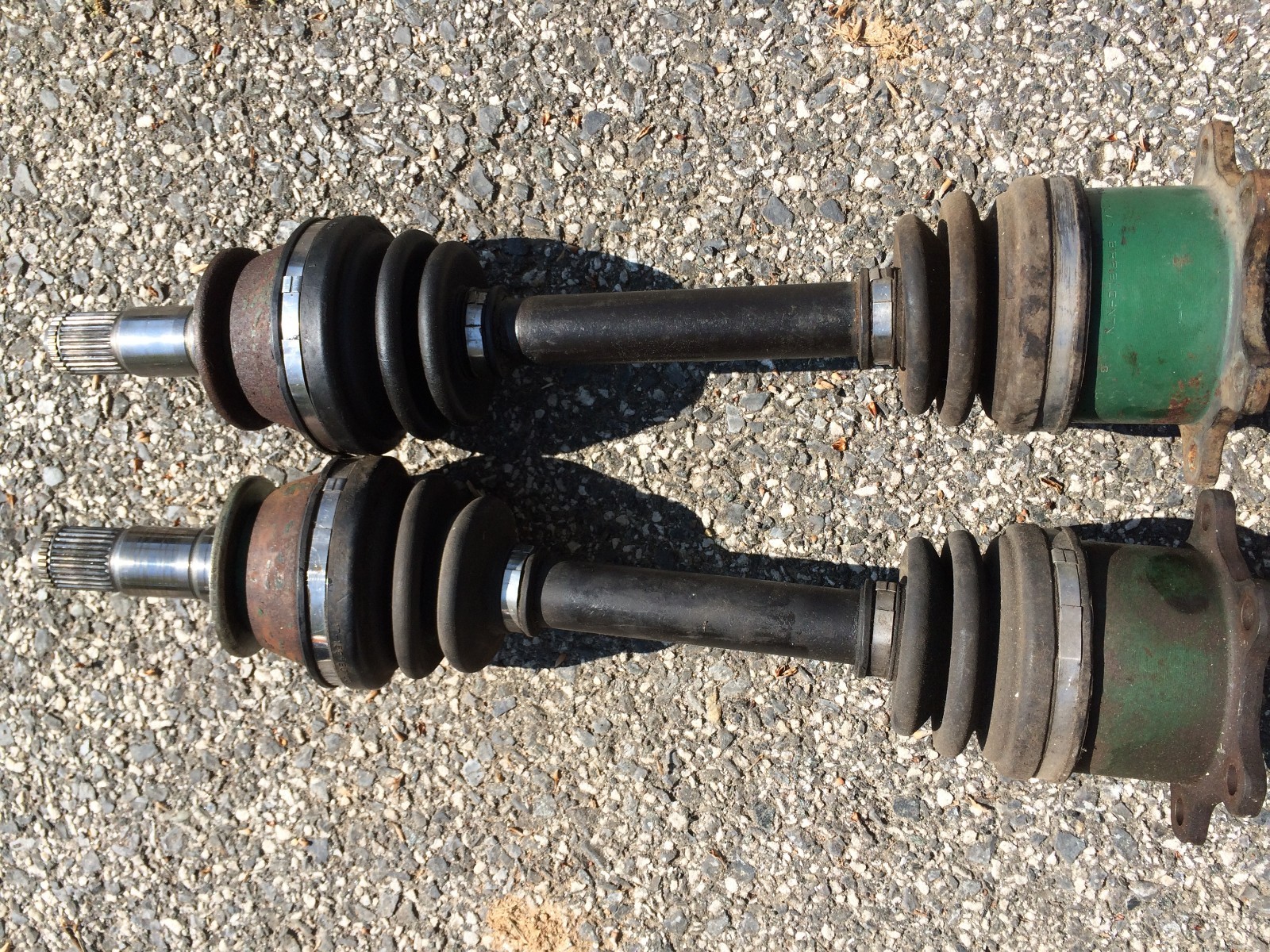 ---
Posted 14 May 2018 - 12:45 PM
Those are mine. Thanks for sharing. If anyone is interested, let me know. I can take more photos. I also have a few sets that need new boots so I'll rebuild those and list them a little higher to cover the cost of the cleaning / re greasing / rebooting.
I'm also listing 6-bolt hubs, '88 differentials, torque tubes. I had a TON of spare 88 parts from my years of drifting and never had to use even one. I also have a few 4-bolt items I pulled from my most recent SQ.
https://www.ebay.com...984.m1558.l2649
:: Project 0G ::
www.ProjectZeroG.com
---
Posted 15 May 2018 - 11:03 PM
You have messages

---
---
0 user(s) are reading this topic
0 members, 0 guests, 0 anonymous users
game search | music, video, tech search | vitamins, drugs and health supplements | great deals on clothing and accessories | car and truck parts