This is a full assembled and tested DIYPNP N52 (Nippon Denso Style 52 pin) kit from DIYautotune.com It is jumpered and configured for a 1G 4G63, but
can be configured for others
. It is in an 87 Starion case so it can bolt in. DIYautotune aluminum case will be provided as well. I ran my 4G64 swap with this ECU in 2016 before switching to my Autronic ECU.
$600
Features:
https://www.diyautot...iypnp/features/
This includes the following upgrades:
Speed Density using built in 2.5bar map sensor. You'll need to add GM IAT ($29 online with bung and pigtail)
4 injector channels for full sequential injection
4 high current ignition (BIP373) channel mods - Allows full sequential Coil on Plug using 300M coils (Also for sale with plate and connectors: $200)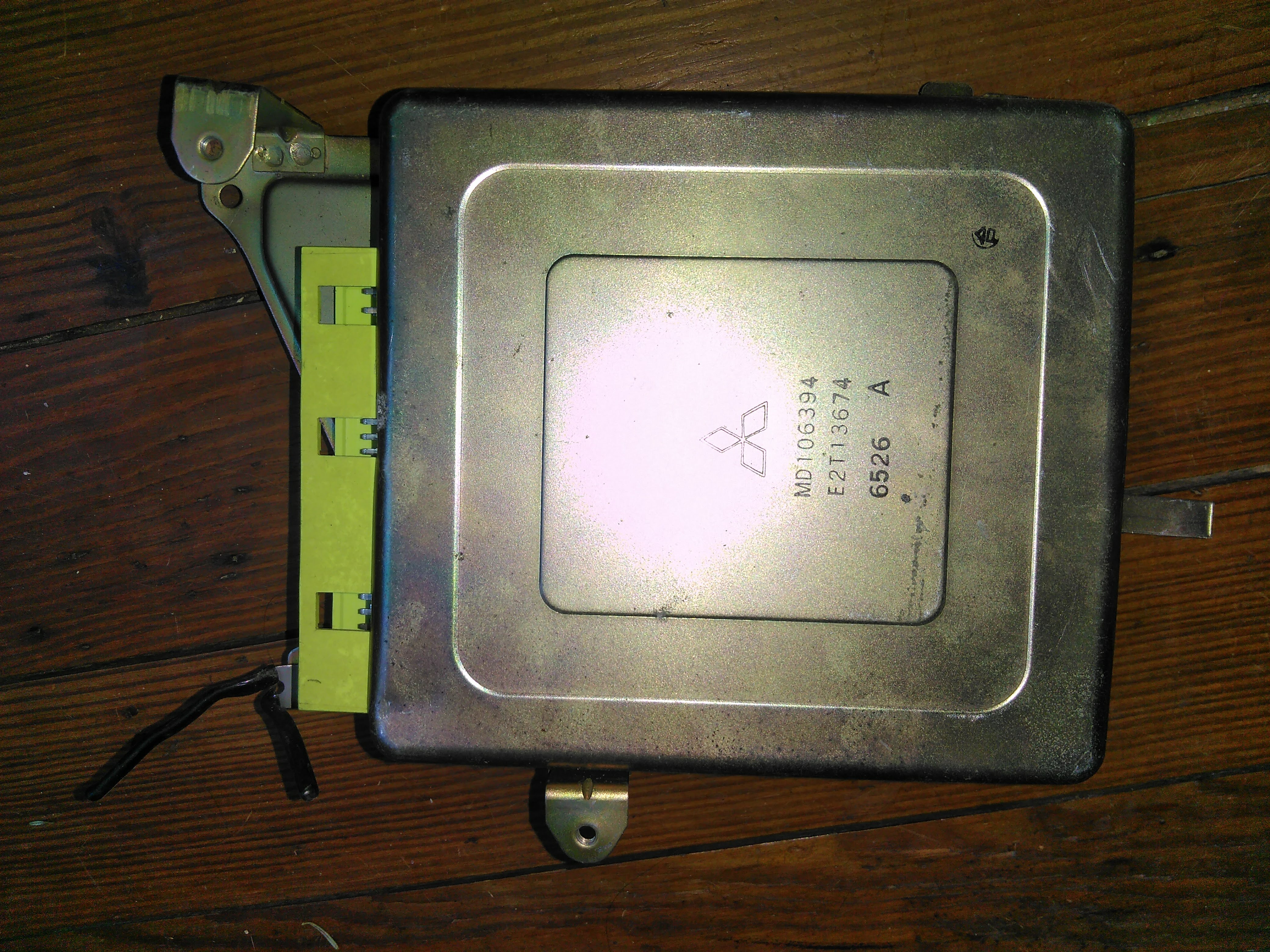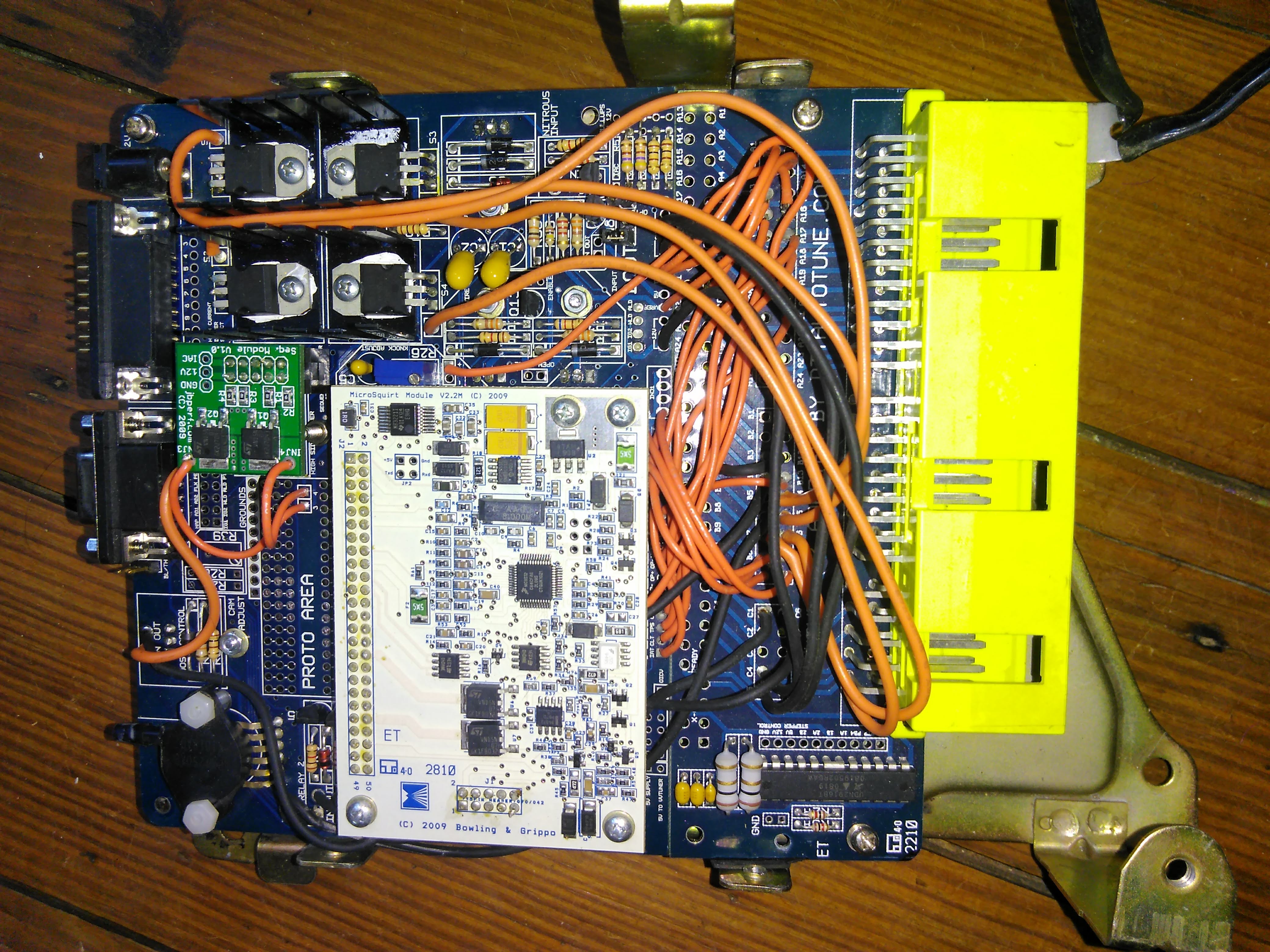 I am also able to sell a modified 4G63 + 87 Starion Wiring harness I have as a spare. I've been doing wiring harness services through projectzerog.com for 15 years. I can do the conversion to your specification and it will plug and play into a 4G63 swaped 87 Starion. I can do most any model year conversion, but you would need to send me the engine harness to modify. $600. No donor needed. If you have your own harness to ship to me I perform the wiring service for $400.
Edited by DJpowerHaus, 21 January 2019 - 12:59 PM.